Delivering Consistent Recruiting Results in an Inconsistent World
Speed. Accuracy. Agility.
4 Corner Resources was founded in 2005 to become the nation's premier technology staffing and IT recruiting firm. Although we've become much more than that since then, information technology will always be at the heart of our business. Simply put, IT is who we are.
You need employees in your IT department who have the right skills and experience to ensure your business is efficient and secure. Our experienced IT headhunters are equipped with the industry insight and hiring expertise you need to fill these high-value positions with confidence!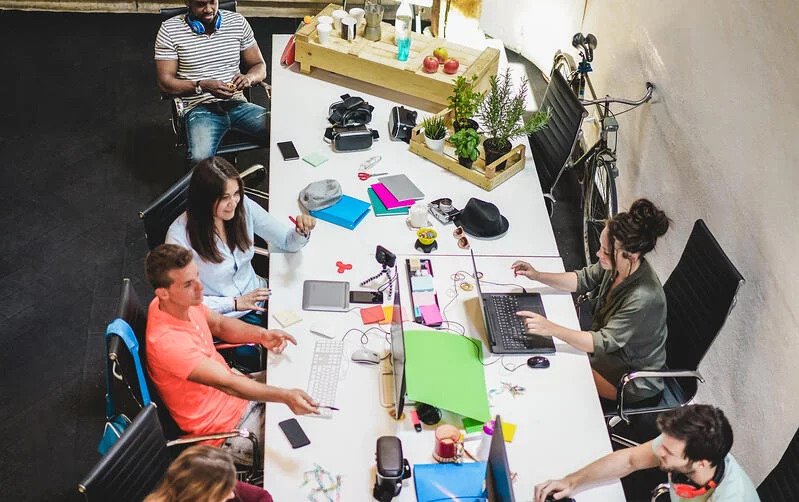 Our Technology Recruiting and IT Staffing Solutions
Whether you're looking to fill a permanent position or meet project-based demands, our dedicated IT headhunters offer several types of IT staffing services to place the talent you need.

On-demand short and long-term hiring options to support urgent needs, new projects, and unexpected or rapid growth.

Direct Hire Recruiting
Our direct hire headhunting and recruiting services are ideal for hiring long-term employees for high-value or hard-to-fill customer service roles.

Contract-to-Hire Staffing
Experience unmatched flexibility for effective and efficient staffing when workload is hard to project or you'd prefer a trial period when making a new, full-time hire.
Let Us Focus on Recruiting so You Can Focus on What Matters Most!
You have big-picture business objectives and day-to-day responsibilities to worry about—but if you let IT recruiting fall by the wayside, you could face cybersecurity risks and operational inefficiencies. As a premier IT recruiting firm, 4 Corner Resources is here to help by finding you the IT professionals you need to keep business moving smoothly, efficiently and securely.
Have further questions about how to recruit tech talent?

Ready to partner with us for your IT staffing needs?

Contact our team today.