When it comes to a company's daily operation, there are many moving parts. One of the most crucial to consider is your administrative staff, the people who handle a hundred different tasks to keep things moving forward. These positions touch many areas of your business and can be the difference between everything running smoothly and frustrating gridlock.
Since we were founded nearly two decades ago, we have placed hundreds, if not thousands, of exceptional clerical and administrative staff at our clients.
We have the experience and talent to find the individuals who will bring the organizational skills, problem-solving, and personality necessary to take care of daily issues and keep your teams running at peak efficiency.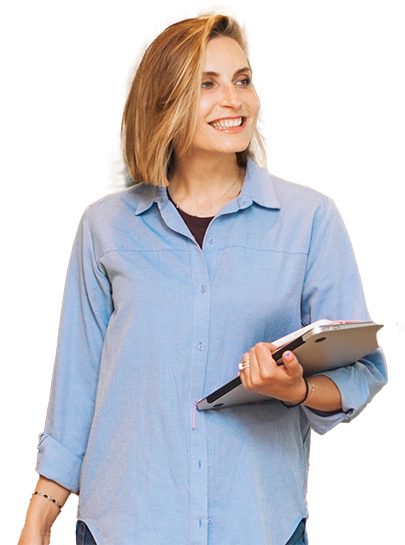 ---
Ready to hire better people?
Connect with our recruiting professionals today.
Administrative & clerical professionals we place
Our administrative and clerical recruiting process
We understand that these people often form the backbone of your organization and, as such, are key to maintaining smooth operations. That's why we have tailored our approach to find you the best possible candidates.
Sourcing candidates
Finding the right administrative or clerical professionals begins with a proactive approach to sourcing candidates. We go beyond passive job postings to actively seek out skilled candidates. We utilize our extensive database, employ innovative search strategies, and leverage our industry connections to identify potential candidates, including those not actively seeking new roles.
Qualifying interviews
Our in-depth recruiting process assesses more than just qualifications and prior experience. We look at each candidate's background, assessing their administrative skills, understanding of your industry, and track record in similar roles. This detailed review provides a comprehensive understanding of their capabilities and motivation, ensuring they have the skills and drive necessary to excel in your organization.
Checking for soft skills
Administrative and clerical roles require more than just technical aptitude; they also demand strong interpersonal skills. During our pre-screen interviews, we assess these essential soft skills, from communication and problem-solving abilities to teamwork and organizational skills. We also evaluate cultural fit and personality to ensure the candidate seamlessly integrates into your team.
Checking references
We conduct reference checks with previous supervisors to verify the accuracy of the information we've obtained. This extra step allows us to confirm the candidate's skills, work ethic, and performance in a professional setting. It also provides an additional layer of assurance about their suitability for your role.
Our comprehensive recruiting process is designed to deliver the highest caliber of administrative and clerical talent. We work to ensure that every candidate presented has undergone a rigorous screening process and is fully ready to contribute to your operational success.
Administrative & clerical recruiting services
Expert recruiting solutions for challenging positions or when your in-house team is stretched thin.
Our temporary staffing solution is the ideal response to unexpected and short-term personnel needs.
The staffing approach designed to deliver support when and where it's most needed during peak periods.
When you require seasoned experts ready to dive in immediately for time-sensitive or project-based demands.
Our contract-to-hire staffing options offer unparalleled flexibility for quick and efficient talent acquisition.
This cost-effective option delivers quality resumes tailored to meet your specific criteria.
FAQs
What types of administrative and clerical positions can 4 Corner Resources fill?
We frequently fill a wide array of administrative and clerical positions, including executive assistants, administrative assistants, office managers, receptionists, data entry clerks, and many more. We can support all administrative roles tailored to your specific business needs.
Which geographical locations do you support?
We have a nationwide reach and can source candidates for positions all over the United States. Regardless of your location, our team has the tools and resources to find the best administrative and clerical talent to suit your needs.
How quickly can you fill an administrative or clerical position?
The timeframe can vary depending on the position's specific requirements and the current market situation. However, we pride ourselves on our swift and efficient processes, regularly filling roles promptly to minimize disruption to your operations.
How do you ensure the quality of the candidates you provide?
Our award-winning selection process includes thorough screening, skills assessments, and background checks to ensure we recommend only top-quality candidates. We aim to provide you with precisely the right candidate to fit your specific role.
Can 4 Corner Resources help with both temporary and permanent administrative staffing?
Yes, we can support both temporary and permanent staffing needs. Whether you need a contract worker for a short-term project or a permanent team member, we can provide flexible solutions to meet your staffing requirements.
What sets 4 Corner Resources apart from other administrative staffing agencies?
We believe in the power of relationships. Our team is committed to understanding your unique business needs and goals, enabling us to provide bespoke staffing solutions that drive your success. With our team, you gain more than just a recruiter; you get a comprehensive staffing partner.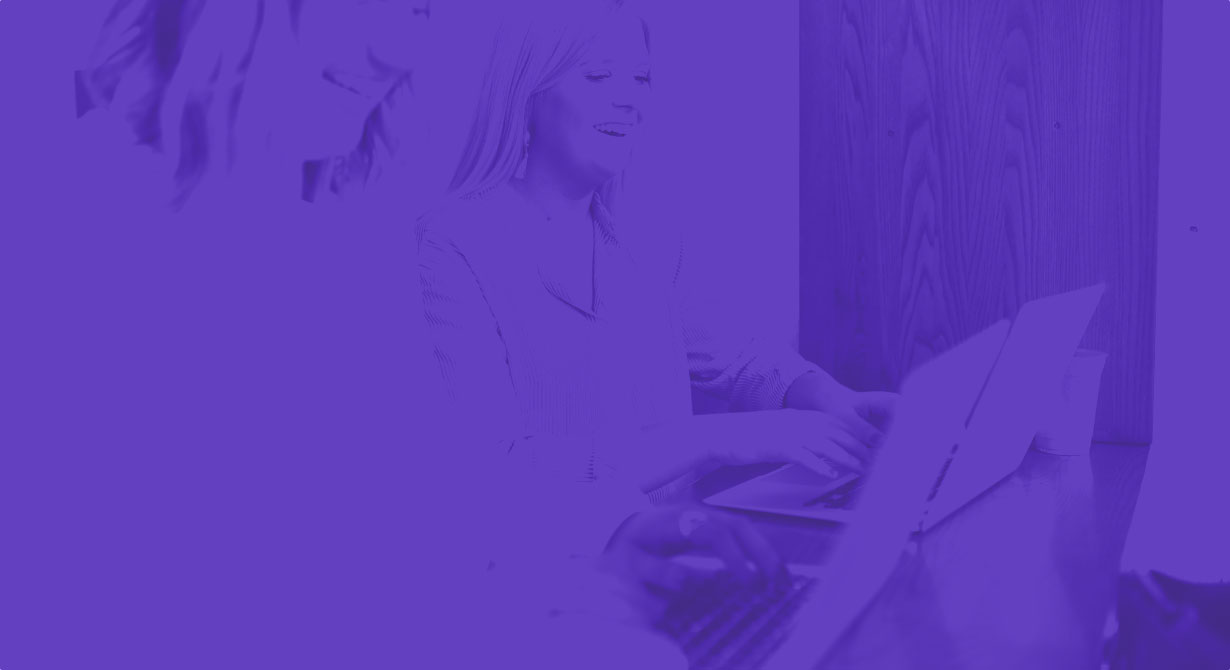 I love 4 Corner. The professionalism and caring I received to help and guide me through the process was wonderful. You guys exceeded my expectations.

Yarah C, Operations Specialist
Hire admin professionals today