As a professional staffing and recruiting organization, we're never more in our element than when recruiting HR professionals. Our clients realize this, too, which is why we received a perfect Net Promoter Score in this year's Best of Staffing survey.
With an internal team comprised of former corporate human resources professionals across all levels, we don't just get you – we are you.
We work with clients nationwide to help them fill some of their most crucial HR roles.
From human resources directors to benefits specialists and even recruiters, we have to tools to find those individuals with the passion for people that will take your company to the next level and beyond.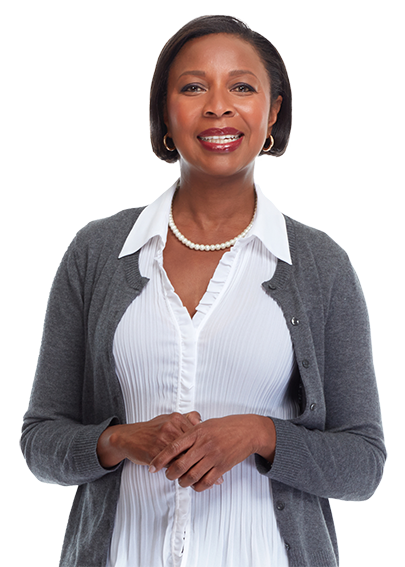 ---
Ready to hire better people?
Connect with our recruiting professionals today.
Human resources professionals we place
Our human resources recruiting process
You already know HR inside and out; we do too. That's why our process for recruiting HR professionals is dialed in to get you the best of the best, efficiently and effectively.
Resume gathering: First, we tap into our extensive network and top-tier databases to collect resumes that align with your specific HR role requirements. It's not just about the buzzwords; we look for demonstrated achievements and responsibilities that match your needs.
Skills and experience verification: After resume sourcing, we meticulously review candidates for the skills and qualifications your HR roles demand. Be it benefits administration, employee relations, or talent management, we spend time on the details to ensure a solid match.
Soft skills assessment: HR roles require unique soft skills like emotional intelligence, conflict resolution, and organizational awareness. Through behavioral interviews, we gauge candidates' aptitude in these areas to make certain that they'll fit seamlessly into your corporate culture.
Managerial reference checks: Finally, we contact past supervisors to corroborate the information provided and to get a 360-degree view of the candidate. This allows us to recommend professionals who are not only skilled but also have a track record of positive managerial relationships.
Our targeted HR recruiting process is designed to make your life easier while elevating your HR functions. Trust us to find you those hidden gems in the HR world that can inspire change and drive your company's vision forward.
Human resources recruiting services
When you're struggling to fill specialized roles or your in-house team is stretched thin, we're here to step in and simplify the hiring process for you.
For those times when you require seasoned HR pros ready to dive in immediately for time-sensitive projects or pressing requirements.
With our contract-to-hire options, you gain the agility to swiftly onboard talent while keeping your hiring options open for the long term.
Sourcing high-caliber executives with the expertise, finesse, and confidentiality your senior HR leadership roles demand.
Our retained search offering is tailored for those hard-to-find, upper-echelon positions that call for a concentrated and committed recruiting approach.
Our timely staffing solutions are designed to offer you the support you need precisely when your HR department is at its peak demand.
FAQs
What types of HR roles do you specialize in recruiting for?
We recruit for a wide range of HR roles, from payroll specialists to recruiters. Our aim is to find candidates that fit your specific needs and company culture.
How quickly can you fill an open HR position?
The timeline can obviously vary depending on the complexity and seniority of the role. However, our streamlined process allows us to provide candidates for review often within as little as a day.
Do you conduct background checks and references?
Yes, we conduct managerial reference checks and can perform additional background checks per your requirements.
What if the candidate doesn't work out?
We stand by the quality of our placements. Should a candidate not meet your expectations, we will work with you to find a suitable solution.
Is there flexibility in contract terms?
Absolutely. We offer various hiring models, including contract-to-hire, allowing you to evaluate candidates before making a long-term commitment.
How do you assess a candidate's soft skills?
We use behavioral interviews to gauge essential soft skills such as emotional intelligence and conflict resolution. This ensures that the candidate will mesh well with your existing team and corporate culture.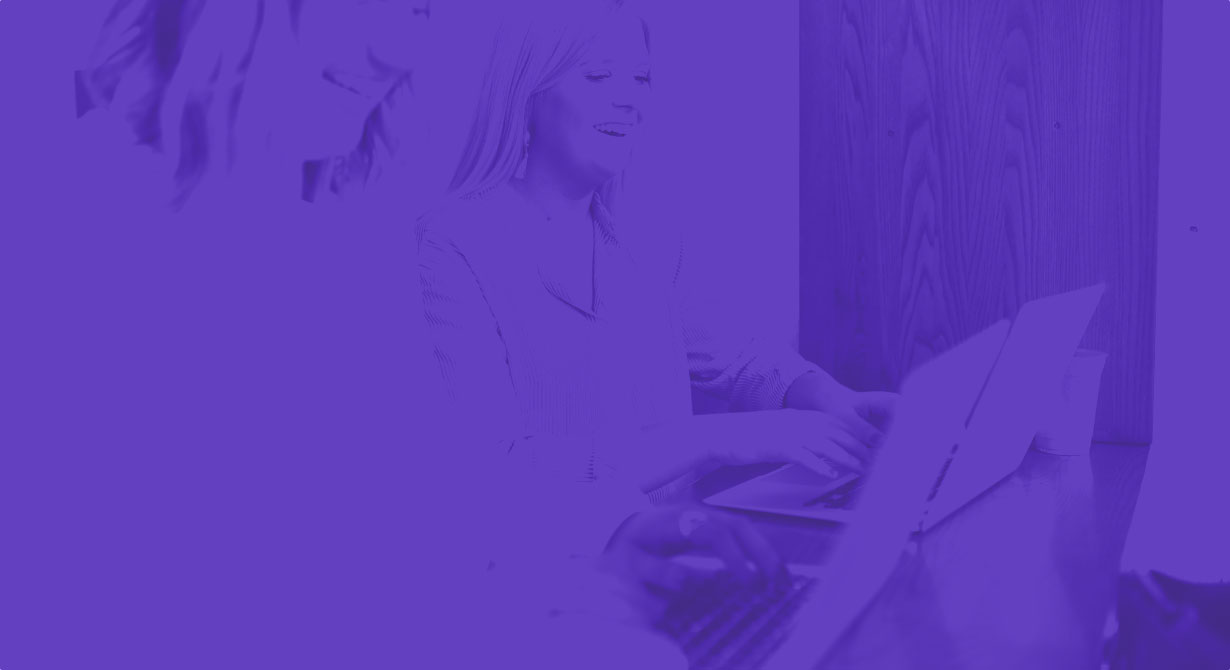 Our client manager and her team have always been transparent, prompt, and supportive of our hiring efforts. We greatly appreciate the constant to bring us quality employees who have shaped our company's culture and growth for the better.

Alison A, Corporate Recruitment and Training
Hire HR professionals today