4 Corner's call center staffing roots run deep. In fact, our president and founder comes from an enterprise telephony background, meaning that our team understands the technology, the people, and, most importantly, the secret to recruiting effectively in the contact center and customer service space.
Hiring for customer service is no simple task since these employees are often the primary point of contact between you and your customers. It's imperative that your call center employees possess the skills and personality traits to always leave the best impression with every interaction. Our recruiters are trained experts in sourcing and screening talent who will represent your organization and brand with the enthusiasm you want and the professionalism you need.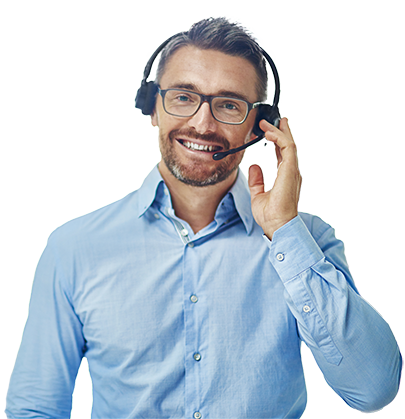 ---
Ready to hire better talent?
Connect with our recruiting professionals today.
Call center & customer service professionals we place
Our call center & customer service recruiting process
It's often the case that these team members are the first face your customers encounter and set the stage for your company's relationship. Our recruiting process ensures that we source candidates who aren't just equipped to represent you to the outside world but also fit your company culture internally. Based in Orlando, a hospitality and customer service industry hub, we've honed our expertise in recruiting for these sectors over the years. Here's how we do it:
Resume sourcing: We have a proven track record of attracting top-notch customer service professionals. Using our network and the latest recruiting technologies, we ensure we source candidates with the required skills and aptitude for your specific needs.
Qualifying candidates: Understanding the motivation and abilities of a potential hire is key. We examine each candidate's work history, qualifications, and career goals to ensure they are qualified and enthusiastic about the role they're applying for.
Interviewing for soft skills: In customer service, personality matters. During our prescreen interviews, we evaluate key soft skills like communication, problem-solving, and emotional intelligence to ensure the candidate seamlessly fits into your company's culture.
Checking references: Lastly, we conduct thorough reference checks to verify each candidate's employment history, skill set, and qualifications. This final step gives you the peace of mind that you're making a well-informed hiring decision.
When you are relying on a staffing agency to help fill the roles that will make or break your customer relationships, you should look for a partner who has a proven history of helping its clients succeed. We have helped hundreds of companies in thousands of situations over the years, and we can help your team as well. Contact us to learn more and get started hiring great talent.
Call center & customer service recruiting services
A service designed around getting quick personnel for immediate projects or urgent staffing situations.
Our contract-to-hire customer service staffing solutions offer flexibility for rapid recruitment.
Expert recruiting for challenging positions or when your existing team is at its limit.
For customer service positions, our budget-friendly option supplies quality resumes that meet your requirements.
The staffing approach designed to supply immediate support during your high-traffic periods.
Trust your recruitment to us with recruitment process outsourcing, our most comprehensive service.
FAQs
Do you specialize in any particular industries?
While we have deep-rooted expertise in Orlando's key industries, like hospitality and entertainment, our recruitment strategies are adaptable across sectors. Whether you're in healthcare, finance, or tech, we're equipped to find the right people for you.
How quickly can you fill customer service roles?
The timeline, of course, depends on your specific needs and the complexity of the roles, but we pride ourselves on our efficiency and agility. We have placed classes of call center agents in less than a week and filled customer service positions within a day; no matter your need, we can find someone for you.
How do you ensure the quality of candidates?
We don't just match resumes to job descriptions. Our candidates undergo a rigorous vetting process that includes skills assessments, cultural fit interviews, and reference checks. We want to make sure that we're not just filling a seat but adding value to your team.
What types of roles do you typically fill?
We frequently fill roles from entry-level customer service representatives to specialized call center agents and managerial positions. Our focus is on understanding your unique requirements so we can find the talent that fits seamlessly into your organization.
Can you help with temp-to-hire roles?
Yes, we understand the benefits of the contract-to-hire approach, especially when you're looking to assess fit before making a long-term commitment. We can easily source candidates open to potentially permanent arrangements, giving you the flexibility you need.
What makes you different from other staffing agencies?
In a word, experience. Located in Orlando, we have a history with the industries that drive this region. We understand the specific challenges and opportunities you face. When you partner with us, you're getting tailored, localized solutions—not a one-size-fits-all strategy.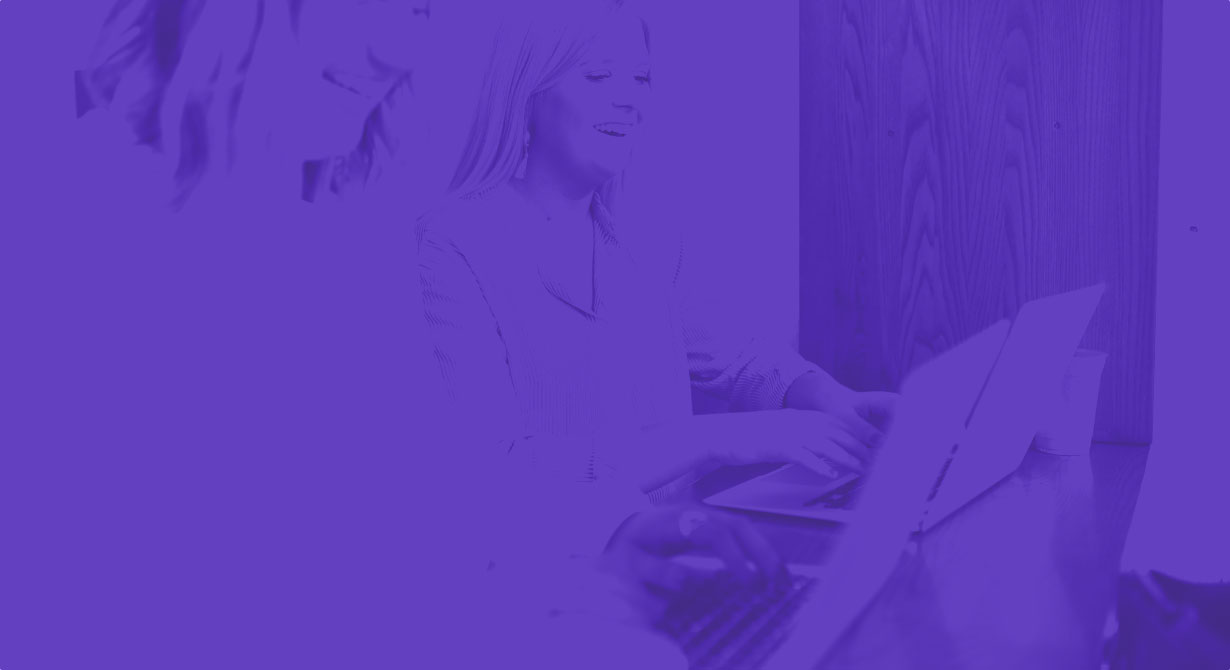 4 Corner has consistently provided excellent customer service candidates. Because of their quality, we have hired more of their candidates than all other firms combined.

-Nathan, Sr. Procurement Manager
Want to know how a premier recruiting firm can help your team?
Speak with our staffing professionals today.