From hospitals and medical centers to insurance providers and every healthcare organization in between, we know how to source, screen, and deliver the healthcare professionals you need to succeed.
Supporting some of the nation's largest and most successful hospital systems and health insurance providers, our recruiting team has extensive industry experience that allows us to talk the talk with candidates while walking the walk when it comes to identifying and placing the best talent available.
The result? Highly effective staffing and recruiting solutions that allow you to hire skilled employees aligned with your business goals and company culture.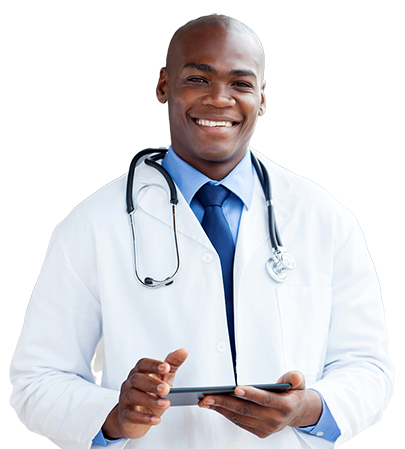 ---
Ready to hire better talent?
Connect with our recruiting professionals today.
Healthcare professionals we place
Our healthcare recruiting process
In an industry as specialized as healthcare, you need a recruiting partner who not only understands the lingo but also knows what makes a candidate truly fit into your organization. Whether you're operating a state-of-the-art hospital or a burgeoning insurance provider, here's how we make sure we're sending you not just qualified candidates but the right candidates.
Precision resume sourcing: We go beyond the usual channels to find healthcare professionals that fit your unique needs. Utilizing our rich network and industry-specific platforms, we hone in on candidates who meet your clinical and non-clinical requirements.
In-depth skills and experience assessment: We know that healthcare roles require a unique blend of technical knowledge and human touch. Our team reviews each applicant's educational background, certifications, and previous roles to ensure they're not just qualified but exceptional.
Screening for soft skills: In healthcare, empathy, communication, and problem-solving skills are non-negotiable. We employ targeted interview techniques focusing on these essential attributes, making certain the professionals we recommend can genuinely connect with patients and colleagues alike.
Thorough manager references: We understand that past performance often predicts future success. That's why we perform in-depth managerial reference checks, specifically focusing on healthcare-relevant competencies and adherence to industry protocols.
Through our time-tested process, we find candidates who can seamlessly transition into your healthcare organization. They'll not only meet your immediate staffing needs but also uphold your long-term institutional values and objectives. And that's a prescription for success we can all believe in.
Healthcare recruiting services
When immediate, project-focused, or critical healthcare needs arise, our seasoned professionals are ready to step in and make an instant impact.
Expert recruitment solutions for specialized roles and scenarios where your in-house team is stretched thin.
Our contract-to-hire staffing options offer the agility you need for rapid and flexible healthcare hiring.
Our cost-effective approach delivers vetted resumes tailored to your staffing requirements.
Our temporary staffing solutions are ideally suited for tackling unforeseen or short-duration healthcare hurdles.
Focused search services for securing high-caliber and specialized healthcare positions that demand a concentrated recruitment drive.
FAQs
How do you ensure the quality of healthcare professionals?
Each candidate undergoes a rigorous assessment process that includes an evaluation of their skills, experience, and soft skills, in addition to thorough managerial reference checks that focus on healthcare-relevant competencies.
Do you offer temporary staffing solutions?
Yes, our temporary staffing options are designed to help you quickly overcome unexpected or short-term staffing challenges in healthcare settings.
How do you tailor your healthcare recruiting process?
We use industry-specific platforms and criteria to ensure we're sourcing candidates that not only meet clinical and non-clinical requirements but also align with your organizational culture.
What types of healthcare roles can you fill?
We specialize in a wide range of roles, from clinical positions like nurses and physicians to administrative roles within insurance providers and hospital systems.
What makes contract-to-hire a good option?
Our contract-to-hire options provide the opportunity to assess candidates in a real-world healthcare setting before making a long-term commitment, thus enabling more informed hiring choices.
How do you maintain the confidentiality of the recruiting process?
We adhere to the highest standards of confidentiality and discretion, especially crucial in healthcare recruiting, where sensitive information is often involved.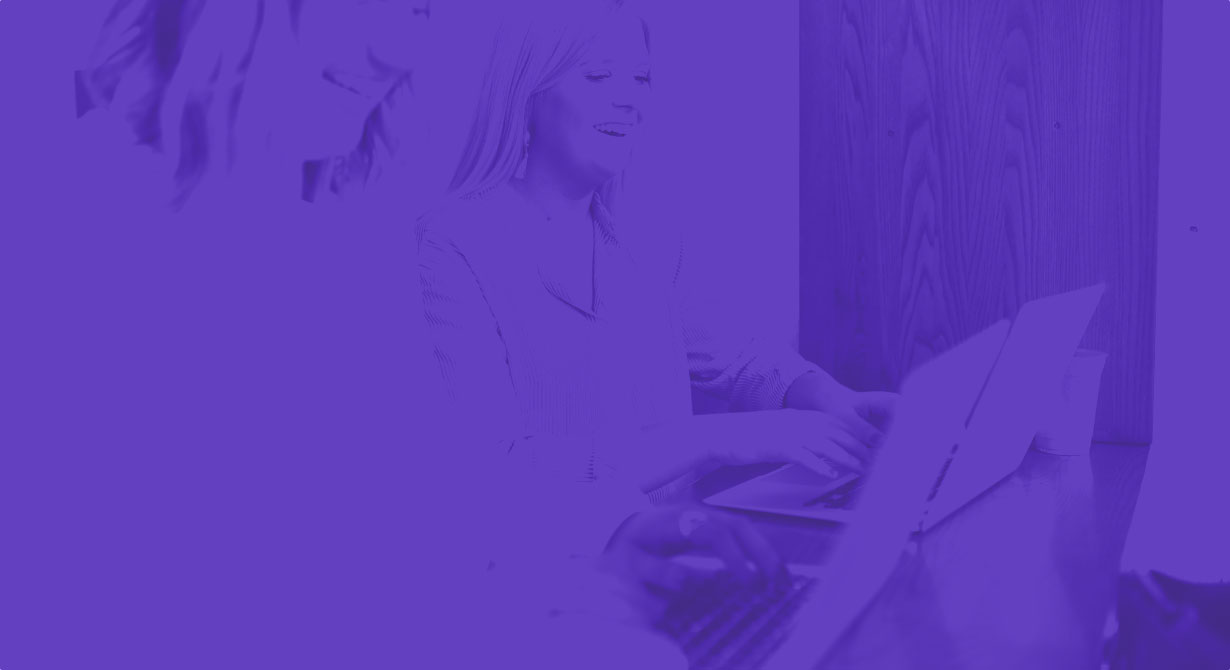 We have an incredible account manager who stays engaged with me and is a great communicator. We've never had any issues which I believe is a testament to her team setting the right expectations with the candidates they source and send. She's been a great partner to us!

Josh D, Director of Talent Acquisition
Want to know how a premier recruiting firm can help your team?
Speak with our staffing professionals today.