Headquartered in Orlando, Florida – home of the happiest place on earth and many of the world's leading brands – you might think hospitality recruiting is in our blood. If so, you would be 100% correct.
We are extremely proud to recruit for many of the most recognizable companies in the hospitality industry, which also rank among America's most admired companies to work for. We know the industry, we know the talent, and we know how to deliver consistent results.
Since 2005, our staffing team has successfully placed more than two thousand hospitality professionals, from staff-level roles to senior executive positions.
We're the team you can count on for your hiring needs.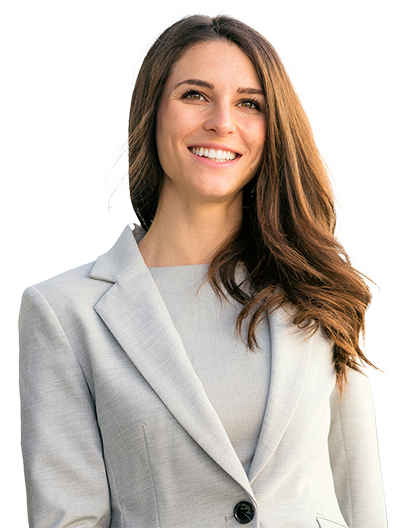 ---
Ready to hire better talent?
Connect with our recruiting professionals today.
Hospitality professionals we place
Our hospitality recruiting process
When you're at the heart of the hospitality industry like we are, you need a recruiting process that's as streamlined and efficient as a five-star hotel check-in. Working out of central Florida, the global hospitality hub, we've mastered the art and science of finding the perfect candidates for your business. Here's how we make it happen:
Sourcing qualified resumes: Orlando's rich hospitality scene provides us with an invaluable resource: a well of exceptional talent. We sift through a diverse set of resumes to identify those who not only meet the job specifications but also exude the hospitality spirit.
Confirming technical skills and background: It's not just about a polished resume; it's about the skills behind the paper. We dive deep into each candidate's work history, making sure they have the hands-on experience and industry know-how to be an asset from day one.
Screening for soft skills: Hospitality is an industry that thrives on interpersonal relations. So, we put a premium on soft skills like customer service acumen, effective communication, and teamwork. Our screening process ensures that these traits are not just present but strong in each candidate.
Checking manager references: A candidate may look good on paper, but how do they fare in the trenches? We perform exhaustive reference checks from past managers to get a full picture of their capabilities, reliability, and knack for service excellence.
Navigating the hospitality job market isn't about finding just any candidate; it's about finding the perfect candidate for you. Through our process, we help you build a team that not only meets your staffing needs but also elevates your brand in this highly competitive industry. Your success is our business, and we take that to heart.
Hospitality recruiting services
Our contract-to-hire options give you the speed and flexibility to scale your hospitality team as demand ebbs and flows.
Expert staffing solutions for niche roles in the hospitality sector or scenarios where your in-house HR team is swamped.
When you're faced with last-minute projects or sudden staffing shortages, our seasoned hospitality pros are ready to step in and make an immediate impact.
Entrust us with your entire hiring journey through our recruitment process outsourcing, our most comprehensive staffing solution.
Our timely staffing services are designed to bolster your team precisely when the rush hits, ensuring you're never understaffed during peak seasons.
This budget-friendly option delivers vetted resumes that are a perfect fit for your hospitality staffing criteria.
FAQs
What if we have a high-volume staffing need?
We're well-equipped to handle large-scale staffing needs, especially during peak seasons or for special projects. Our process is scalable to meet the demands of any size operation.
What types of roles can you fill in the hospitality industry?
We specialize in a broad spectrum of hospitality roles, from customer service staff to management and executive positions. Whatever your needs, we can find the right fit.
What is recruitment process outsourcing?
Recruitment process outsourcing (RPO) is a comprehensive service where we manage your entire hiring process, from candidate sourcing to onboarding. It's a turnkey solution for those looking to fully outsource staffing.
How quickly can you fill a role?
We aim to provide a shortlist of suitable candidates within a few days, depending on the specificity of the role and your needs. Our efficient process allows us to quickly address urgent staffing requirements.
What's the benefit of a contract-to-hire arrangement?
A contract-to-hire option allows you to evaluate a candidate's performance and cultural fit in a real-world setting before making a long-term commitment. This helps mitigate hiring risks.
How do you ensure quality in candidates?
We have a multi-step vetting process that includes evaluating resumes, matching skills and experience, assessing soft skills, and conducting managerial reference checks to ensure each candidate meets your expectations.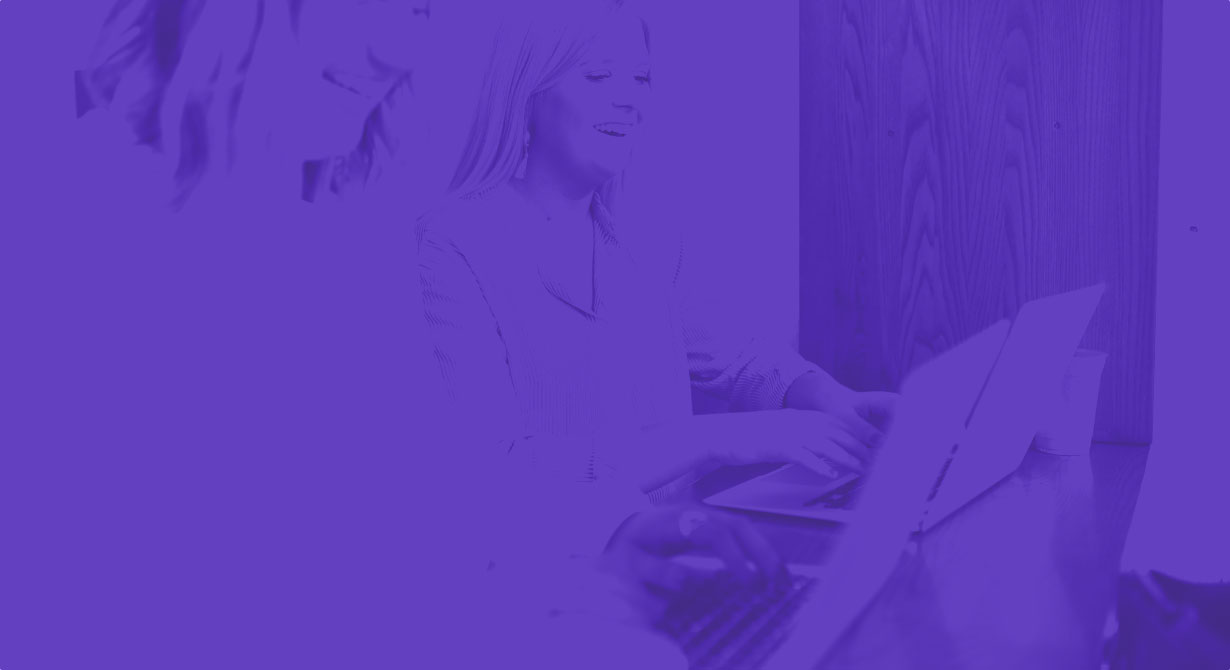 4 Corner Resources has been excellent to work with. My recruiter was extremely helpful throughout the process, from resume help to providing frequent feedback.

DP, Hospitality Digital Marketing Specialist
---
Hire hospitality professionals today