When it comes to adding new legal staff to an organization, hiring managers look for only the brightest and most competent. After all, the protections and skills added by a good legal team are what keep businesses safe and profitable.
We have deep knowledge and connections to the legal industry that span both geographies and employment sectors. In fact, some of our very first clients were law firms. So when you come to us to staff critical legal professionals, you can take comfort in knowing we have the past experience and focus to get the job done right.
In short, legal staffing is a key piece of who 4 Corner Resources is, and we take great pride in matching clients with great candidates.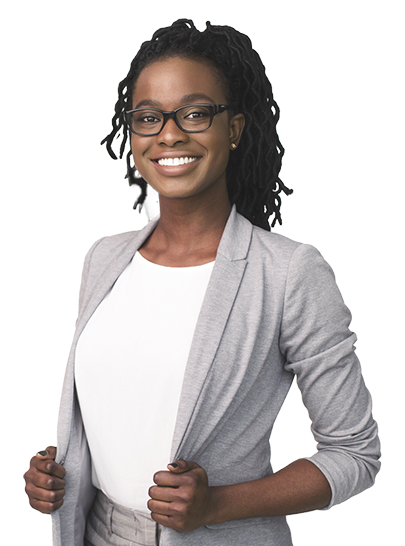 ---
Ready to hire better talent?
Connect with our recruiting professionals today.
Legal professionals we place
Our legal recruiting process
Navigating the legal talent landscape can be complex, but we've got your back. Our recruiting process is tailored to meet the specific needs of the legal industry. Here's how we do it:
Sourcing resumes: We tap into our extensive network of legal professionals, both active and passive candidates, to find those who best fit your job descriptions.
Skills and experience qualification: We scrutinize resumes and applications with an eagle eye to ensure candidates have the requisite legal expertise, be it in corporate law, intellectual property, or litigation.
Soft skills screening: We know that soft skills such as communication and emotional intelligence are just as vital in the legal world. We conduct interviews and assessments to gauge candidates' interpersonal effectiveness.
Manager reference checks: Past performance can be the best indicator of future success. We perform exhaustive reference checks with former employers to get a complete picture of each candidate's capabilities and reliability.
Our award-winning recruiting process guarantees you get candidates who are not just qualified but are the perfect fit for your legal team's unique needs. Trust us to handle your legal staffing requirements while you focus on what you do best—practicing law.
Legal recruiting services
For those times when you require seasoned legal experts who can dive right in for immediate projects or pressing demands, we've got you covered.
Our contract-to-hire options offer unparalleled adaptability for swiftly securing the legal talent you need.
Specialized recruiting for niche legal positions or when your in-house staffing team is swamped.
Retained search options tailored for sourcing top-tier attorneys and specialized legal roles that demand a focused recruitment strategy.
Precision-driven recruitment for your legal leadership roles, executed with utmost professionalism and confidentiality.
This cost-effective approach delivers resumes that are closely aligned with your specific requirements.
FAQs
How quickly can you fill a vacancy?
Our extensive network and experienced recruiters enable us to identify candidates faster than other agencies. However, the exact time frame depends on the specific role and qualifications you're looking for. Our client management team will always discuss projected due dates upfront.
What types of legal positions do you typically fill?
We specialize in various legal roles, from paralegals and legal secretaries to in-house counsel and senior partners. Whether you need support staff or top-tier legal talent, we've got you covered.
How do you handle confidential searches?
We practice a high level of discretion and confidentiality in all our searches, especially when recruiting for sensitive or high-level positions. All of our requisitions are reviewed by our operations team for quality control as well.
What is your approach to understanding our firm's unique needs?
We work closely with you to understand your firm's culture, expectations, and requirements. We aim to ensure a seamless fit between the candidate and your organization.
Can you assist with mass hiring if our firm is expanding?
Certainly, we are well-equipped to handle large-scale recruitment projects and can scale our services to meet your growth needs.
How do you ensure the quality of candidates?
We conduct a rigorous screening process, which includes skills assessments, soft skills evaluations, and manager reference checks, to ensure we present you with the most qualified candidates.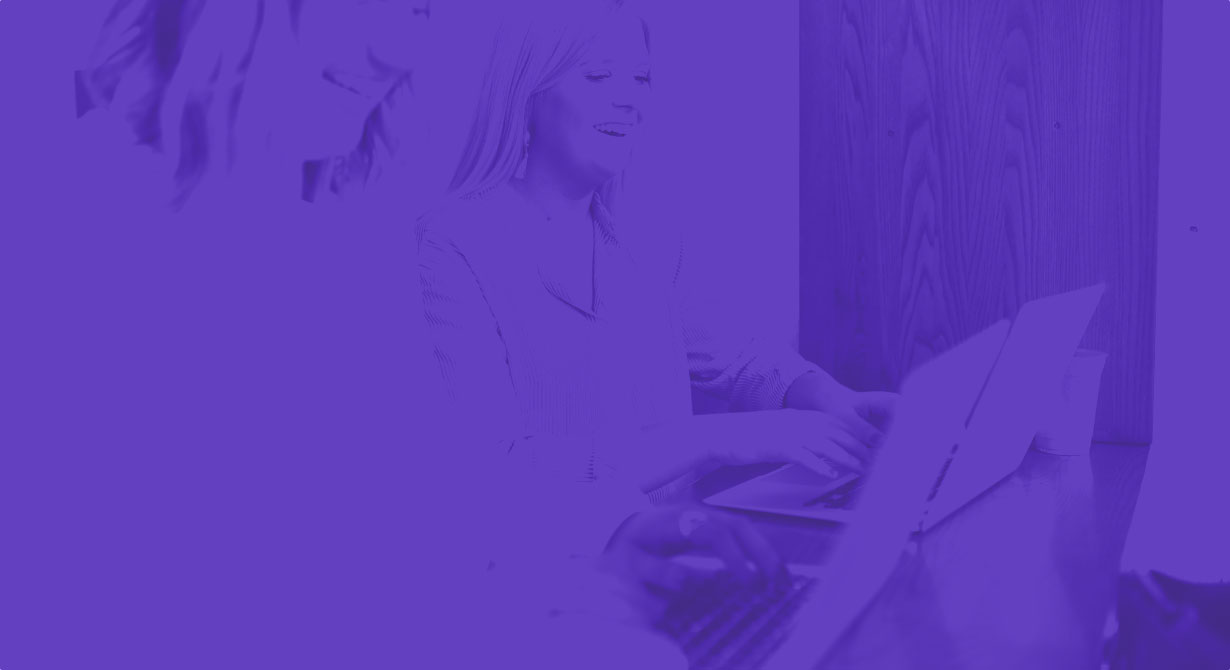 My recruiter was amazing to work with. Approachable and professional. From initial contact until he placed me into a Legal Assistant position, he went above and beyond to ensure I was prepared and comfortable. I highly recommend 4 Corner.

Sandy R, Legal Assistant
Want to know how a premier recruiting firm can help your team?
Speak with our staffing professionals today.