Speed. Accuracy. Agility.
We deliver consistent results in an inconsistent world.
We were founded in 2005 to become the nation's premier technology staffing and IT recruiting firm. Although we've grown and evolved into much more than that since, information technology will always be at the heart of our business. Simply put, IT is who we are.
You need employees in your IT department who have the right skills and experience to ensure your business is efficient and secure. Our technical recruiters are equipped with the industry insight and hiring expertise you need to fill these high-value positions with confidence.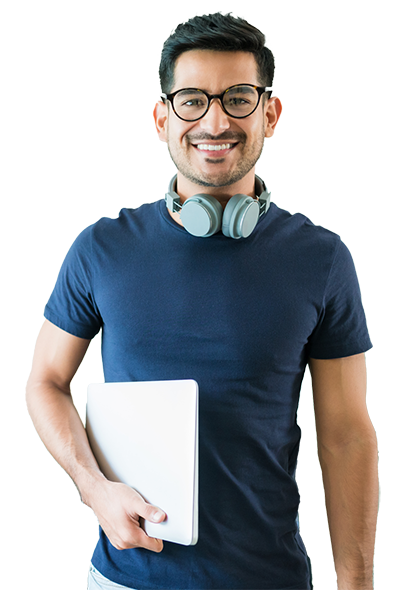 ---
Ready to hire better people?
Connect with our recruiting professionals today.
Information technology professionals we place
Our IT recruiting process
When you work in IT, you're in a sector that's constantly evolving, and we understand that finding the right tech-savvy individuals can be a game-changer for your business. That's why our recruiting process is designed to be as agile and effective as the technologies you work with. Here's how we do it:
Sourcing candidates: Leveraging our extensive network and the latest AI technologies, we sift through a large pool of resumes to find candidates with the skills that match your specific IT needs. We don't just look for credentials; we look for potential.
Qualifying skills and experience: Our team conducts rigorous technical assessments and interviews to ensure candidates have both the hard and soft skills required for your IT roles. From programming languages to project management, we dig deep.
Screening for soft skills: Emotional intelligence and teamwork are often as vital as technical expertise in IT. We conduct comprehensive evaluations to assess candidates' adaptability, problem-solving skills, and fit with your company culture.
Managerial reference checks: Our final step involves reaching out to former employers and other professional contacts to confirm the candidates' work ethics, competencies, and suitability for the role.
Our targeted IT recruiting process ensures that you get the talent that not only meets but exceeds your expectations. At the end of the day, we understand that it's not just about filling vacancies; it's about building a resilient, forward-thinking IT team that propels your organization into the future.
Information technology recruiting services
Specialized recruiting for those niche IT roles or when your in-house team needs help.
We source tech pros ready to dive in from day one for immediate project needs or tight deadlines.
Our contract-to-hire options in IT staffing offer you the agility to make quick, effective hires.
Our retained search is tailored for specialized positions that call for a focused, dedicated recruitment approach.
Finding your next leader with careful attention to detail, industry knowledge, and confidentiality.
Our budget-friendly option delivers well-matched IT resumes that align with your specific needs.
FAQs
What types of IT roles can you help us fill?
We specialize in staffing a wide range of IT positions, from software developers and data analysts to IT managers and cybersecurity experts. See our full list of job descriptions to learn more.
How quickly can you find a candidate for an urgent IT project?
Timing varies based on the complexity of the role, but we aim to provide qualified candidates as swiftly as possible, often within a few days for urgent needs.
Do you screen candidates for technical skills?
Yes, our recruiters are well-versed in the IT sector and use various methods to assess candidates' technical competencies, including in-person interviews and skills testing.
Can you assist with remote IT staffing?
Yes, we can source candidates open to remote work or help you transition to a remote-friendly IT staffing model. Learn more on our remote staffing services page.
What's the benefit of using contract-to-hire for IT roles?
Contract-to-hire allows you to evaluate an IT professional's skills and fit within your organization before committing to a permanent hiring decision.
How do you ensure a candidate is a good culture fit?
Beyond technical skills, we also evaluate soft skills via in-depth interviews and past performance through manager reference checks to ensure a strong cultural fit with your organization.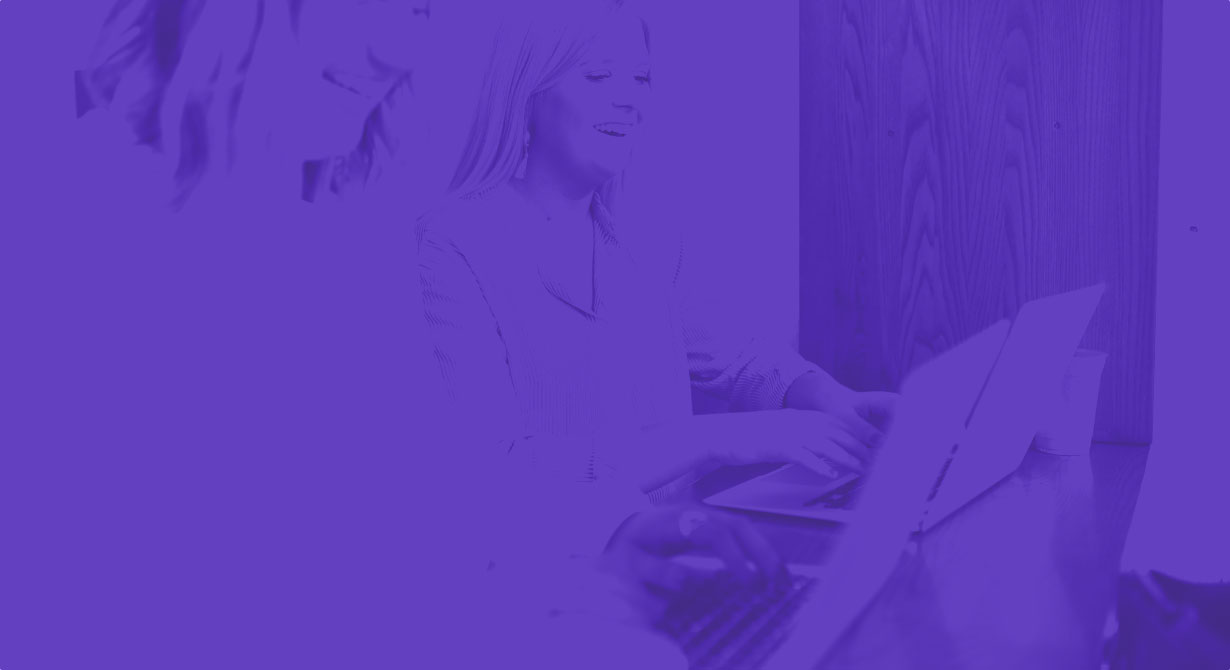 I have never seen a staffing challenge stump our 4 Corner Client Manager. We have had 75 parallel projects within the fiscal year consisting of various skills, rates, and hurdles to overcome. While other vendors come up short, you only hear of possibilities and solutions from our CM, who is backed by an equally great team.

JM, Hospital System IT Operations Director
Hire IT professionals today