When staffing for marketing and creative professionals, it's all about flexibility and creativity.
Our recruiting approach mirrors the very qualities we look for in candidates. We work with some of the most forward-thinking and innovative names in the country, so when they ask us to find the top people in the marketing field, we need to deliver the best.
Since we were founded in 2005, we have grown to fill the marketing and creative needs of companies ranging from Fortune 500 to boutique creative agencies.
As the face of marketing has shifted, so have the needs of the roles that make up this profession. When working with us, you can trust that we will approach each job with the same agility and out-of-the-box thinking that you want in your next great hire.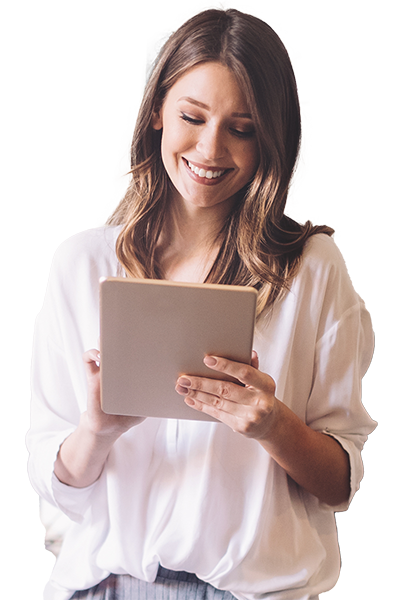 ---
Ready to hire better people?
Connect with our recruiting professionals today.
Marketing and creative professionals we place
Our marketing and creative recruiting process
Here's how we help you find marketing and creative talent that resonates with your brand and drives your mission forward:
Candidate sourcing: We tap into a rich network of creative professionals to identify those who could be a match for your needs. We understand that in marketing, a resume is just the starting point; a candidate's portfolio speaks volumes.
Skill qualification: Our team meticulously reviews each candidate's technical expertise, creative flair, and relevant experience. We don't just look for people who can do the job; we look for individuals who can redefine it.
Soft skills assessment: Emotional intelligence and team synergy are as critical as expertise in the marketing world. We scrutinize interpersonal skills, adaptability, and cultural fit to ensure the candidate can seamlessly integrate into your existing team.
Manager reference checks: Our diligence doesn't stop at the interview. We carry out in-depth reference checks with former supervisors to gain insight into the candidate's professional demeanor, accountability, and aptitude for innovation.
Our recruiting approach in the marketing and creative sector is as dynamic and multifaceted as the roles we fill. With a finger on the pulse of industry trends, we're committed to matching you with candidates who bring both skill and imagination to the table. Looking for your next game-changer? Let's make it happen.
Marketing and creative recruiting services
For times when you have immediate project requirements or pressing deadlines, we'll find you seasoned professionals who can dive in and make an impact right away.
When your marketing team is swamped or you're struggling to find the right creative talent, we step in to handle those complex roles with ease.
Our contract-to-hire options offer you the agility to bring on talent quickly while still giving you the room to ensure they're the right fit for your long-term needs.
Broaden your talent reach with our expertise in sourcing remote marketing and creative professionals who can contribute effectively from any location.
Specialized search engagements for high-impact marketing and creative roles, backed by focused and sustained recruiting efforts.
Securing top-tier leadership in the marketing and creative sectors with meticulous attention to detail, seasoned expertise, and utmost confidentiality.
FAQs
How do you source candidates for marketing and creative roles?
We tap into a wide network of talent pools, industry-specific job boards, and employ social media strategies to attract top-notch marketing and creative candidates.
What qualifications do you consider when hiring for marketing positions?
Beyond the resume, we focus on a candidate's portfolio, creative thinking, adaptability to trends, and their ability to collaborate and communicate effectively.
How do you ensure a cultural fit within our creative team?
Our screening process includes soft skills assessment and team compatibility tests. We can even arrange for short-term project collaborations to gauge the fit before a full-time offer.
What types of roles can you fill in the marketing and creative departments?
From content managers and SEO specialists to creative directors and marketing managers, we can find the right talent for a range of positions.
Do you have experience with remote placements?
Yes, we are big fans of the remote workforce and work remotely ourselves, so we know what it takes to find the right virtual candidates. We've successfully placed many remote candidates who've seamlessly integrated into marketing teams and contributed immediately.
How fast can you fill an urgent opening?
Our wide network and refined vetting process enable us to quickly identify suitable candidates who can hit the ground running for project-based or time-sensitive roles. We can often provide a candidate for review within a day.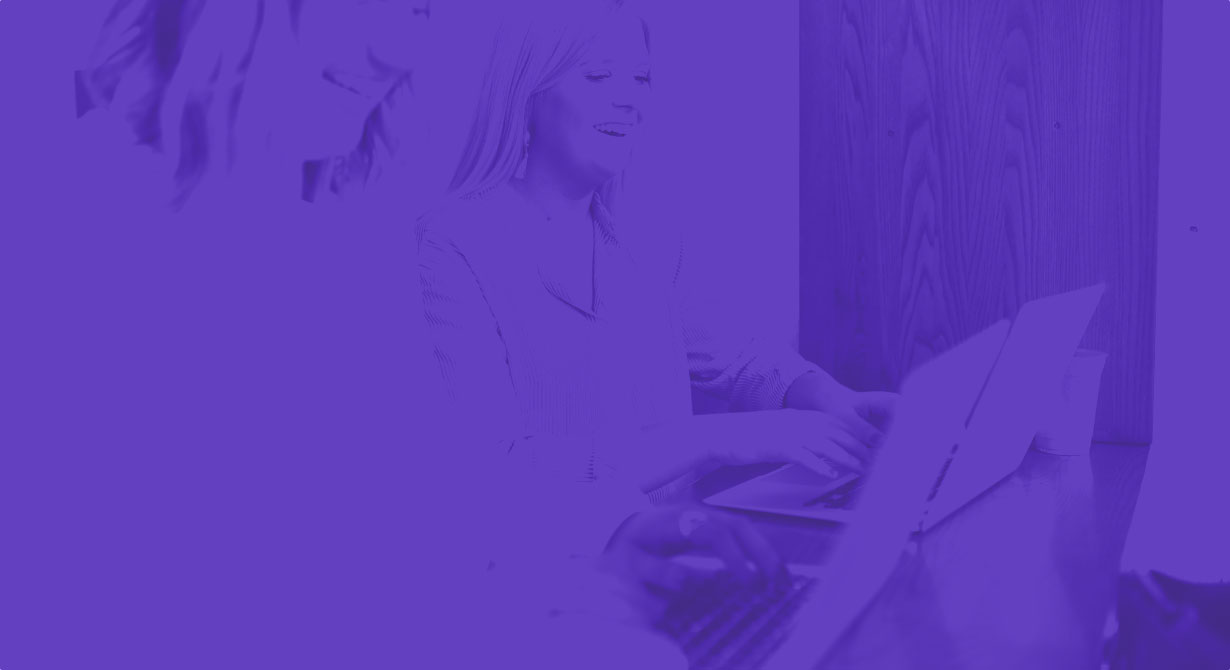 I have worked through 4 Corner for a number of years, and they have always been extremely communicative and professional. Their employees are wonderful and a pleasure to work with.

LJP, Writer and Communications Strategist
Hire marketing professionals today