Whether you're a hiring manager seeking a star employee, a human resources professional building knowledge, a job seeker in need of advice, or a recruiter wanting to sharpen their skills, we are hear to be your source for all things staffing, recruiting, and hiring.
Bookmark this page and check back often for immediate access to our latest tips, tools, and information!
---
2023 Hiring & Salary Guide
What can you expect from the labor market in 2023? What trends will have the greatest impact on hiring and retention? Are you prepared for what lies ahead?
Our latest salary guide covers everything from recruitment trends to average salary data to help position your company for success in the new year.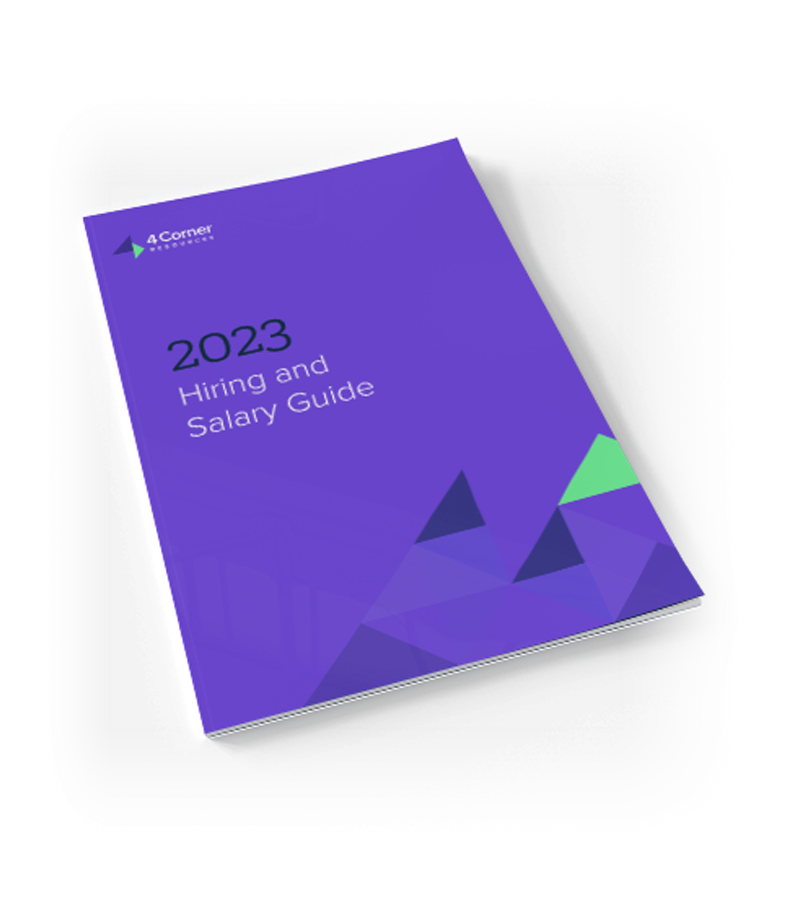 Browse A-Z Job Descriptions
Latest from the blog