Matching the Highest Skilled Marketing and Creative Professionals with Top Brands
As the digital world in the marketing and creative space continues to evolve at a lightning pace, you need a staffing partner who can help you stay ahead of the curve. After all, you count on these employees to help your brand stand out and drive revenue, which means they need to have the right skills, experience, and personality traits.
We're a marketing and creative recruitment agency with the knowledge, experience, and talent network to meet these needs both today and in the future. With marketing headhunters who are focused on industry trends and recruitment best practices, you'll have a pipeline to the top creative talent and marketing professionals.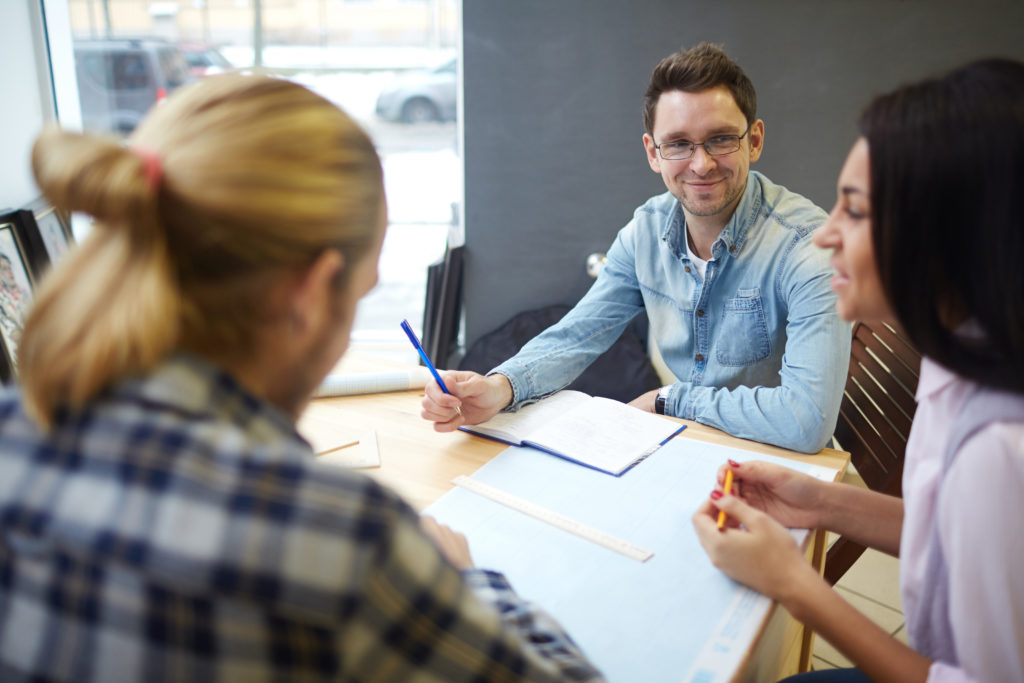 Our Marketing Recruiting and Creative Staffing Services
Looking to fill a permanent position or have a seasonal campaign that requires additional capacity? Our skilled marketing recruiters provide the staffing services you need for success.

On-demand short and long-term hiring option to support urgent needs, new projects, and unexpected or rapid growth.

Direct Hire Recruiting
Our direct hire headhunting and recruiting services are ideal for hiring long-term employees for high-value or hard-to-fill customer service roles.

Contract-to-Hire Staffing
Experience unmatched flexibility for effective and efficient staffing when workload is hard to project or you'd prefer a trial period when making a new, full-time hire.
We'll Focus on the Recruiting so You Can Focus on Getting Creative!
As a trusted and experienced creative staffing agency, let us handle the time-consuming sourcing and screening process on your behalf. Our dedicated marketing headhunters and recruiters will only present the best of the best — so your team can focus on their next big marketing campaign.
Marketing and Creative Recruiting Blogs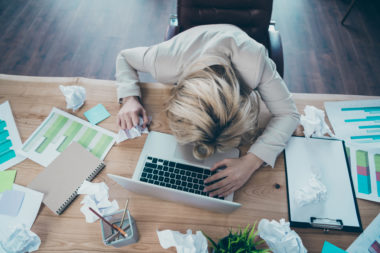 When you hire a new employee, the last thing on your mind is whether or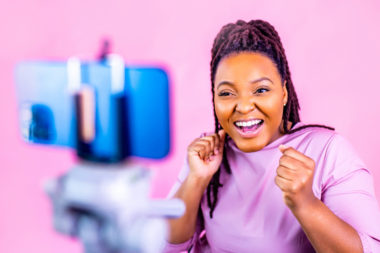 Since the dawn of time, or, at least, since the invention of pen and paper,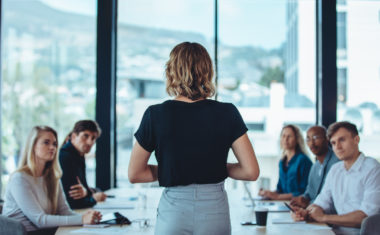 Some people are born leaders, instinctively stepping in to take charge during moments of crisis,
Looking for more insights into effective marketing staffing practices?

Ready to partner with us?

Contact our team today.