If you need to recruit a high-performance sales team, you need a high-performance headhunter.
As a sales and service organization that fights and wins each day in the war for talent, our recruiting team is uniquely positioned to identify, qualify, secure sales talent. It's one of the reasons our clients, who range from the Fortune 50 to single-location companies, rely on us to fill their critical sales positions.
Attracting top sales talent in today's competitive hiring market isn't easy. It requires a staffing solution as unique as your individual culture and business objectives. From high-volume inside roles to outside, highly-specialized experienced professionals, we consider all options and variables to customize a recruiting solution to fit your needs.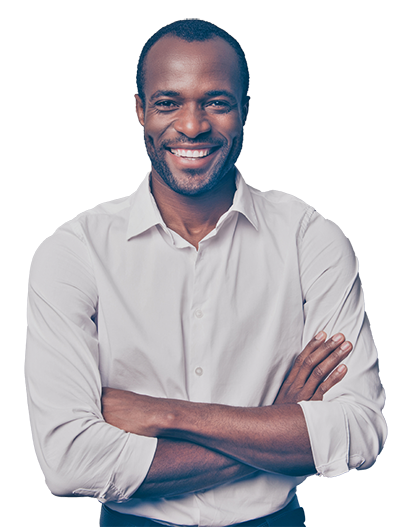 ---
Sales professionals we place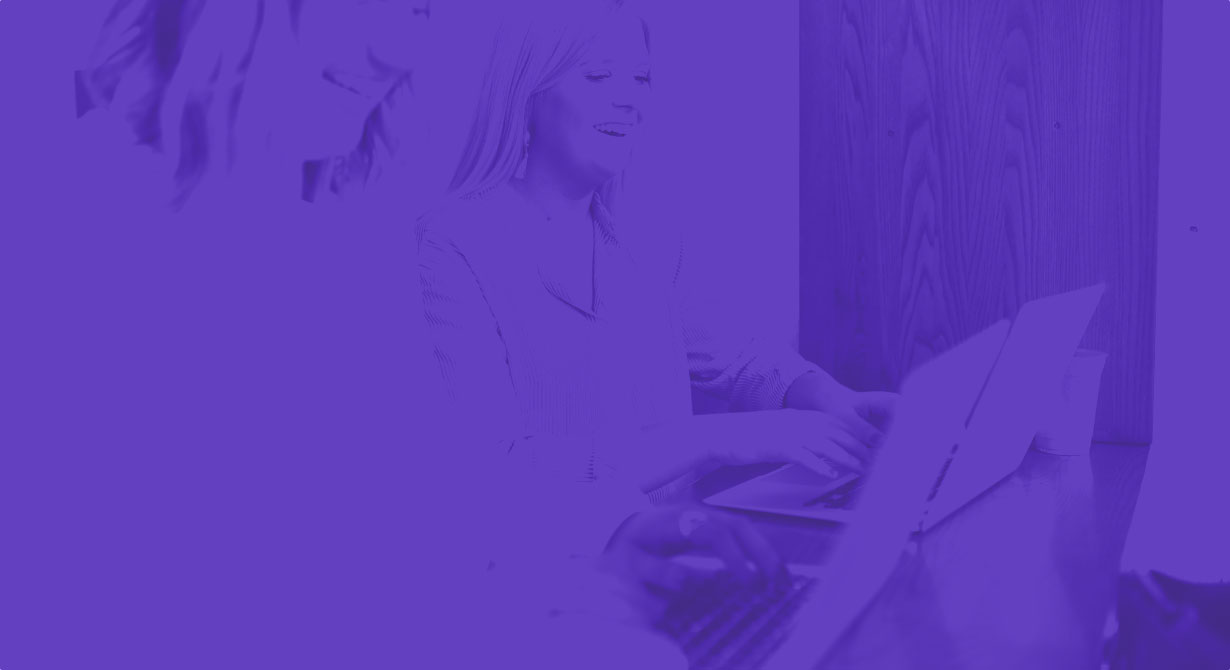 I wasn't sure what to expect when my recruiter called. It was my first timing working on a contract through a staffing company. Although it was a great experience from start to finish, I hope it will be my last, because it turned out to be a job and company I can grow with.

Lisa J, Inside Sales Represntative
Browse A-Z Job Descriptions