Matching the Right Candidate with the Skills and Personality Traits to Connect with Your Clients
4 Corner's call center staffing roots run deep. In fact, our President and founder came from an enterprise telephony background, which means that our headhunters know the technology, the people, and, most importantly, the secret to recruiting in the contact center and customer service space.
Hiring for customer service is no easy task—these employees are often the main point of contact between you and your customers, so it's imperative that they have the skills and personality traits to always leave the best impression with every interaction. Our recruiters have solved the ultimate call center recruiting puzzle of how to produce quantity without ever sacrificing quality.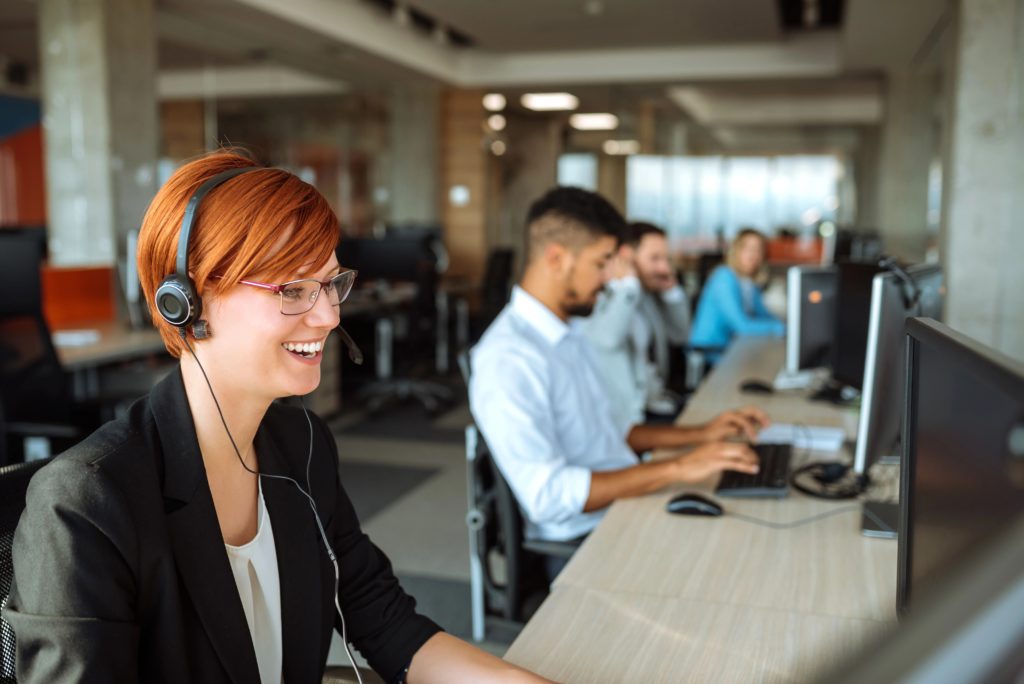 Call Center and Customer Service Professionals We Place
As a top-tier customer service staffing agency, our contact center staffing experts have vast experience filling positions including:
Our Call Center Staffing and Customer Service Recruiting Services
Whether you need to fill a permanent position or have seasonal capacity gaps, our call center headhunters can provide a variety of staffing services to meet your unique hiring needs.

On-demand short and long-term hiring options to support urgent needs, new projects, and unexpected or rapid growth.

Direct Hire Recruiting
Our direct hire headhunting and recruiting services are ideal for hiring long-term employees for high-value or hard-to-fill customer service roles.

Contract-to-Hire Staffing
Experience unmatched flexibility for effective and efficient staffing when workload is hard to project or you'd prefer a trial period when making a new, full-time hire.
You Focus on the How, When, and Where — We'll Take Care of the Who!
As a leading call center recruitment agency, our call center and customer service knowledge and experience are matched only by our ability to deliver the right candidates at the right time. Our call center headhunters will source and screen applicants on your behalf using our proprietary recruiting methodology, then deliver only the top talent directly to you. Additionally, we recruit and staff customer service representatives in various languages, including Spanish, Portuguese, Mandarin, Hindu, Arabic, and Russian to meet any organization's needs.
Customer Service and Call Center Recruiting Blogs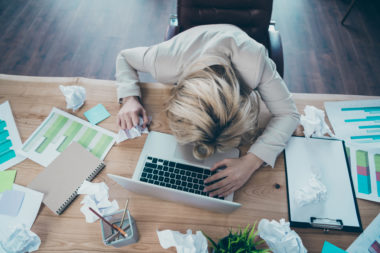 When you hire a new employee, the last thing on your mind is whether or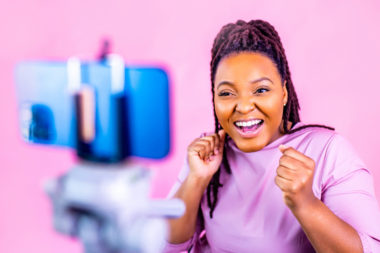 Since the dawn of time, or, at least, since the invention of pen and paper,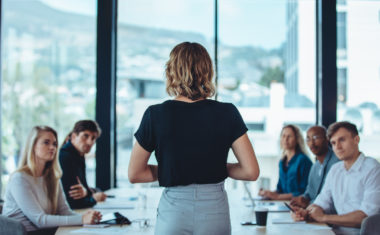 Some people are born leaders, instinctively stepping in to take charge during moments of crisis,
Looking to partner with 4CR for your call center and customer service recruiting needs?
Contact our experts today!