Quantity when needed, quality always.
Light industrial and manufacturing companies across America are competing for talent. The labor market is tighter than ever, creating staffing and recruiting challenges for organizations of all sizes.
You need a light industrial and manufacturing recruiting partner who will meet your hiring objectives to keep business moving. Whether you are looking for highly skilled trade workers or filling high-volume capacity needs, our team is well equipped to produce the contract staff or direct employees you need to never miss a beat.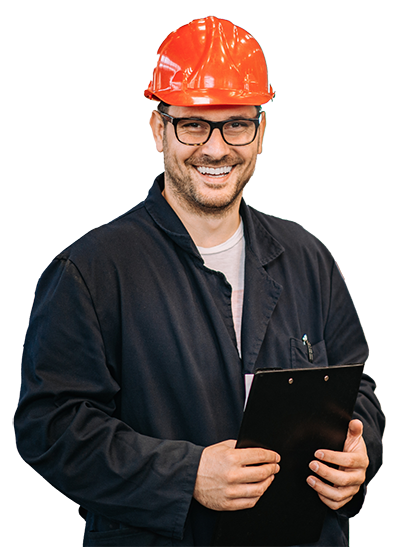 ---
Ready to hire better people?
Connect with our recruiting professionals today.
Light industrial & manufacturing professionals we place
Our light industrial & manufacturing recruiting process
Finding the right fit in the light industrial and manufacturing sectors is no small feat. That's why we've honed a specialized recruiting process that ensures you get the talent you need when you need it. Here's how it works:
Sourcing resumes: We tap into a rich pool of candidates, using both traditional and digital methods to find those who match your unique requirements.
Qualifying skills & experience: Our team scrutinizes each applicant's skills and experience to make certain that they are up to the industry standards you expect.
Soft skills screening: Beyond technical competencies, we evaluate candidates' problem-solving abilities, communication skills, and team dynamics to make sure they'll fit into your company culture.
Manager reference checks: Before making the final cut, we consult with previous employers to verify the candidate's professional background and reliability.
Our approach guarantees you get more than just a body to fill a position—you get a quality employee committed to contributing to your company's success.
Light industrial & manufacturing recruiting services
Expert recruitment for those tough-to-fill positions or when your in-house team has reached its limit.
When immediate, project-centric needs arise, count on us to provide seasoned professionals who are ready to contribute from day one.
Our contract-to-hire options offer you unparalleled agility for quick and efficient staff augmentation.
The go-to staffing strategy for supplying skilled talent precisely when your workflow demands it the most.
Our temporary staffing service is your ideal fix for unplanned or short-term personnel gaps.
Retained search solutions designed to zero in on specialized roles that demand focused recruitment strategies.
FAQs
What types of roles do you specialize in for light industrial and manufacturing?
We specialize in a wide range of roles, from highly skilled trade workers to high-volume production staff. Whether you need an assembler, warehouse worker, or production manager, we've got you covered.
How quickly can you fill a vacancy?
Our team is trained to act swiftly without compromising quality. Depending on the complexity and level of the role, we aim to present initial candidates for feedback within days.
Do you offer temp-to-hire options?
Absolutely! Our contract-to-hire services offer you the flexibility to evaluate candidates on the job before making a long-term commitment.
How do you ensure quality in the candidates you recommend?
Our recruiting process is thorough, involving sourcing resumes, qualifying skills and experience, soft skill assessments, and managerial reference checks. We intend to deliver candidates who not only meet your technical requirements but also fit into your company culture.
What if I have high volume needs for staffing?
For clients with high-volume staffing requirements, we offer scalable solutions tailored to meet your specific needs. Whether it's ramping up for a busy season or launching a new product line, our extensive candidate network and efficient recruiting process enable us to deliver multiple qualified candidates in a streamlined manner.
How do you handle niche roles that are hard to fill?
For specialized or high-level roles requiring a focused search, we offer retained search services to dedicate exclusive resources to your hiring needs.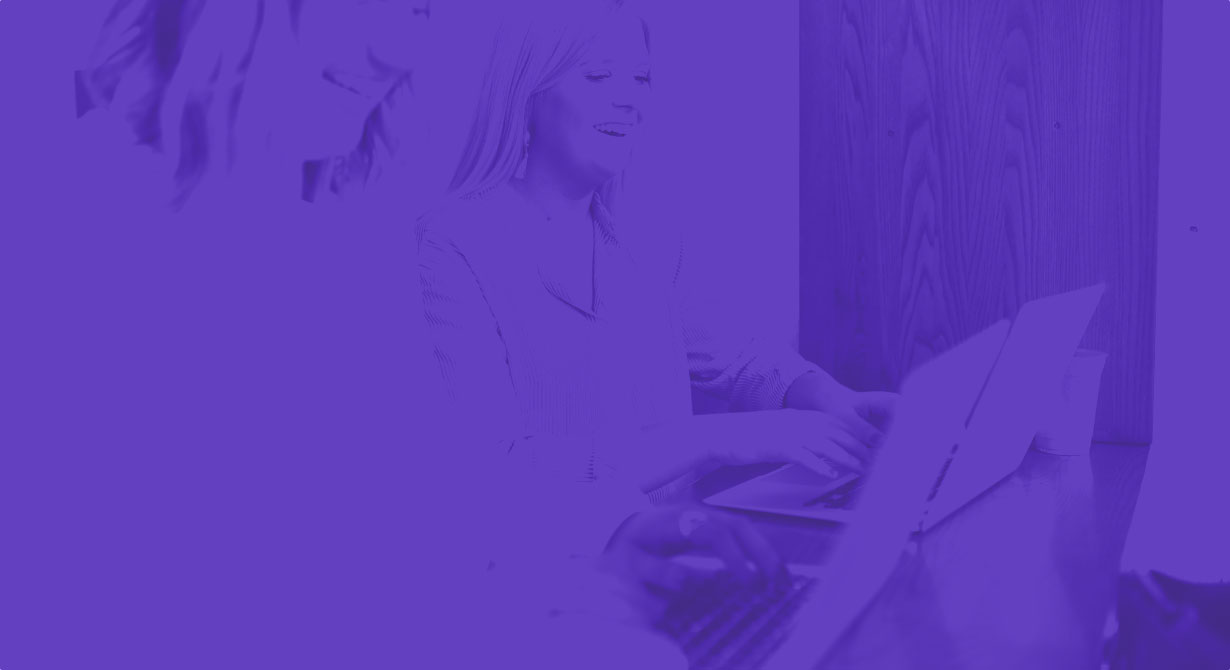 We tried to work with other recruiting companies but none of them were able to find the quality candidates who also fit our very unique culture. 4 Corner is the one we have found to always fill our needs.

Meghan B, Director of Corporate Partnerships, Manufacturing Industry
---
Hire manufacturing professionals today