Seasoned recruiters. Efficient processes. Reliable results.
When you need to quickly staff transportation, warehouse, or logistics personnel, it's important that the candidates you hire are both competent and reliable. A solid team of professionals that you can count on is the difference between efficiency and a major headache.
We have been staffing for some of the nation's finest logistics and transport companies for years and are the partner they turn to when they need consistent results. From forklift operators to traveling order selectors to warehouse managers, we have vast experience with all of it. Whether you need placements on a small scale to supplement your workforce or you need a custom project plan to place large groups at a time, we can accommodate your needs. Reach out to our team today to discuss how we can leverage our expertise to benefit your team.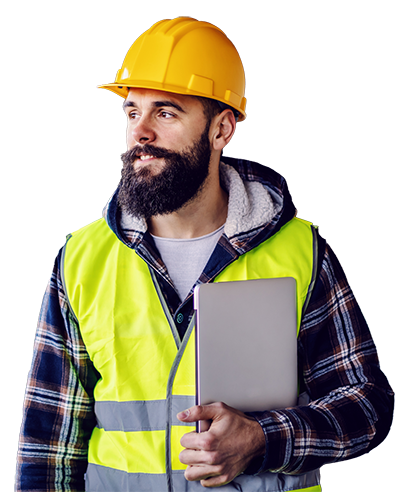 ---
Ready to hire better talent?
Connect with our recruiting professionals today.
Transportation & logistics professionals we place
Our transportation & logistics recruiting process
Finding the right talent for your transportation and logistics needs shouldn't be a logistical nightmare itself. That's why we've developed a streamlined recruiting process to ensure you get the efficient and reliable team members you're looking for.
Resume sourcing: Our first step is all about gathering a pool of resumes. We tap into our extensive network within the transportation and logistics sectors to find candidates whose skills align with your specific requirements.
Skills & experience qualification: Next, we rigorously assess candidates for the skills and experience necessary for your open positions. Whether it's warehouse management or freight logistics, we make sure they're up to the task.
Soft skills screening: We understand that technical skills alone don't make a great team member. Our vetting process also includes an evaluation of candidates' soft skills, like communication and teamwork, which are vital for success in fast-paced logistics environments.
Manager reference checks: Last but certainly not least, we conduct thorough reference checks with past managers to ensure that the candidates are not just good on paper but are proven performers in real-world scenarios.
We know how critical each role is in a logistics and transportation setting, so we make sure to cover all the bases. You can count on us to deliver candidates who are both qualified and reliable, letting you focus on what you do best—running an efficient operation. Let's talk soon about how we can support your staffing needs.
Transportation & logistics recruiting services
For those moments when you need skilled individuals ready to dive in head-first for immediate projects or time-sensitive demands.
Specialized recruitment for challenging vacancies, especially when your in-house team is stretched thin.
Our contract-to-hire options offer unparalleled adaptability for swift staffing solutions.
A timely staffing fix designed to meet your needs precisely during peak operational periods.
Our temporary staffing solutions are tailored to address your immediate, short-term personnel needs.
Delegate your entire hiring process to us with our recruitment process outsourcing, the most comprehensive service we provide.
FAQs
What types of roles do you specialize in for the transportation and logistics industry?
We have vast experience in placing candidates for various roles, from forklift operators and warehouse managers to traveling order selectors.
How quickly can you fill an open position?
Our team is geared for speed and efficiency. The timeline can vary depending on the specific needs and the role complexity, but we aim to get qualified candidates in front of you as soon as possible.
What if I need to hire a large team quickly?
We can handle high-volume needs through customized project plans to ensure you get the qualified staff you require without any hitches.
Do you offer temporary staffing solutions?
Yes, we offer temporary staffing options that are perfect for managing unexpected short-term staffing needs, as well as peak seasons.
Can you accommodate specialized, hard-to-fill roles?
Yes, our recruiting process is designed to effectively match candidates even for the most specialized roles in the transportation and logistics industry.
What's the benefit of your recruitment process outsourcing service?
Our RPO is our most comprehensive service, handling all aspects of the hiring process from start to finish. It's a hands-off solution for you, ensuring quality hires while you focus on your core business.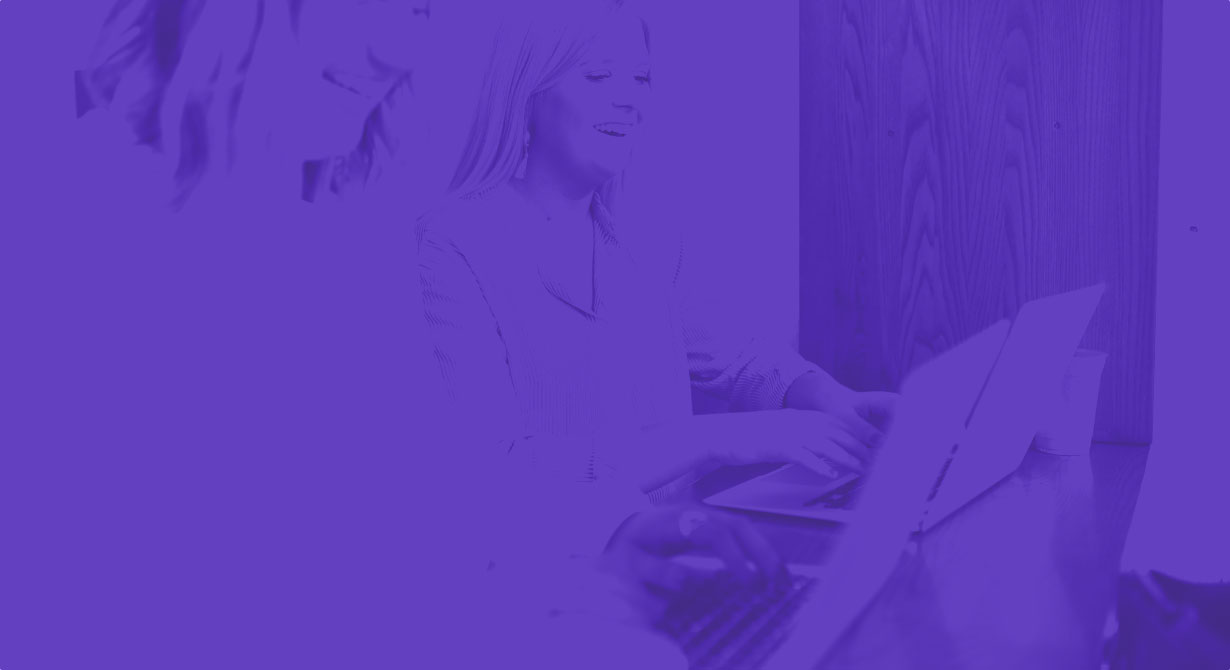 4 Corner's very knowledgeable staff helped me throughout the whole process. No other agency has been so helpful. Thanks a million for getting me where I am today.

James T, Warehouse Associate
Want to know how a premier recruiting firm can help your team?
Speak with our staffing professionals today.