Tell us the who and when. We'll take care of the how.
From staffing hundreds of workers across the country for a multi-year project to recruiting a single employee for an urgent need, we're ready to successfully tackle any and all transportation and logistics hiring needs.
Demand has never been higher for skilled workers who are needed to eliminate the strain on America's supply chain. Our recruiters don't just know the transportation and logistics industry – we know how to recruit the best available talent with a proprietary process that combines speed and efficiency without ever sacrificing quality.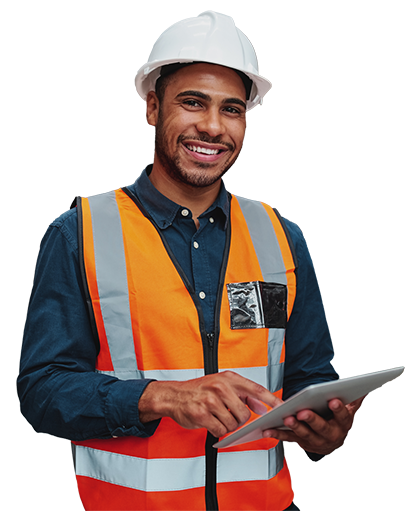 ---
Transportation & logistics professionals and support soles we place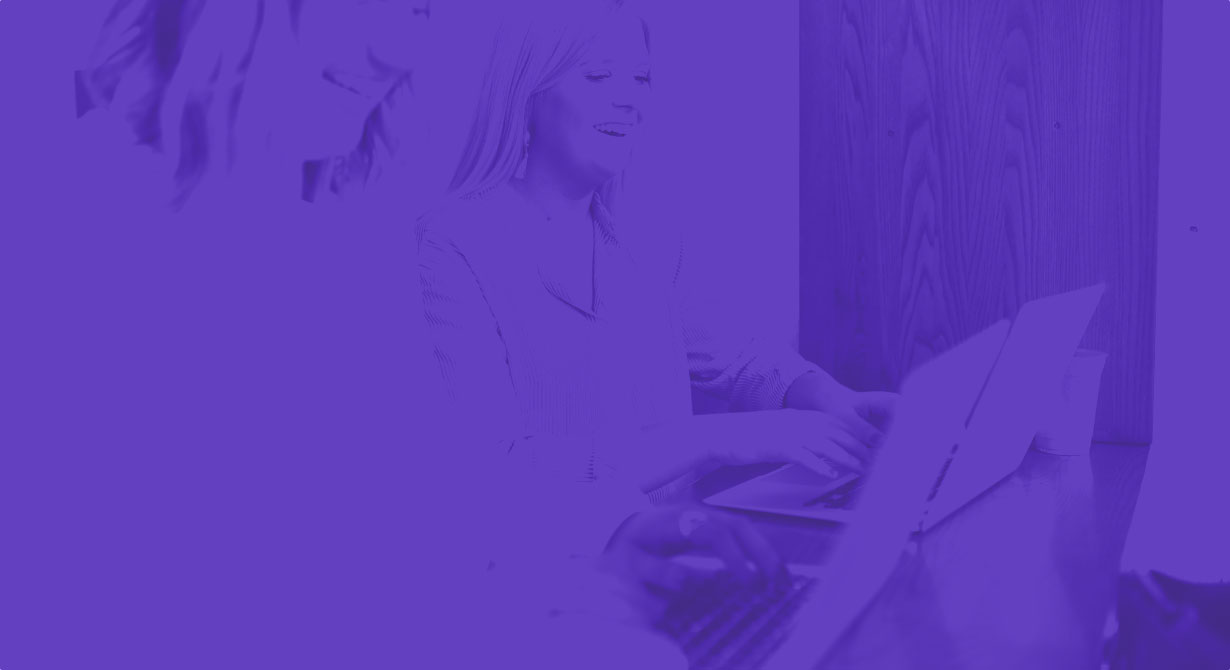 The people at 4 Corner are absolute professionals. They helped me from the beginning of the process and made me feel like I was working with old friends. That call changed my life and my family's because of the better job opportunity. Thank you.

Luis D, Materials Handler
Browse A-Z Job Descriptions