If you need to recruit a high-performance sales team, you need a high-performance headhunter.
As a sales and service organization that fights and wins each day in the war for talent, our recruiting team is uniquely positioned to identify, qualify, and secure sales talent. It's one of the reasons our clients, ranging from Fortune 500 to single-location companies, rely on us to fill their critical sales positions.
Attracting top sales talent in today's competitive hiring market isn't easy. It requires a staffing solution as unique as your individual culture and business objectives. From high-volume inside roles to outside, highly specialized professionals, we consider all options and variables to customize a recruiting solution to fit your needs.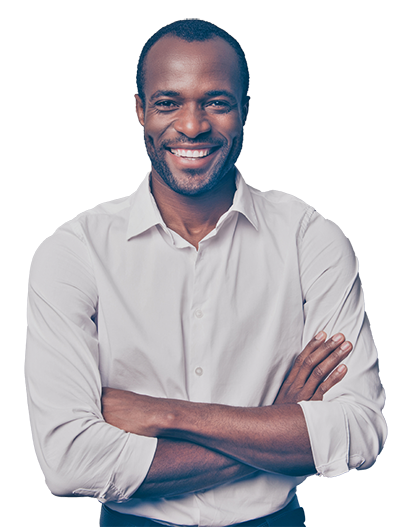 ---
Ready to hire better people?
Connect with our recruiting professionals today.
Sales professionals we place
Our sales recruiting process
When it comes to recruiting for your sales team, one size definitely doesn't fit all. That's why we've honed a sales-centric recruiting process that puts your unique needs at the forefront. Here's how it works:
Sourcing candidate resumes: We don't just skim through piles of resumes. We actively seek out resumes that highlight quantifiable sales achievements and align with your business goals.
Qualifying skills and experience: Having a shiny resume is one thing, but proving one's abilities is another. We dive deep to confirm that a candidate's sales experience is genuine and aligns with what your team needs for success.
Screening for soft skills: In sales, personality can be as critical as experience. We assess candidates for emotional intelligence, adaptability, and the ability to establish rapport—qualities essential for closing deals and retaining clients.
Manager level reference checks: We verify character and capabilities by reaching out to past managers and colleagues, ensuring you're getting a comprehensive view of your potential new hire.
Our mission is to take the heavy lifting off your plate, offering a tailored recruiting process that helps you assemble a top-tier sales team ready to exceed targets. Interested in learning more? Contact us today and let's take your sales force to the next level.
Sales recruiting services
Specialized recruitment services for challenging positions or when your in-house team is busy.
For times when you require seasoned experts ready to dive right into project-centric or time-sensitive roles.
Our contract-to-hire staffing options offer unparalleled adaptability for quick talent acquisition.
Sourcing your top-level executives with meticulous care, industry savvy, and utmost confidentiality.
Focused search solutions for specialized and executive positions that necessitate a committed recruitment approach.
Our temporary staffing services are the ideal solution for unforeseen or brief staffing needs.
FAQs
How quickly can you fill a sales position?
We understand that time is of the essence, especially in sales. Our recruitment process is designed to be both thorough and expedient, ensuring you get the right candidate as quickly as possible.
Do you specialize in any particular type of sales roles?
Our expertise spans from high-volume inside sales roles to specialized, field-based positions. We tailor our recruiting strategy to fit your specific needs.
What industries do you typically serve?
We've successfully filled sales positions for a diverse range of industries, from tech to healthcare and everything in between.
How do you ensure the quality of candidates?
Our multi-step recruiting process includes sourcing resumes, qualifying skills and experience, screening for soft skills, and conducting managerial reference checks to make certain that you get top-tier candidates.
What if we have high turnover and need multiple placements?
Our team is equipped to handle bulk placements and can develop custom project plans to accommodate high-volume needs.
How do you handle confidentiality when recruiting for senior leadership roles?
We treat all senior-level searches with the utmost confidentiality, employing discretion and professional acumen every step of the way. Our internal team is fully trained to handle any situation, and we have multiple quality control processes in place to make sure that all policies are followed.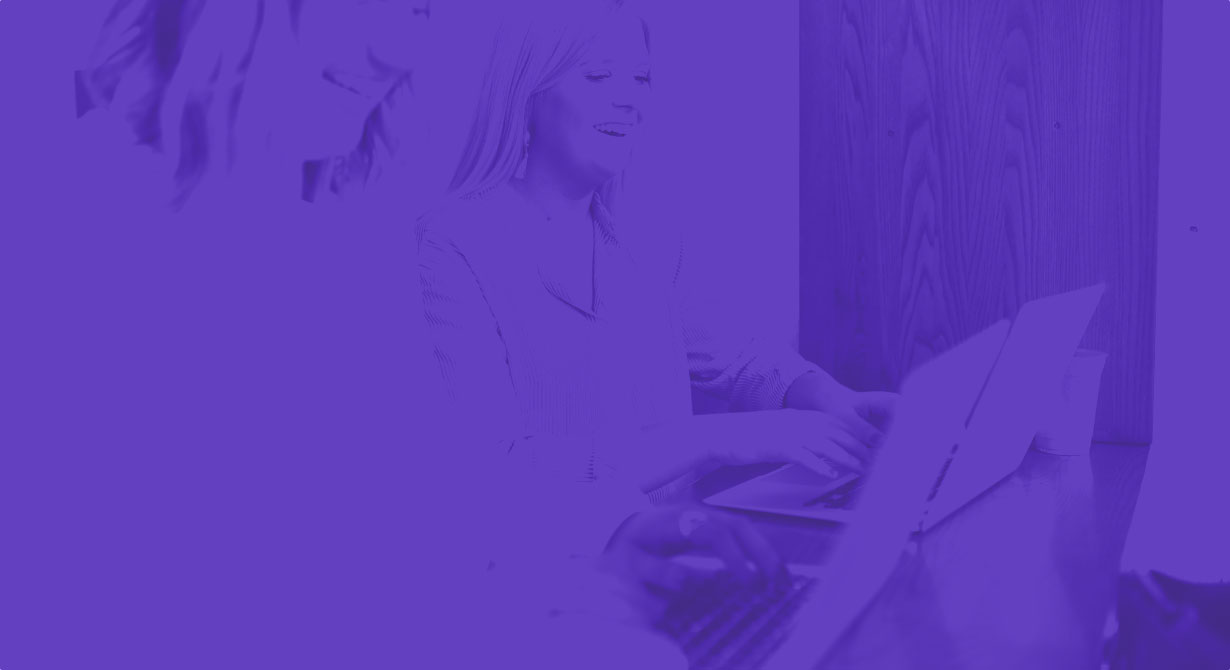 I wasn't sure what to expect when my recruiter called. It was my first timing working on a contract through a staffing company. Although it was a great experience from start to finish, I hope it will be my last, because it turned out to be a job and company I can grow with.

Lisa J, Inside Sales Represntative
---
Hire sales professionals today