Recruiting The Most Dependable and Motivated Manufacturing Professionals to Help Your Business
4 Corner Resources is an award-winning and nationally recognized professional staffing agency with a recruitment focus area in manufacturing. Our manufacturing recruiters and headhunters will meet your hiring needs, whether you are looking for highly skilled trade workers or filling high volume capacity gaps. 
We understand you need employees quickly to keep up with technological advances and business demands. We will source and extensively screen candidates to find the top talent your business needs.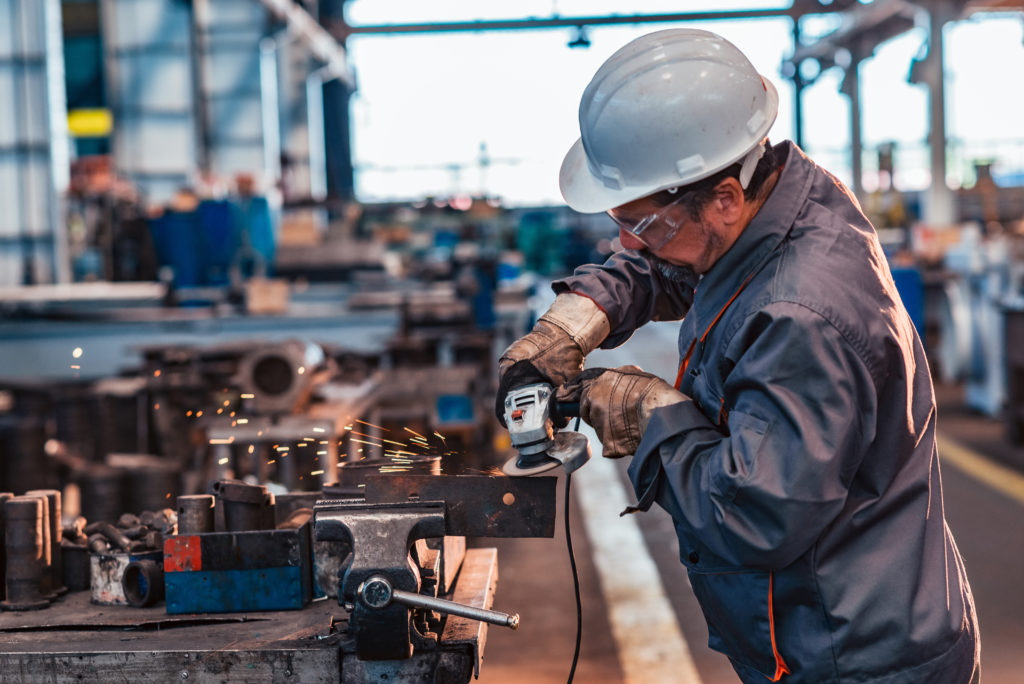 Manufacturing Professionals We Place
As one of the nation's premier manufacturing recruiting firms, we have extensive experience in filling positions, such as:
Our Manufacturing Recruiting and Staffing Services 
Whether you are looking for a permanent or contract base employee, our team of manufacturing headhunters offers several types of staffing services to meet your hiring needs.

On-demand short and long-term hiring options to support urgent needs, new projects, and unexpected or rapid growth.

Direct Hire Recruiting
Our direct hire headhunting and recruiting services are ideal for hiring long-term employees for high-value or hard-to-fill customer service roles.

Contract-to-Hire Staffing
Experience unmatched flexibility for effective and efficient staffing when workload is hard to project or you'd prefer a trial period when making a new, full-time hire.
Begin Your Manufacturing Candidate Search With 4 Corner Resources
4 Corner Resources is a candidate-focused, client-driven professional staffing agency. Our recruitment team leverages the most advanced technology to create efficiency throughout the hiring process. Let us handle the time-consuming sourcing process on your behalf — so you can focus on meeting your business objectives!

In this guide to mass hiring, we cover everything you need to need to know

A comprehensive summary of everything you should know about how to hire from a temp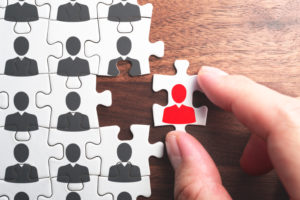 Finding the right candidate for an open position in your company can be challenging. You
Looking to partner with 4CR for your manufacturing recruiting needs?
Contact our experts today!