Successful staffing and recruiting in the government and education space requires specialized knowledge and experience, and you can count on our team for both. From state agencies to public and private colleges and universities, our professional recruiters have a proven history of recruiting excellence.
Our passion for education recruiting was developed when tasked with staffing the K-12 school that led the virtual education revolution. We placed more than 300 professionals to help fuel their growth and mission of improving educational opportunities for students around the globe. Since then, we have continued to expand our proficiency in educational recruiting to become a premier staffing provider for schools of all sizes.
Our government recruiting solutions can accommodate the most simple staffing needs and the most complex projects. For years, city governments, state agencies, and federal contractors have come to rely on our thorough and consistent processes, and you can, too.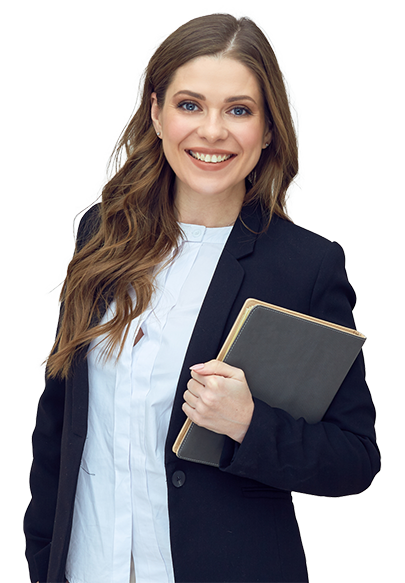 ---
Ready to hire better talent?
Connect with our recruiting professionals today.
Government & education professionals we place
Our government & education recruiting process
When it comes to government and education staffing, we know one size doesn't fit all. Our methods have been honed through years of experience working with a diverse range of clients—from trailblazing virtual K-12 schools to local, state, and federal government agencies. Here's how we make the magic happen:
Sourcing qualified resumes: We tap into a rich pool of talent, using a blend of traditional and digital channels to source candidate resumes. Our team actively utilizes databases, job boards, social media, and our internal networks to find candidates who meet your specialized needs.
Confirming technical skills and background: Once we've amassed a list of potential candidates, our expert recruiters meticulously go through each resume. They evaluate credentials, certifications, and past experience to ensure that we're putting forward candidates that meet the high standards required in government and educational settings.
Screening for soft skills: Technical skills alone won't cut it. We understand the importance of communication, adaptability, and other soft skills, especially in these sectors. Our team conducts detailed interviews, focusing on these elements to identify candidates who bring both technical acumen and interpersonal prowess to the table.
Checking manager references: We leave no stone unturned. Before finalizing a candidate, we perform comprehensive reference checks with past managers. This gives us a fuller picture of their capabilities and confirms that they have a proven track record of success in roles similar to what you're seeking.
This streamlined yet thorough process ensures that you get candidates who are not just capable but also align with the unique requirements and cultures of educational institutions and government agencies. From classroom leaders driving educational innovation to skilled professionals steering government projects, we've got your staffing needs covered.
Government & education recruiting services
Expert recruitment for niche positions and times when your in-house team is maxed out.
For project-based or urgent requirements, our seasoned professionals are ready to make an immediate impact.
Our contract-to-hire staffing solutions offer unparalleled flexibility for swift talent acquisition.
Sourcing your top-level leaders with pinpoint accuracy, professional insight, and the utmost confidentiality.
The go-to staffing approach for delivering timely assistance precisely where you need it during peak periods.
Dedicated search services for securing specialized and high-ranking positions that demand focused recruitment strategies.
FAQs
What qualifications do you look for in candidates?
We consider the unique qualifications required for government departments and educational settings. This includes the necessary certifications, credentials, and past work experience in similar roles.
How do you source candidates for government and educational roles?
We use a multi-channel approach to find the best candidates, including databases, job boards, social media, and our established networks within government and educational sectors.
How do you ensure the quality of candidates?
We undertake a rigorous vetting process that involves skills assessments, soft skills interviews, and managerial reference checks to ensure a comprehensive match with your needs.
What's the benefit of your contract-to-hire services?
Our contract-to-hire solutions offer you the flexibility to evaluate candidates on the job before making a long-term commitment, allowing for a more informed hiring decision.
How do you maintain confidentiality when recruiting for high-level roles?
Discretion is paramount in our process, especially for senior leadership roles. We employ a confidential approach throughout the recruiting process to safeguard both client and candidate information.
Can you handle urgent staffing needs?
Yes, our streamlined process allows us to quickly identify and place candidates, making us an ideal partner for project-based or time-sensitive staffing requirements.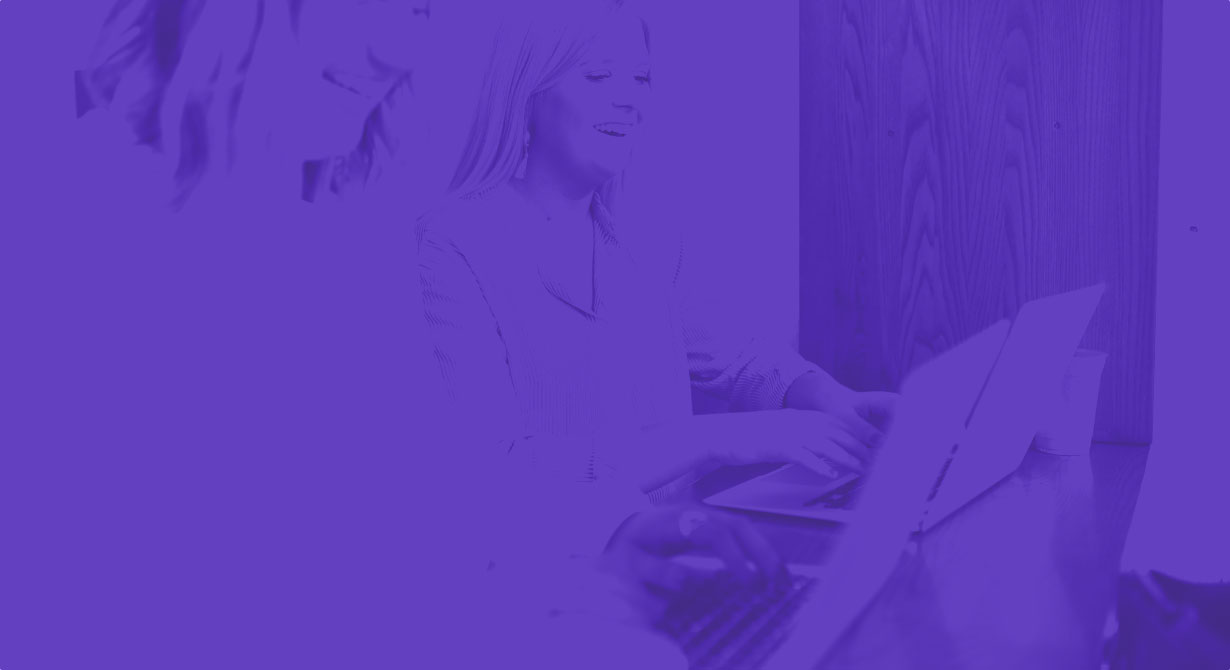 Wonderful people, especially my rep who ensures everything is good with me. Her dedication, responsiveness, and energy is a class apart and motivates me to always give my best.

RA, Sr. Quality Analyst, Education Industry
Want to know how a premier recruiting firm can help your team?
Speak with our staffing professionals today.