Recruiting The Most Skilled and Reliable Construction Professionals Needed For The Success Of Your Project
4 Corner Resources construction recruiters will help you find the construction professionals for all phases of your upcoming or current projects. Our construction headhunters have an extensive candidate pipeline to meet your needs both today and in the future. 
You need construction employees who have the right skills, personality traits, and knowledge to ensure your project is running smoothly. With our construction industry expertise, we know how to identify candidates that are efficient and exhibit a high level of productivity.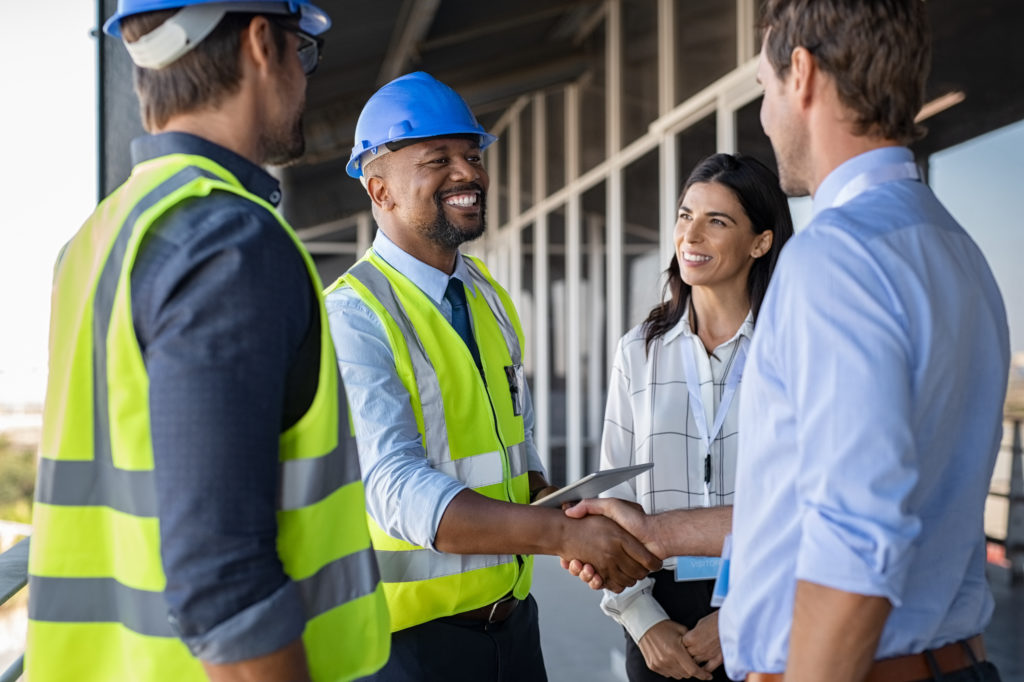 Construction Professionals We Place
Our Construction recruiters have an extensive history filling these positions:
Our Construction Recruiting Services
If you are looking to fill a permanent position or meet project-based demands, our construction headhunters have the solution for your hiring needs.

On demand short and long-term hiring options to support urgent needs, new projects, and unexpected or rapid growth.

Direct Hire Recruiting
Our direct hire headhunting and recruiting services are ideal for hiring long-term employees for high-value or hard-to-fill customer service roles.

Contract-to-Hire Staffing
Experience unmatched flexibility for effective and efficient staffing when workload is hard to project or you'd prefer a trial period when making a new, full-time hire.
Let Us Focus On Recruiting So You Can Focus On Executing Your Project
We are a nationally recognized staffing agency dedicated to the success of your business. 4 Corner Resources has a variety of staffing solutions that will reduce your hiring costs and recruitment challenges. With an expedited interview process and a vast network of construction professionals, we will deliver high-quality construction candidates quickly. Our construction recruiters will also match candidates to your company culture.

In this guide to mass hiring, we cover everything you need to need to know

A comprehensive summary of everything you should know about how to hire from a temp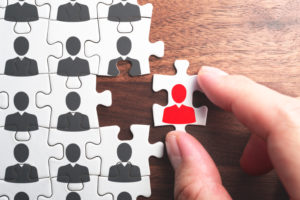 Finding the right candidate for an open position in your company can be challenging. You
Looking to partner with 4CR for your construction recruiting needs?
Contact our experts today!