Relationships. Resources. Responsiveness. Results.
We were founded in 2005 with these four words serving as our guiding principles, and while the labor market is much different today than it was back then, our belief in what matters most in business and recruiting remains the same.
Our recruiting team speaks your language and walks in your shoes every day. When people are your product, successful recruiting requires diligence, thoroughness, and attention to detail. Knowing that, we have developed a proprietary recruiting methodology that produces the industry's most consistent results.
When the time comes for recruiting assistance, you'll want a partner with the right experience, knowledge, and tools. You can rely on us to treat each position and candidate with unparalleled attentiveness and personal service – every single time.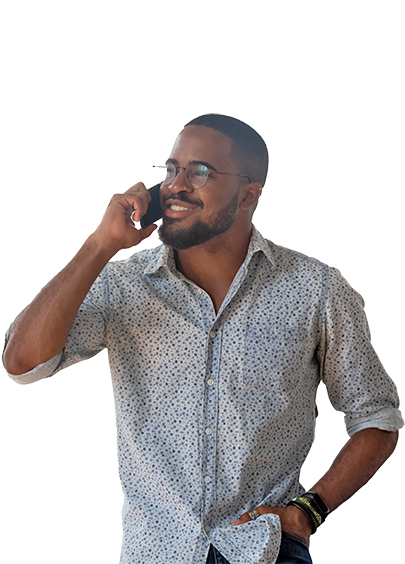 ---
As fellow recruiters, we are committed to consistently producing content that will keep you aware of all that is happening in staffing and recruiting. Between our blog articles, podcasts, and other new weekly content, we have you covered.
Please look around while you're here, and subscribe to always have the most up-to-date information delivered directly to your inbox!
What to expect when you partner with us
Consistent processes, consistent results
If you look behind the scenes of any great service organization, you're likely to find a great process. Our proprietary system has been developed over sixteen years, and while it's not the only reason we're independently rated as one of the country's top recruiting firms, the recruiters and candidates we work with know they can rely on our team to deliver consistent results.
On demand hiring: when, where, and how you need it
Perhaps more than any profession, recruiters operate knowing that change is constant, and the "Great Resignation" currently taking place means that isn't going to change any time soon. From unexpected urgent openings, to hard-to-fill niche positions, we're built to be your recruiting partner who can respond quickly an effectively when you need us.
Your success is our business
We know that you have many options in the crowded recruiting space, but we don't spend time worrying about our competition. Instead, since 2005 we have only focused on what our team can do to produce a positive outcome for our clients with each interaction – an approach we have no intention of changing. Your success truly is our business, and we wouldn't have it any other way.
Flexibility and agility, always
Today's labor market is evolving in ways that nobody was considering just a few short years ago. From office jobs turning remote, to new government policies for hiring, the rules for recruiting have become a moving target. Our reputation was built by offering clients limitless flexibility when it comes to recruiting solutions, and we continue to back that up every day.
2023 Hiring & Salary Guide
Successful recruiting requires having access to current salary and compensation data. Look no further than our latest hiring guide to be the tool you need to keep up with market conditions and trends.
We've done the research so you don't have to. Our 2023 guide will have you well prepared for the year ahead!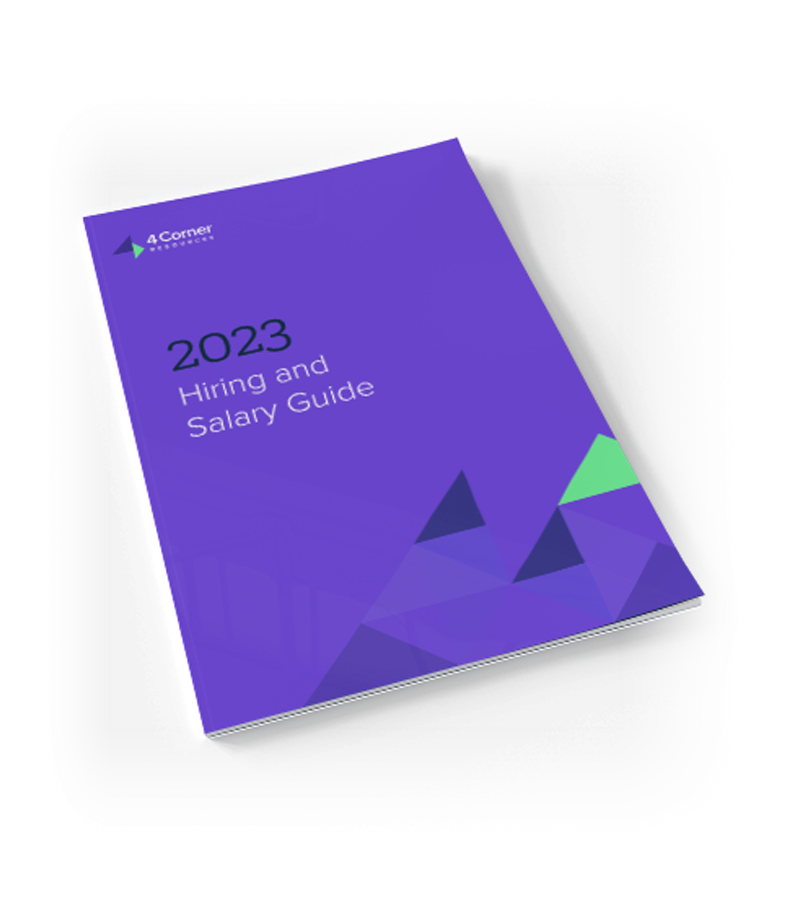 Blogs
Call us when you need a recruiting partner and advocate
Today's recruiting landscape can seem like a minefield, but our team is here to help you successfully navigate it. In addition to our tried and true process, we have the tools and resources to be a partner you can rely on.
It takes a recruiter to really know one, and we look forward to getting to know you when the time is right.
Contact us to learn more about our recruiting team, services, and capabilities.