Across every unique industry and geography, successful organizations large and small have one very important trait in common: great people. In a rapidly evolving and increasingly complex world, the role of human resources is both more challenging and necessary than ever before.
The modern HR professional needs a source for the latest technology, trends, and tools. At 4 Corner Resources, our goal is to be your source for the information you need to not only keep up with, but to stay well ahead of the curve.
We also know there are times when you will require additional support. When you need to look outside for hiring and staffing expertise, know that our team will be ready. Whether it's proactive recruiting of passive candidates, managing high volume contract staffing, or creating custom solutions in between, we want to earn the right for you to think of us as much more than just a vendor, but as a trusted extension of your HR team.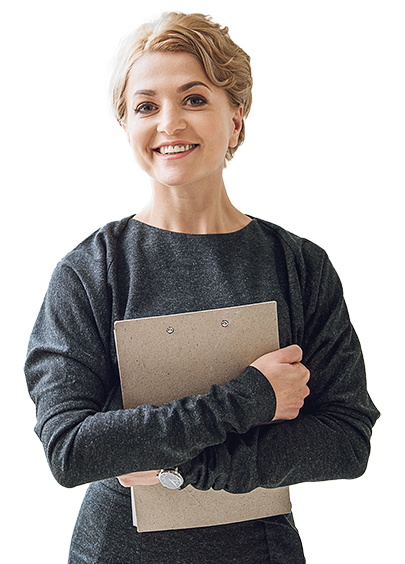 ---
Between our hundreds of blogs articles, podcasts, job description profile pages, and much more, we're creating new weekly content specifically for forward-thinking human resources professionals and departments.
Take a look at our latest content and subscribe so you always have the most current insight and data on today's hottest human resources topics!
Our value to human resources professionals
Industry-leading human resources content
With decades of human resources experience at all levels, our team has the background, knowledge, and experience you can rely on. We are dedicated to producing relevant and educational information that will benefit HR departments of all sizes. From government data, to real-time surveys from the American Staffing Association, to dozens of leading sources, we will keep you up to speed!
Recruiting expertise and vast industry knowledge
Every HR professional knows there are a vast number of positions and skill sets required to run a company. With a diverse background across many industries, our recruiting team brings a wide breadth of knowledge and experience to the recruiting and hiring process. We place top tier candidates across a myriad of specialties; a benefit you will gain by partnering with us.
Cost-effective, efficient solutions
Many companies are experiencing record employee turnover; a burden which often falls on HR. This can result in a significant drain of time and resources on top of an already busy schedule. Through our proprietary recruiting process and custom staffing solutions, our team is equipped to help you improve retention in the most economical way.
We save you recruiting time and effort
There's never enough time, and HR departments are becoming increasingly busy while trying to keep up with the rapidly evolving legal and cultural landscape. Recruiting is time intensive, and cutting corners isn't an option. From sourcing to screening to interviewing, and even making hiring decisions our recruiting team is equipped to do it all on your behalf.
2023 Hiring & Salary Guide
What should human resources professionals expect in 2023? What are trends that will have the greatest impact on hiring and retention? Are you prepared for what lies ahead in the labor market?
Our latest salary guide covers everything from recruitment trends to average salary data to help position your company for success in new year.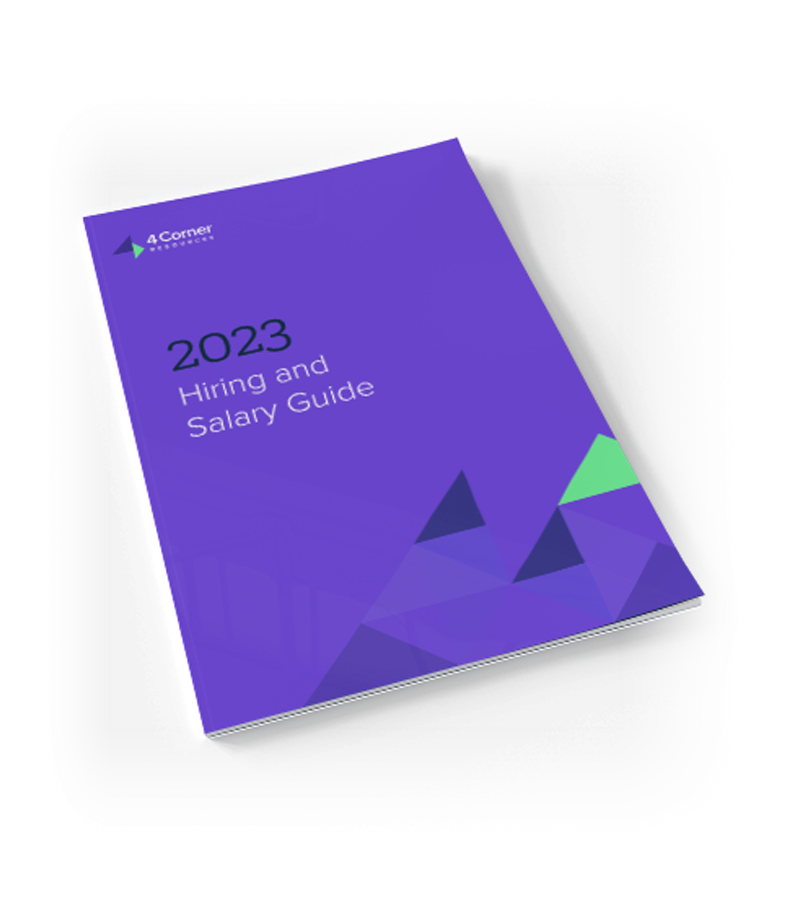 Blogs
Here for you as as both an advocate and partner
Working in human resources is never easy, and we understand the immense amount of pressure you're under. We're here to serve not only as a resource for all of your hiring needs, but as an extension of your organization.
With over a decade of experience helping HR teams across the United States, we have all the experience and tools necessary to help you source and manage employees.
Contact us today to learn how we can effectively help your HR team.