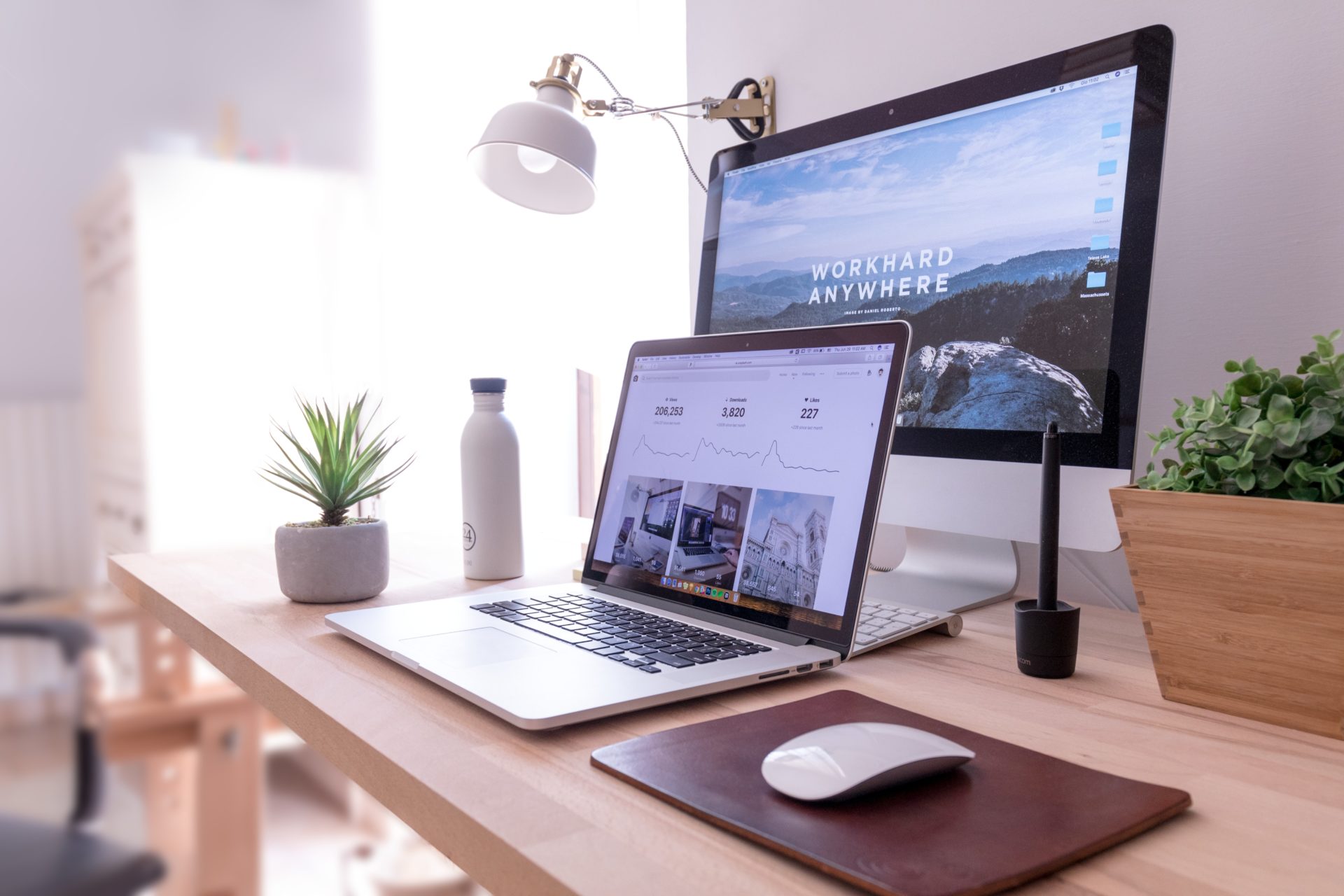 Google Start to Ask Staff to Return to the Office – Changing Their Remote Staffing Policy
In recent news[1], Google announced the partial reopening of their offices from April 1st. But in a key change to their remote hiring policy, they have now put strict limitations on any future remote working from September of this year for staff. In a statement[2] released by CNBC in December, Google set clear expectations with its 130,000 workers in an email stating they should live within commutable distance of their offices, and they will be expected to work from the offices for at least three days per week in the future.
After September 1st, should an employee want to work remotely for anything over 14 additional days per annum, they will need to make a formal application to the business for consideration. However, this is only going to be granted in 'the most exceptional circumstances.'
The Future of Remote Working at Google
When you consider the fact that Google was one of the first major companies in the US to send workers home at the start of the pandemic; then look at Facebook and Twitter, both of whom have stated their employees can work remotely indefinitely, it's interesting to see the very different approaches large organizations are taking. Google's long-term view is to try and revert to the old way of doing things as quickly as possible. CEO Sundar Pochai believes that teams work best when anchored by shared projects, and in-office collaborations are vital to the future success of the business.
Facebook's View on Remote Working
With 48,000 employees, Facebook was one of the first major tech companies to embrace remote working on a long-term basis. They have gone on record to say they will continue to support remote working long after the pandemic is over. Facebook has limited their offices to 25% capacity, with Mark Zuckerberg stating recently in an interview that his company would start aggressively opening up remote hiring, aiming to be – "the most forward-leaning company on remote work at our scale."[3]
Twitter's CEO Allows Employees to Work from Home Forever
Jack Dorsey recently issued a company-wide email stating that employees will have the option of working from home on a permanent basis. At the start of the pandemic, staff was given allowances to buy equipment, and as a business, it has emphasized the importance of having a distributed workforce. They don't plan on reopening offices until September, but even at this point, staff will have the option of going in, but it will not be mandated.  
What will the future of remote staffing look like?
Remote staffing works particularly well for some sectors, and for others, it's not feasible on a long-term basis. For those working in Tech, Marketing, IT, or any other form of consultancy-based role, remote working is bound to become more commonplace, and the opportunities for remote work should continue to grow. As can be seen from the very different approaches being taken by Google, Facebook, and Twitter, the response to working requirements will differ greatly between companies. Candidates are also increasingly enquiring about whether positions allow for remote working, making it a key consideration for hiring managers in applicable sectors going forward.
---
Resources and Sources
[1] https://www.cnbc.com/2021/03/31/google-speeds-partial-office-reopening-and-puts-limits-on-remote-work.html
[2] https://www.cnbc.com/2020/12/14/google-ceo-email-delays-return-to-sept-2021-no-permanent-remote-work.html
[3] https://www.theverge.com/2020/5/21/21265780/facebook-remote-work-mark-zuckerberg-interview-wfh