Recruiting The Most Organized and Hardworking Warehouse And Logistics Professionals For Your Business
4 Corner Resources is a national staffing firm with a focus area in recruiting warehouse and logistics personnel. Our warehouse and logistics recruiters excel at identifying candidates with the perfect mix of technical experience and personality traits that align with your organization. 
We proudly provide staffing services that help your business lower hiring costs and strengthen retention. Our staffing experts will help position your business for recruitment success.
Warehouse and Logistics Professionals We Place
Our Warehouse and logistics headhunters have extensive experience filling positions, such as:
Our Warehouse and Logistics Recruiting and Staffing Services
Whether it is a project-based capacity gap or a full-time permanent role, our warehouse and logistics headhunters have the solution that is right for your business.

On-demand short and long-term hiring options to support urgent needs, new projects, and unexpected or rapid growth.

Direct Hire Recruiting
Our direct hire headhunting and recruiting services are ideal for hiring long-term employees for high-value or hard-to-fill customer service roles.

Contract-to-Hire Staffing
Experience unmatched flexibility for effective and efficient staffing when workload is hard to project or you'd prefer a trial period when making a new, full-time hire.
Overcome Your Warehouse And Logistics Hiring Challenges Today With 4 Corner Resources
From high-volume to hard-to-fill roles, our warehouse and logistics recruiters are eager to connect you with the talent you desire. We have an extensive talent pipeline of both active and passive candidates that allows us to deliver the best-of-the-best candidates quickly. All you have to do is make the final hiring decision!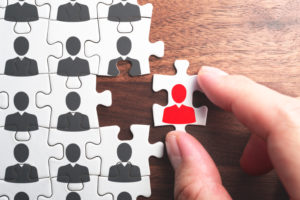 Finding the right candidate for an open position in your company can be challenging. You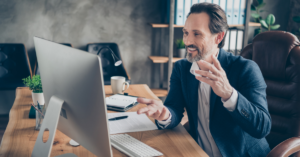 One-way interviews are pre-recorded interviews that allow the hiring process to be sped up. One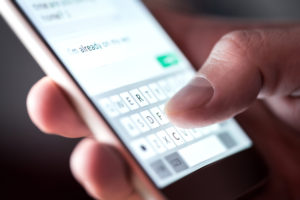 When it comes time to hire someone new, you can spend hours searching through resumes
Looking to partner with 4CR for your warehouse and logistics recruiting needs?
Contact our experts today!