Recruiting the Most Innovative and Technical Engineer Professional For Your Business
4 Corner Resources has an extensive history of sourcing the brightest engineers in today's job market. Our engineering recruiters and headhunters know how to identify candidates who are out of the box thinkers and have a great attention to detail. 
We will attract, screen, and place engineering candidates on demand. With our knowledge and large network of both active and passive job seekers, we will fill your open engineering roles with ease.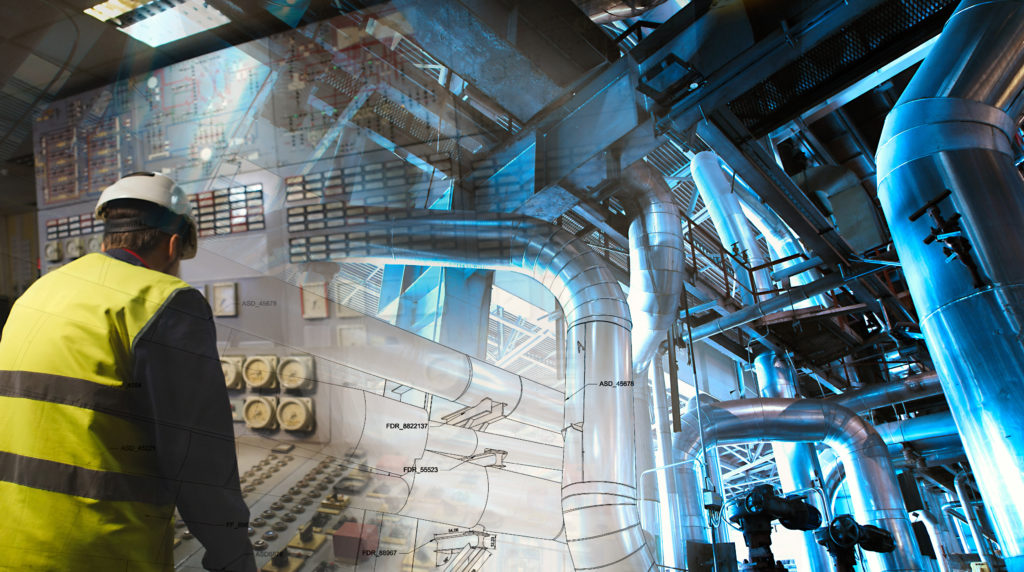 Engineering Professionals We Place
Our engineer recruiters have extensive experience and knowledge filling engineer roles including: 
Our Engineering Recruiting and Staffing Services
Whether you need to fill a permanent position or have seasonal capacity gaps, our engineering headhunters can provide a variety of staffing services to meet your unique hiring needs.

On demand short and long-term hiring options to support urgent needs, new projects, and unexpected or rapid growth.

Direct Hire Recruiting
Our direct hire headhunting and recruiting services are ideal for hiring long-term employees for high-value or hard-to-fill customer service roles.

Contract-to-Hire Staffing
Experience unmatched flexibility for effective and efficient staffing when workload is hard to project or you'd prefer a trial period when making a new, full-time hire.
Hiring For An Engineering Role? Let 4 Corner Resources Deliver Top Talent
Here at 4 Corner Resources, we will fill your hiring funnel with engineering candidates who are experts in their field. We get to know our clients and candidates on a deeper level to make sure their mission and values align. We believe hiring for a culture fit is the key to a great hire. Your business goals and objectives are our main priority. Our proprietary recruitment methodologies allow us to provide consistent results while having a fast response time without ever sacrificing quality.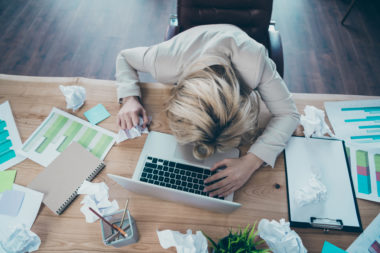 When you hire a new employee, the last thing on your mind is whether or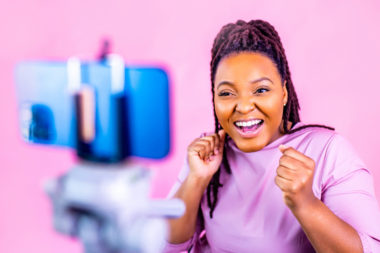 Since the dawn of time, or, at least, since the invention of pen and paper,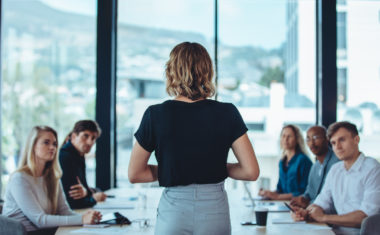 Some people are born leaders, instinctively stepping in to take charge during moments of crisis,
Looking to partner with 4CR for your engineering recruiting needs?
Contact our experts today!