The most technical and innovative engineers.
The most artistic and mathematically adept architectural professionals.
Founded during the real estate and construction boom of the mid-2000s, you could say we were born to meet the challenge of recruiting in-demand architecture and engineering talent. Our team of recruiters and headhunters has a proven track record and extensive experience sourcing and screening the industry's most talented professionals.
With a vast network and a process built for consistent and efficient results, you can count on our architecture and engineering team to deliver on your behalf.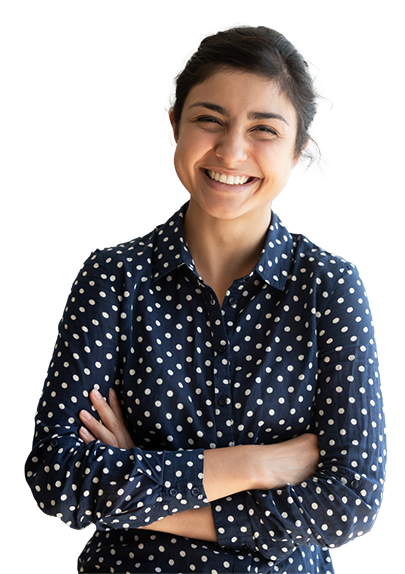 ---
Ready to hire better talent?
Connect with our recruiting professionals today.
Architecture & engineering professionals we place
Our architecture & engineering recruiting process
4 Corner Resources has a specific dedicated recruiting process for the architecture and engineering industry grounded in our real-world experience and commitment to sourcing high-caliber talent. This specialized approach encompasses four main steps: sourcing resumes, qualifying candidates, screening for soft skills, and conducting meticulous reference checks.
Sourcing resumes
Competition for the best talent is high in the architecture and engineering industry. That's why we tap into our extensive industry network and apply our deep technical understanding to source resumes from exceptional candidates. Our comprehensive approach ensures that we engage with individuals with both the required knowledge and innovative mindset that this sector demands.
Qualifying candidates
Our next step involves evaluating the motivations and abilities of each candidate. Using our industry insights, we probe each candidate's understanding of architectural and engineering concepts, ability to apply these principles, and enthusiasm for the role. This step allows us to identify individuals who have both the necessary skills and exhibit a passion for the industry.
Screening for soft skills
Beyond technical abilities, we recognize the value of soft skills in contributing to productive team environments and successful project outcomes. Our pre-screen interviews are tailored to assess each candidate's communication and collaboration skills, problem-solving capabilities, and adaptability. We want to ensure that the proposed candidates are an excellent fit for your company's culture and the job's technical specifications.
Reference checks
We conduct rigorous reference checks to verify all of our findings. This final step involves confirming a candidate's professional history, skills, and character traits, ensuring they live up to the impressive credentials on their resumes.
The job market is complex, so having a recruiting partner who understands your unique needs is essential. 4 Corner Resources is that partner, delivering exactly the right candidate, exactly when you need them.
Architecture & engineering recruiting services
When you're in need of skilled specialists who can immediately contribute to urgent or project-specific requirements.
Specialized recruitment for challenging vacancies or when your internal resources have a full workload.
Our most cost-effective offering, delivering vetted resumes tailored to your specific criteria.
Our contract-to-hire staffing solutions offer unparalleled adaptability for quick and efficient hiring.
Sourcing top-level executives with accuracy and the utmost confidentiality.
Retained search solutions for securing specialized and senior positions that demand focused recruitment attention.
FAQs
What types of architectural and engineering roles can you help us fill?
We can assist in filling a range of positions, from entry-level drafters to experienced architects and engineers, across various specializations. Visit our list of job descriptions to see some roles we work on.
How quickly can you provide candidates for a vacant position?
Our extensive talent pool and quick screening process aim to connect you with the most suitable candidates in the shortest time possible. This varies largely by position, but we can often provide candidates for review as quickly as a day later.
How are your staffing fees determined?
Our fees depend on the specific staffing service requested. The exact percentage can vary depending on the level of customization and complexity involved in filling your staffing needs. We aim for a transparent pricing model to align with your budget and staffing goals.
Do you offer temporary staffing options?
Yes, we offer both temporary and permanent staffing solutions to meet your project-specific or long-term needs. Contact us to talk to one of our client management team members and learn which is right for your situation.
How do you ensure the quality of the candidates?
All candidates go through a comprehensive screening process, which can be customized to meet client specifications and may include background checks, skills assessments, and interviews to confirm their qualifications and suitability for your needs.
What makes your architectural and engineering staffing services different from others?
We began our staffing career working on engineering roles, and as such, they have remained at the core of who we are. We offer a tailored approach to meet your needs, supported by our history and a robust screening process designed to make hiring as efficient as possible.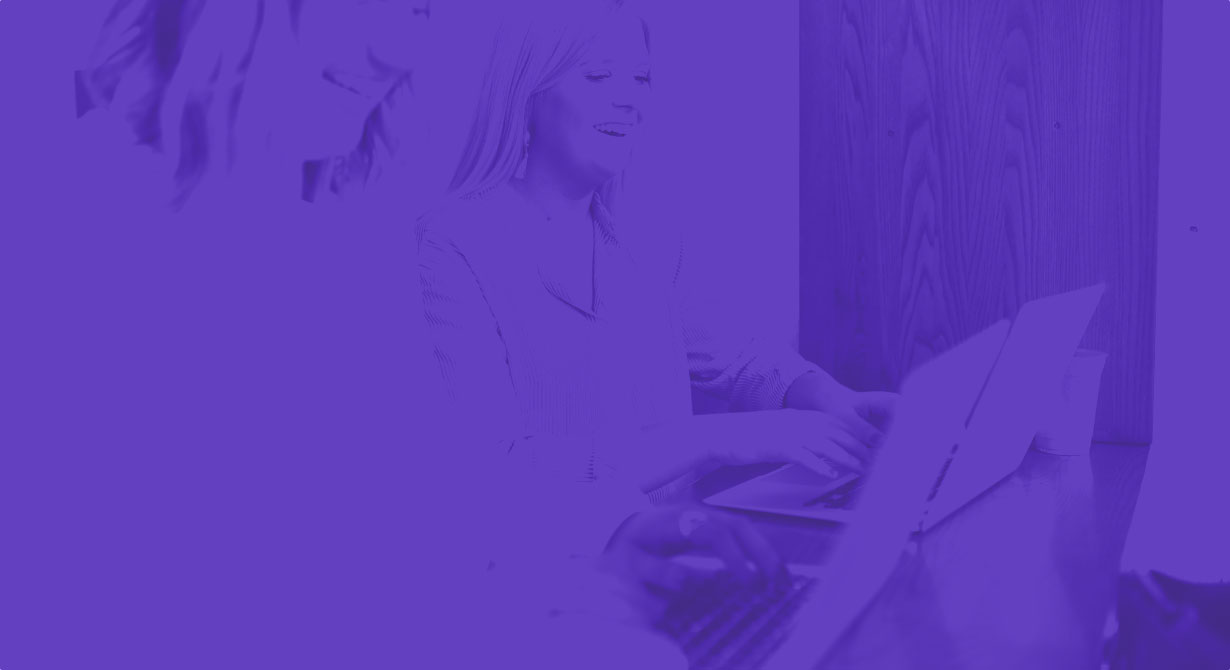 Great company to deal with. They did an amazing job placing me in the perfect position. My recruiter kept in constant contact during the whole contract period and was happy when I converted to become an employee.

Michael G, Designer
Want to know how a premier recruiting firm can help your team?
Speak with our staffing professionals today.