Just like the industry itself, staffing for insurance professionals requires precise methods and a thorough approach. The professionals we recruit for our clients are responsible for many of the most critical and wide-reaching aspects of their companies, meaning we can't afford to get it wrong.
Since we were founded, insurance companies have been among our biggest and most active clients. Through years of experience and hundreds of successful placements, we know how to succeed in the industry in a way that other staffing firms cannot. Over years of partnership, we have gained an acute knowledge of the many facets of these jobs that have proven invaluable to our clients.
Reach out to our team with your needs and we can put our skills to use for you.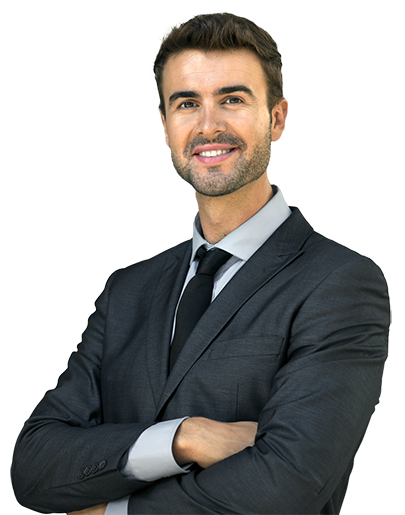 ---
Ready to hire better talent?
Connect with our recruiting professionals today.
Insurance professionals we place
Our insurance recruiting process
We know that your roles require individuals with a specific skill set and that a "one-size-fits-all" approach simply won't cut it. So, we've tailored a recruiting process that addresses the nuances and demands of the insurance sector. Here's how it works:
Resume sourcing: Our sourcing experts comb through a multitude of platforms, including specialized insurance job boards, to cherry-pick resumes that match your criteria. We aren't just looking for keywords; we look for context and experience that align with your needs.
Skill and experience evaluation: We dig deep into candidates' backgrounds to gauge their understanding of insurance products, regulatory frameworks, and customer service aptitude. This guarantees that the candidates aren't just a good fit on paper but can genuinely add value to your organization.
Soft skills assessment: In the insurance industry, communication and empathy are crucial. We have conversations with potential candidates to get a sense of their ability to handle complex situations, resolve conflicts, and interact with diverse clients.
Managerial reference checks: We understand that in this field, a strong recommendation can be a game-changer. We take the time to speak with previous managers or supervisors to validate the candidate's experience and work ethic.
Our approach isn't about filling a vacant desk; it's about placing a skilled professional who will thrive in your organization and be an asset for years to come. When you work with us, you're not just getting a candidate; you're getting a future team member who fits into your company culture and propels your business objectives. So, let's connect and find that perfect match together.
Insurance recruiting services
Sourcing top-tier leadership roles with meticulous care, expertise, and confidentiality.
For times when immediate, skilled assistance is needed for short-term or high-priority projects.
Our contract-to-hire options offer you unparalleled adaptability for swift talent acquisition.
The staffing solution for providing help for your busiest times of the year.
Our contract-to-hire professional staffing services provide unlimited flexibility for fast hiring.
Our cost-effective approach delivers vetted resumes tailored to your specific requirements.
FAQs
Can you help with urgent or project-based staffing needs
Yes, our custom approach allows us to expedite the recruiting process for urgent or project-based hires without compromising on quality.
How do your contract-to-hire options work, and what kind of flexibility do they offer?
Our contract-to-hire options are designed to offer you maximum flexibility. This allows you to assess a candidate's fit on a temporary basis before making a long-term commitment, facilitating faster hiring and reducing risk.
What types of roles do you specialize in for the insurance industry?
We specialize in a wide range of roles within the insurance sector, from claims adjusters and underwriters to senior-level executives. Our expertise covers both general and niche positions, ensuring a comprehensive approach to your staffing needs.
How do you source candidates for specialized insurance positions?
We leverage multiple channels, including our expansive industry network, online job boards, and targeted social media campaigns to source top-tier talent. We aim to find candidates who not only have the necessary technical skills but also fit your company culture.
How do you assess the qualifications and experience of potential candidates?
Candidates go through a rigorous vetting process that includes skill assessments, interviews, and credential verification. We focus on both hard and soft skills to ensure a well-rounded match for your organization.
What methods do you use for screening soft skills and conducting manager reference checks?
For soft skills, we utilize behavior-based interviews and situational questions. Manager reference checks are conducted through structured interviews to gain insights into the candidate's reliability, work ethic, and suitability for the role.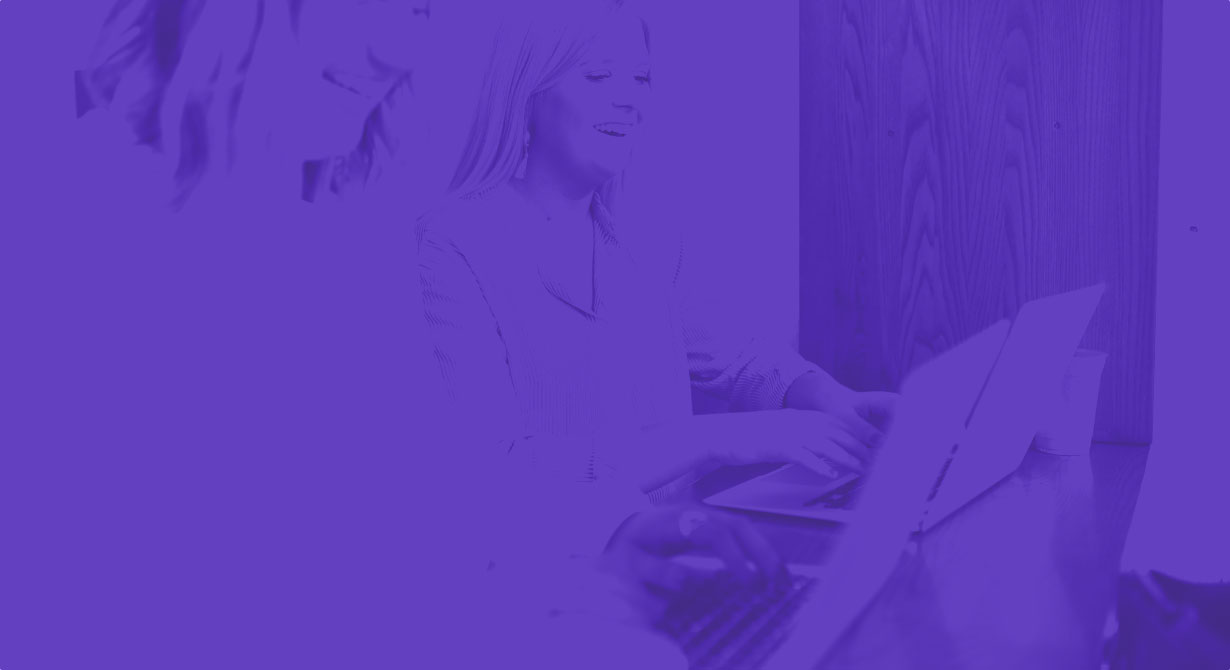 Our 4 Corner client manager demonstrates genuine interest in understanding our business and objectives. I wish all firms engaged like that, but I have found this to be the exception rather than the rule.

Jeff F, Operations Director
Want to know how a premier recruiting firm can help your team?
Speak with our staffing professionals today.