Placing the Sharpest Legal Talent with the Nation's Top Firms
When it comes to law firm staffing, the question that many of our legal industry clients initially have is: "Should I use a legal recruiter?" Without hesitation, our answer is: "Yes." This response is not merely because we are a professional recruiting firm; it is because of the inherent benefits that experienced legal staffing agencies bring to the table on behalf of their clients.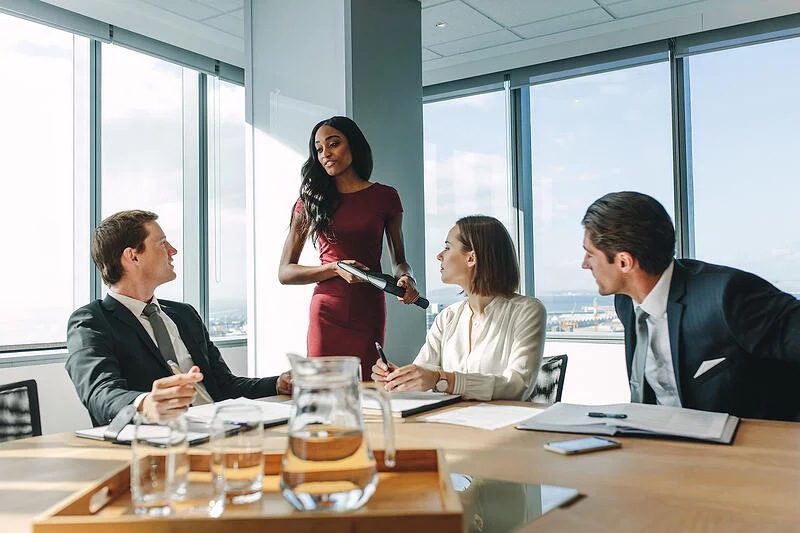 The Types of Legal Professionals We Place
As one of Florida's premier legal staffing agencies, we have experience in hiring a variety of administrative, legal support, and attorney personnel to meet your firm's needs:
Our Law Firm Staffing and Legal Placement Services
Whether you are looking for a long-term, permanent employee or someone who can work on a contract basis, our team of Florida legal recruiters offers several types of legal staffing services to meet your needs.

On-demand short and long-term hiring options to support urgent needs, new projects, and unexpected or rapid growth.

Direct Hire Recruiting
Our direct hire headhunting and recruiting services are ideal for hiring long-term employees for high-value or hard-to-fill customer service roles.

Contract-to-Hire Staffing
Experience unmatched flexibility for effective and efficient staffing when workload is hard to project or you'd prefer a trial period when making a new, full-time hire.
We Focus on Recruiting so You Can Focus on Your Law Practice
Though important, the focus of law firm staffing should not solely be on hiring great attorneys and lawyers. Every firm needs to have a team of highly competent legal professionals serving as its backbone and support. Legal recruiters know that law firm staff are the key to supporting the firm's day-to-day operations and to ensure that the attorneys can focus on providing clients with the best service possible.
Why You Should Use Law Firm Staffing and Legal Recruiting Services from 4 Corner Resources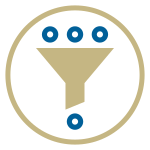 4 Corner creates a talent pipeline for your firm through the use of our proven methodology, tools, and processes.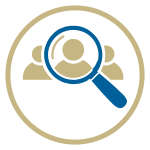 4 Corner has the ability to source and screen the best available talent so you don't have to.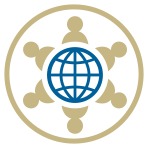 4 Corner's team of legal headhunters recruits exceptional, passive employees from other firms — both locally and nationally.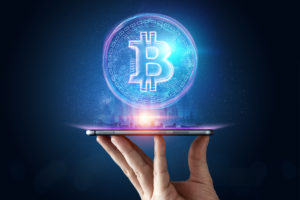 Cryptocurrency is a digital or virtual currency that uses a secret code, known as cryptography,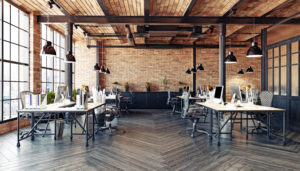 Remote work has been a lifeline in helping businesses keep their operations going during the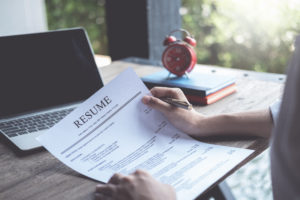 It's time to find a new job, which means you need to polish up your
Have questions or want to partner with us for your legal recruiting and staffing needs?

Contact our team today.