Recruiting The Most Artistic and Mathematically Adept Architecture Professionals For Your Business
We know that handling all of your recruitment efforts in-house can be a challenge. Our team of architecture headhunters utilize the combination of traditional recruiting methodologies and modern search to fulfill your hiring needs. 
4 Corner Resources was built on the principles of relationships, responsiveness, resources, and results to deliver unmatched personal client service. With our architecture industry experience, we know how to identify and place the most qualified and culture fit candidate in today's job market.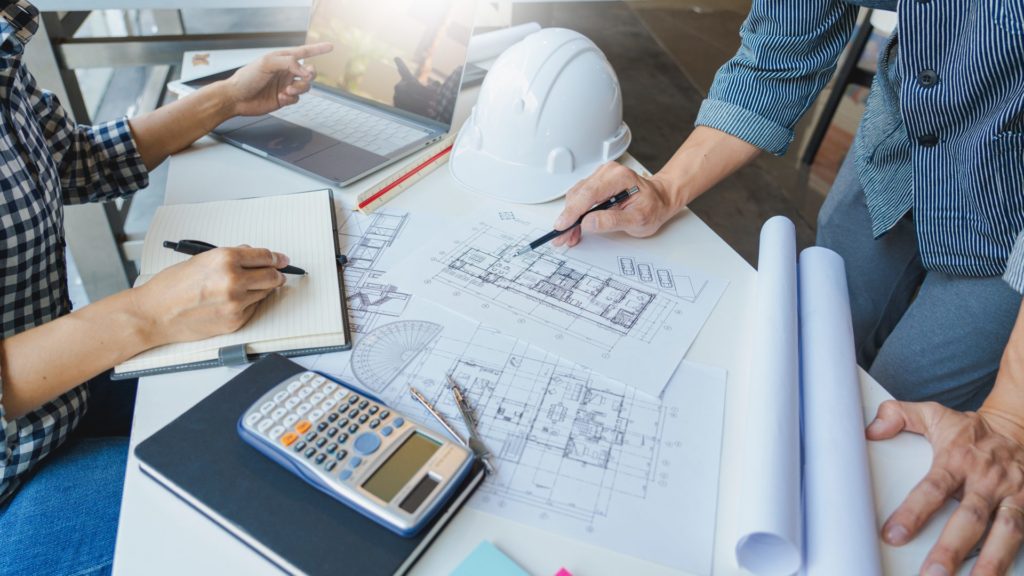 Architecture Professionals We Place
Our architecture recruiters have an extensive network of active and passive candidates, which they will use to fill architecture jobs on your behalf:
Our Architecture Staffing Solutions
Looking for a full-time architecture employee or simply need to fill a short-term capacity gap? Our architecture headhunters are ready to assist.

On-demand short and long-term hiring options to support urgent needs, new projects, and unexpected or rapid growth.

Direct Hire Recruiting
Our direct hire headhunting and recruiting services are ideal for hiring long-term employees for high-value or hard-to-fill customer service roles.

Contract-to-Hire Staffing
Experience unmatched flexibility for effective and efficient staffing when workload is hard to project or you'd prefer a trial period when making a new, full-time hire.
Add The Right Architecture Professional To Your Team With 4 Corner Resources
4 Corner Resources is a leading national architecture staffing firm dedicated to finding candidates that will add value to your team and bottom line. Sourcing top talent for an architecture role can be time-consuming. Our architecture headhunters have developed a tailored approach to find the candidates you seek quickly without sacrificing quality. Let us handle your recruiting efforts so you can focus on expanding your business!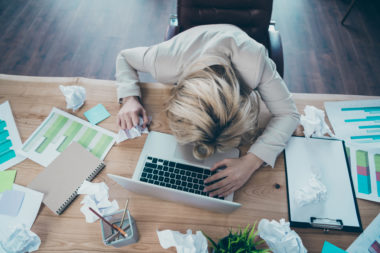 When you hire a new employee, the last thing on your mind is whether or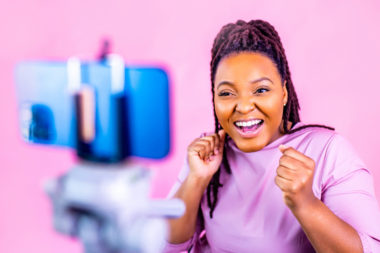 Since the dawn of time, or, at least, since the invention of pen and paper,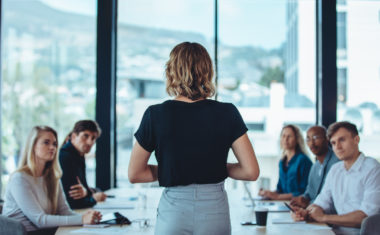 Some people are born leaders, instinctively stepping in to take charge during moments of crisis,
Have further questions about how to recruit architecture talent?
Ready to partner with us for your architecture staffing needs?
Contact our team today.