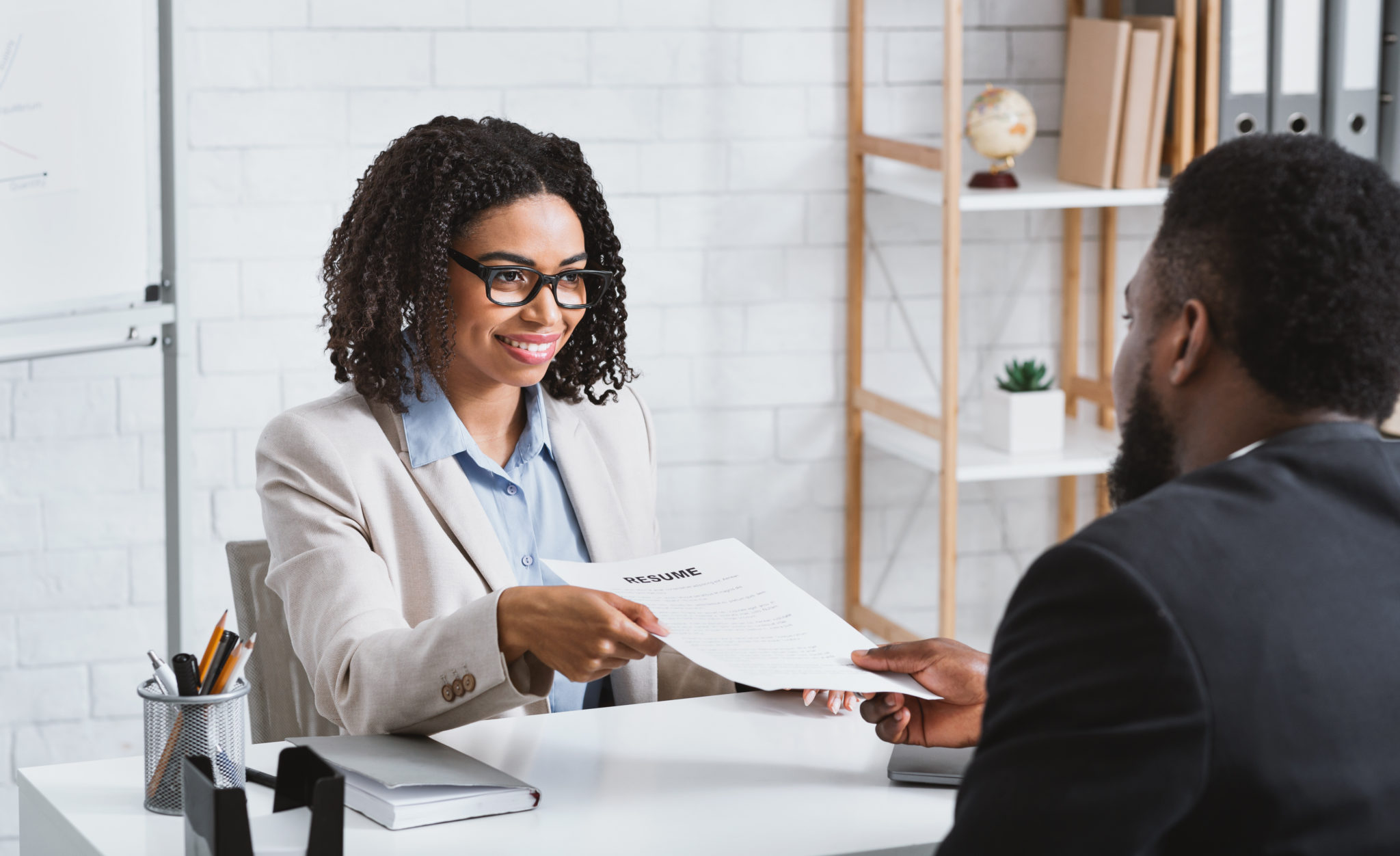 Advantages of Contract Staffing
Cost Effective – Because the workers are not full-time, the employer isn't responsible for providing worker's compensation coverage, unemployment, and other benefits full-time employees receive.
Reduced Workload on the HR Department – The staffing agency is the employer of record during the contract period, the hiring process responsibilities lie with them.  As a result, the administrative burden on HR is lower, as well.
Shortened Hiring Processing – The hiring process for a full-time employee can be time-consuming and costly because you want to make sure it's the right move. Contract staffing eliminates many stages of the hiring process, so it saves you valuable time and.
Obtain Specialized Skills – Contractors can provide specialized skills and experience your full-time staff doesn't have. This allows you to obtain these niche skills without spending the time and money to train the employees.
Ability to Scale – Contract staffing is especially beneficial for the dynamic nature of the call center industry. With contract staff, you can easily scale your workforce up or down during specific times of the year and to cover and to cover gaps in your full-time workforce.