Where speed and efficiency meet quality.
When one of America's most successful and fastest-growing mortgage lenders calls for help with recruiting, there's no margin for error. When that call came, it wasn't our first experience staffing for the mortgage industry, but it was our biggest opportunity to date. Our team wasted no time diving into the details of recruiting needs and the company culture. From there, we put together a custom offer and developed a recruiting plan to ensure a successful outcome for our new client and the candidates they hired.
Over the years, true partnership has formed, and the relationship continues to grow, and that's exactly how it's supposed to work.
From individual job openings to large-scale national projects, when it comes to mortgage and real estate staffing and recruiting, our team has the industry experience and knowledge you can rely on.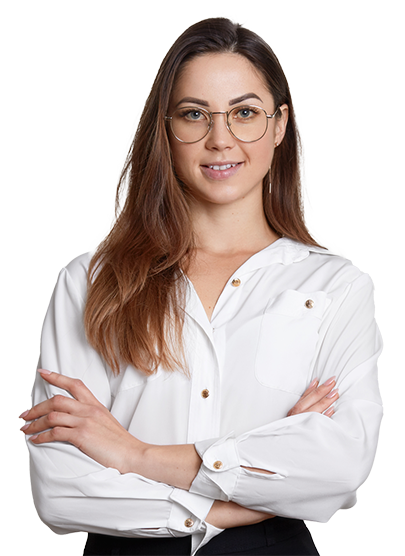 ---
Ready to hire better talent?
Connect with our recruiting professionals today.
Mortgage & real estate professionals we place
Our mortgage & real estate recruiting process
Finding the right fit for your mortgage or real estate team is not just about reviewing resumes. It's about understanding the pulse of the industry, knowing what skills are in demand, and aligning those insights with your specific needs. Here's how we do it:
Candidate sourcing: We utilize a blend of technology and good old-fashioned networking to source top-tier candidates from various channels, including industry-specific job boards and professional networks.
Skill & experience qualification: Every applicant undergoes a comprehensive skill and experience assessment to ensure they meet the specific requirements of your mortgage or real estate business.
Soft skill screening: Technical skills are just one piece of the puzzle. We also evaluate candidates on their communication, teamwork, and problem-solving abilities to make sure they'll mesh well with your company culture.
Manager reference checks: Before giving any candidate our stamp of approval, we perform thorough manager-level reference checks to confirm their professional history and work ethic.
And there you have it — a meticulously tailored recruiting strategy that gives you access to the best talent in the mortgage and real estate sectors. Trust in our expertise to keep your business growing, one exceptional hire at a time.
Mortgage & real estate recruiting services
When your internal team is stretched thin, our recruiting expertise comes in handy for whatever role you need.
For times when your project can't wait, we deliver seasoned mortgage and real estate professionals who are ready to make an immediate impact.
Take advantage of our contract-to-hire services, offering you the adaptability you need to quickly onboard proficient mortgage and real estate talent.
The go-to staffing solution for those peak periods in the mortgage cycle, delivering quality talent exactly when and where you need it.
Specialized search services committed to sourcing top-tier talent for your high-stakes positions that require an exclusive focus.
Our budget-friendly option delivers vetted resumes tailored to meet your staffing needs, without compromising on quality.
FAQs
Do you offer remote hiring solutions for the mortgage and real estate industry?
Yes, with the shift toward remote work, we can help you source talent that's comfortable and efficient in a virtual setting. Read more on our remote staffing page.
What kind of mortgage and real estate roles do you typically recruit for?
We specialize in a wide range of roles in the mortgage and real estate sectors, from loan officers and underwriters to property managers and commercial analysts.
How quickly can you fill a role for us?
The time frame can vary based on the specific role and your needs, but our goal is always to provide you with the best match as quickly as possible without sacrificing quality. We will always discuss expectations with you up front.
What's your approach to cultural fit when recruiting for the mortgage and real estate industry?
Cultural fit is just as important as skill set. We take time to understand your company's culture and match you with candidates who will seamlessly integrate into your team.
Do you offer temporary-to-permanent hiring options?
Yes, our contract-to-hire services are designed to give you the flexibility to evaluate candidates on a temporary basis before making a permanent hiring decision.
What if we have specific compliance requirements for hiring?
We understand that the mortgage and real estate sectors have unique regulatory landscapes. We'll work closely with you to make sure all candidates meet your specific compliance criteria.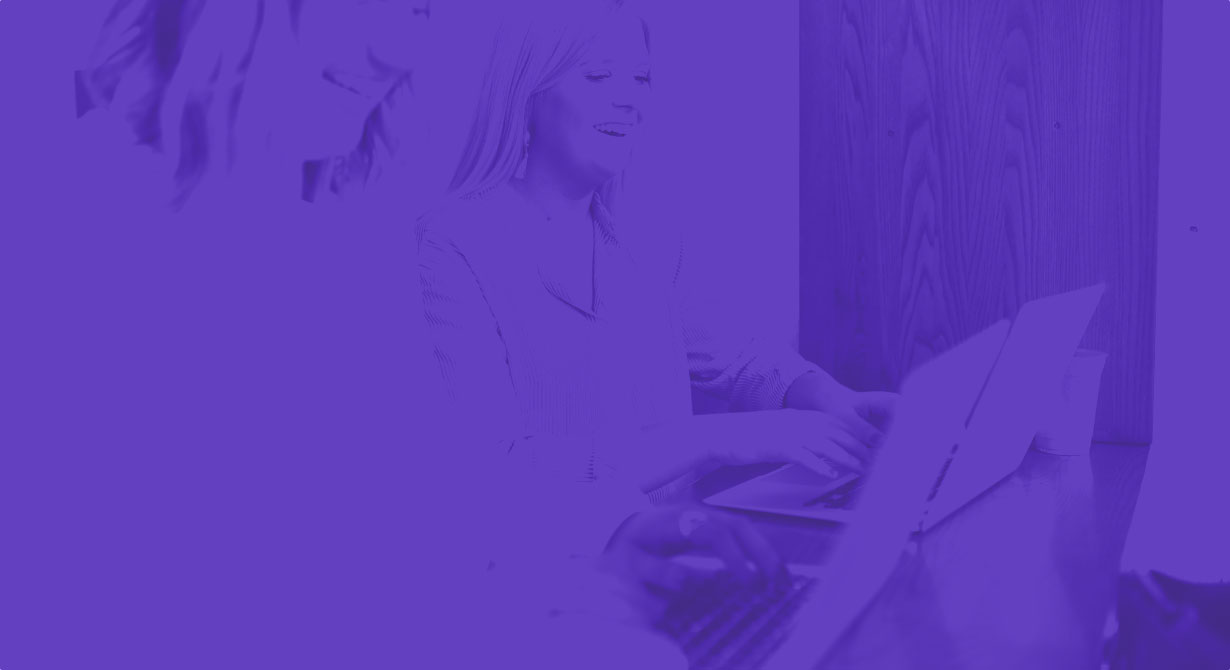 This job is a great fit. I am learning a lot and the company has an amazing career path. My recruiter is amazing, too.

Sabrina D, Mortgage Loan Processor
Want to know how a premier recruiting firm can help your team?
Speak with our staffing professionals today.