Where speed and efficiency meets quality.
When one of America's most successful and fastest-growing mortgage lenders calls for help with recruiting, there's no margin for error. When that call came, it wasn't our first experience staffing for the mortgage industry, but it was our biggest opportunity to date. Our team wasted no time diving into the details of recruiting needs and the company culture. From there, we put together a custom offer and developed a recruiting plan to ensure a successful outcome for our new client and the candidates they hired.
Over the years true partnership has formed and the relationship continues to grow, and that's exactly how it's supposed to work.
From an individual job opening to large scale national projects, when it comes to mortgage and real estate staffing and recruiting, our team has the industry experience and knowledge you can rely on.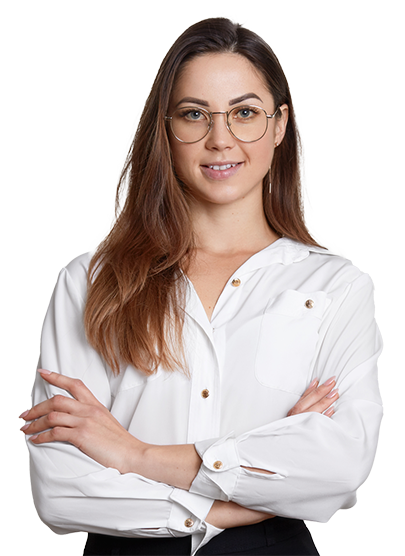 ---
Mortgage & real estate professionals and support staff we place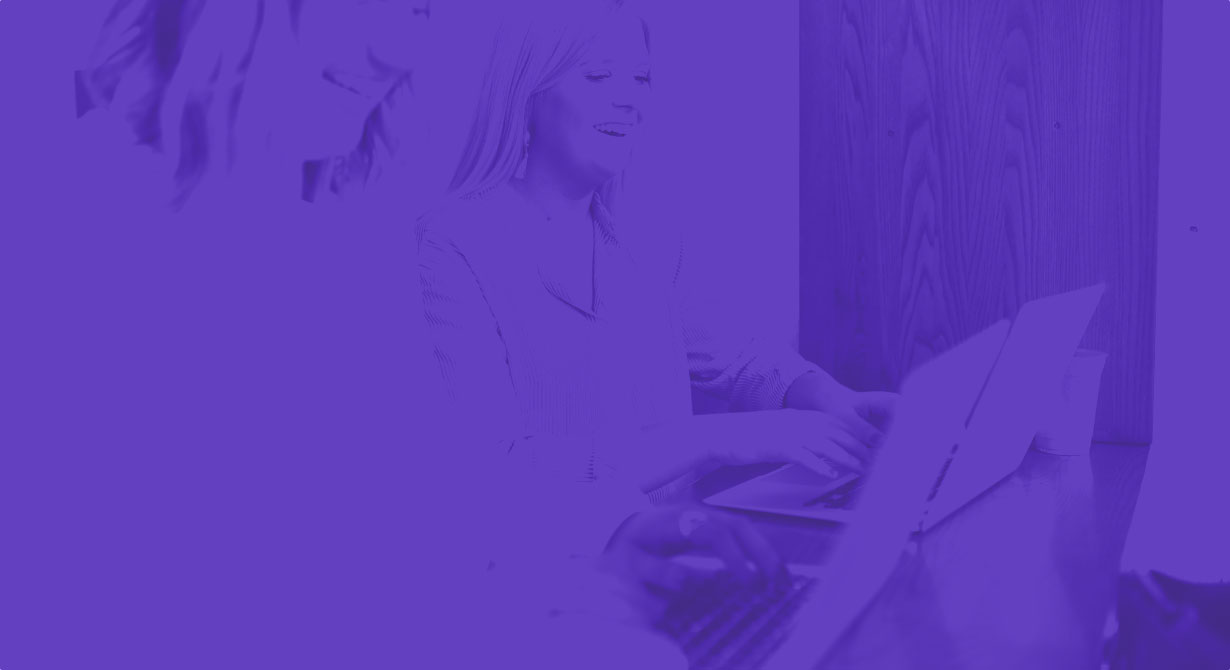 This job is a great fit. I am learning a lot and the company has an amazing career path. My recruiter is amazing, too.

Sabrina D, Mortgage Loan Processor
Browse A-Z Job Descriptions