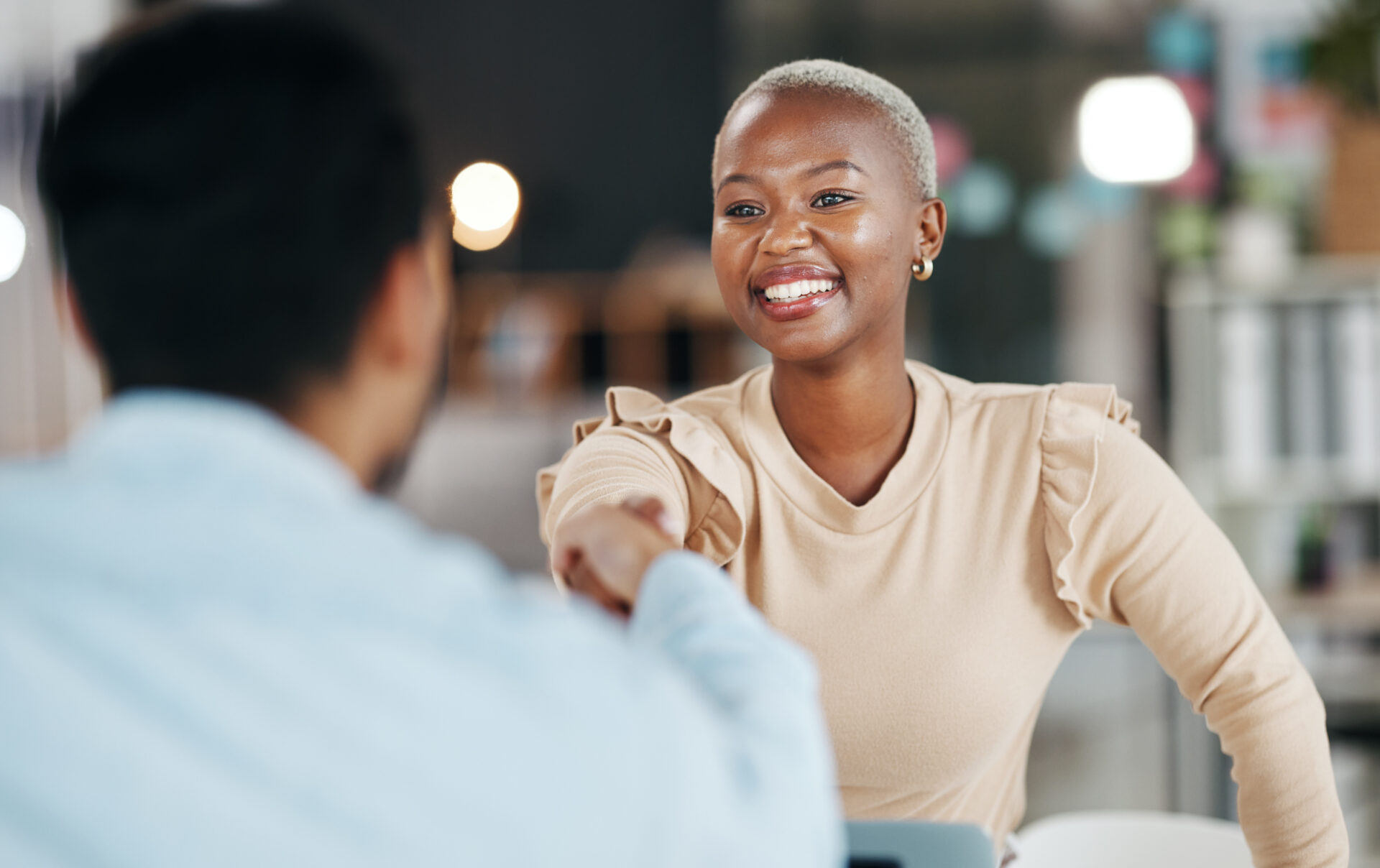 HR professionals play a crucial role in talent acquisition, workforce management, and compliance. Thus, your ability to recruit and hire HR candidates has a ripple effect that will impact the quality of your entire workforce. Recruiting HR talent involves using a series of strategic steps to attract applicants with the right skills and qualifications to develop and implement your HR strategy. Follow this roadmap on how to hire a human resources employee.
9 Steps on How to Hire a Human Resources Employee
1. Define your HR job requirements
HR professionals serve their employers in diverse ways. Some roles, like HR generalists, wear many hats, while others, like recruiters or employee relations managers, specialize in one area of expertise.
Before you begin recruiting HR candidates, it's important to define what duties the right candidate will be expected to accomplish. Here are some of the top HR functions your organization might need:
Recruitment
Onboarding
Training
Employee development
Succession planning
Benefits administration
Payroll
Conflict resolution
Labor law
Compliance
Based on these skills, outline the core job responsibilities and the preferred qualifications, like education and years of experience, that the right candidate will possess.
2. Write a compelling job description
The ideal job description accurately describes the role while also communicating the selling points to the candidate. Highlight daily job duties, key skills, company culture, brand values, and employee benefits.
Try not to rely on job description templates when looking to hire a human resources employee, as they can sound stale and unoriginal. Instead, draft a fresh job description (or at least make ample updates) each time you post an opening.
Related: How to Write a Job Description to Attract Top Candidates
3. Use the right recruitment channels
It's a given that you will post your open HR jobs on standard platforms, like online job boards. But it's important to refine your search using recruitment channels that allow you to reach a more targeted pool of candidates.
LinkedIn allows you to target job seekers based on their experience level, location, and the types of jobs they're looking for (i.e., remote versus onsite). Advertising your job with HR professional associations ensures you're only putting your listing in front of candidates who are actively involved in their field. Working with a recruiter specializing in human resources can help you access more specialized skills and connect with candidates who aren't actively searching on job boards.
4. Build an attractive employer brand
Your employer brand is one of the main things that sets you apart from other companies. It encapsulates your unique mission, employee value proposition, and culture that make prospective candidates decide to apply to work for you.
Your employer brand is doubly important when recruiting HR candidates, though, because it will play a central role in the work those candidates will do if they're hired. Thus, it needs to be something they connect with and can feel good about promoting to others.
Related: How to Elevate Your Employer Branding to Attract Top Talent
5. Shortlist top candidates
Review all applications and screen candidates in or out for further consideration. Candidates who advance to the next round of the hiring process should display a combination of meeting the minimum qualifications, possessing the essential skills, and having a relevant background to the job.
Along with using resumes and screening calls to qualify candidates, use skills assessments to test for technical and soft skills. You can use assessments to gauge candidates' aptitude in areas like conflict resolution, knowledge of labor laws, employee relations, situational judgment, and more.
6. Conduct interviews
Involve the relevant stakeholders in the interview process. Depending on the position and its seniority, this could include HR managers, senior executives, department heads, and anyone else who will be interacting with the chosen candidate regularly. 
Decide on the best interview format to use and strategize your interview questions in advance (more on HR interview questions below!).
7. Check references
Don't skip this step! It's a common pitfall to assume that because an HR candidate is hiring others, they must have a rosy employment history themselves. And while this is typically the case, it's definitely not a rule. Checking references verifies that the candidate's stated experience and qualifications are up to par and helps avoid costly hiring mistakes.
Related: Ace Your Reference Checks With These Sample Questions
8. Make the offer
Extend a timely job offer once you've narrowed it down to the top candidate. Communicate the compensation, benefits package, start date, and any other relevant details in writing. Be prepared to negotiate, as top candidates often interview with more than one company and sometimes come back with a counteroffer. 
Related: How to Write an Employee Offer Letter With Sample and Template
9. Provide an awesome onboarding experience
Hiring a human resources employee doesn't end with an accepted offer. A smooth and thorough onboarding process sets your new hires up for success and provides them with all the tools they need to do their job, like computer logins and training on the relevant systems.  
Related: Keys to a Great Employee Onboarding Experience
Interview Questions to Ask a HR Candidate
Use a mix of behavioral and situational HR interview questions to assess candidates in four key areas: HR knowledge, problem-solving skills, interpersonal abilities, and culture fit. Here are suggested questions for each area:
HR knowledge
Describe how you view the role of the HR department.
What is your approach to recruiting?
How do you find qualified talent?
How would you make our hiring more inclusive?
How do you foster employee engagement?
How do you balance workforce needs with budgetary constraints?
What experience do you have with employment law/compliance?
Do you have any experience building compensation/benefits packages?
How do you keep your HR skills current?
What are your favorite technical tools to help with your job?
What is your favorite/least favorite part about working in HR?
Problem-solving skills
How would you handle a conflict between an employee and their manager?
What would you do if you disagreed with the company's dispute resolution policy?
Describe a time when you dealt with a challenging employee/colleague.
How do you deal with complaints of workplace misconduct?
How would you respond if an employee reported another coworker's unethical behavior?
Tell me about a time you had to make a tough decision.
How do you keep from getting overwhelmed with your workload?
Interpersonal abilities
Describe a time when you had to get others onboard with an idea.
What's your approach to conflict resolution?
Tell me about a time you trained someone.
What role do you prefer to take when working in a team?
How would you describe your communication style?
Tell me about your approach to delivering bad news.
How would your current manager/employees describe your leadership style?
Cultural fit
Why do you want to work here?
What does your ideal workplace look like?
What does a positive company culture mean to you?
How do you like to manage/be managed?
How would you describe your work style?
How do you contribute to building a strong workplace culture?
What motivates you?
Where do you see yourself in five years?
In addition to asking the right interview questions, successful HR recruitment requires a well-defined selection process and ongoing optimization. Track your results, analyze them regularly, and refine them as needed to ensure you're effectively meeting your organization's HR needs.
Hire a Human Resources Employee With a Trusted Recruiting Agency
Our staffing experts work with companies nationwide to help them attract and retain top HR talent. We combine unmatched personal service with the top recruiting tools available to positively impact how companies hire.
Our recruiting team is comprised of various professionals who have previously held human resources positions, so we not only understand your needs, we have been in your shoes!
Learn more about the human resources professionals we place by contacting us today!