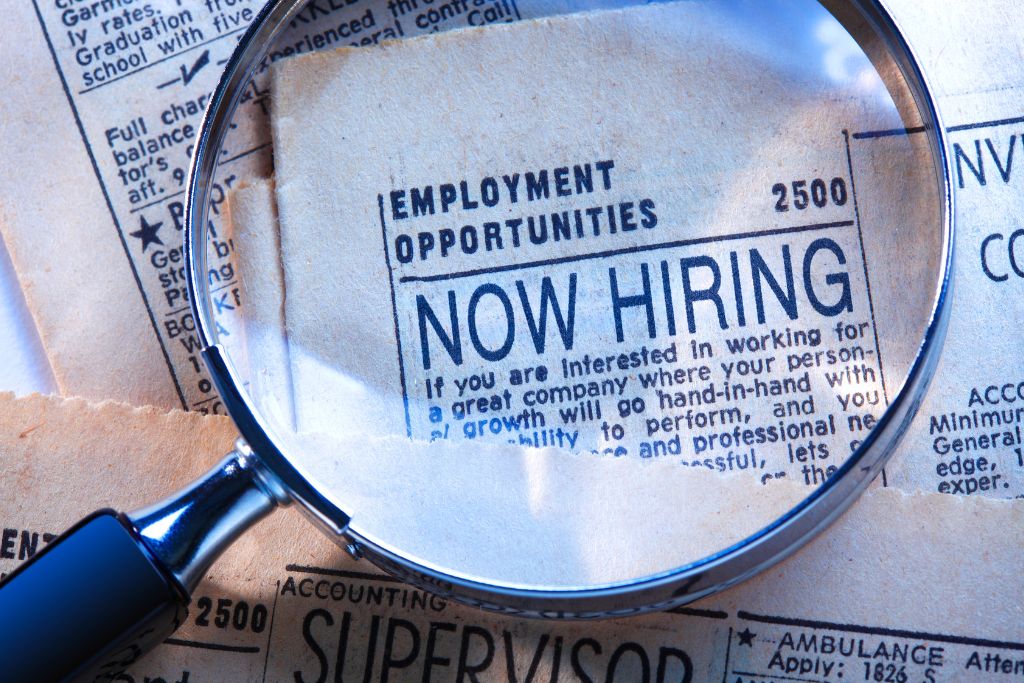 Finding talent in today's market can feel like an impossible task.
You can post a job ad and receive dozens of applications, but the stack is filled with unqualified and completely random applicants. You can comb LinkedIn trying to spot passive candidates, but your outreach efforts are mostly met with silence. 
The solution is targeted, effective messaging that sparks a candidate's interest AND prompts them to respond. We'll share the secret of crafting compelling recruiting messages in this post. 
What is Candidate Outreach?
Candidate outreach is the process of seeking out qualified professionals to fill a company's job openings. The goal is to capture a candidate's interest to the point that they decide to apply for the position.
Candidate outreach can be accomplished via a number of outbound recruiting methods. The method we're focused on in this post is candidate messaging.
Why You Need to Use Recruiting Messages to Reach Candidates
The U.S. labor market has been experiencing a period of remarkable growth, with new job openings consistently exceeding expectations in the face of rising inflation and increasing costs. Unemployment numbers have lingered near a record low for the better part of a year. For employers, this means it's still incredibly challenging to find great talent.
You can't sit back and wait for strong applicants to come knocking on your door–it simply doesn't happen that way in this kind of climate. If you want to add excellent people to your team (or your client's team), you have to go out and find them. 
Recruiting messages help you connect with talented people before they apply with one of your competitors, perhaps even before they're actively looking for a job. This gives you the advantage of communicating the job's unique selling points and convincing them that applying will benefit them. 
What Makes a Good Candidate Outreach Message
Personalized
Nothing will throw your message in the trash faster than a copy-and-pasted script. Even if you're using a template, you need to customize some details of the message to feel personal to the recipient. 
Use their first name in your greeting. Show them you actually took the time to view their profile by referencing their job title, employer, or something they've recently posted. Better yet, explain what prompted you to reach out to them in particular. 
Relevant
Avoid mass messaging. Your outreach should be targeted to people who are actually a good fit for a specific role for a reason you can explain; otherwise, you're just wasting your time and theirs. 
Informative
Don't try to be clever, and keep the reason for your message a mystery. You'll only annoy the recipient. Spell out why you're reaching out and share key details that a good candidate will want to know, like what exactly your company does, what role you're approaching them about, whether they can work remotely, and so on. 
The best candidates won't waste their time scheduling a meeting with you to learn these things. Instead, they'll be scooped up by a company that makes this information available upfront. 
Related: We Are Hiring: Social Media Post Captions and Examples
Top 7 Recruiting Messages to Reach Out to Candidates
1. The new opening alert
Hi [Candidate name],
I'm a recruiter with [Company]. I'm reaching out because a [job title] position just opened up, and based on your experience with [skill], I think you'd be a great fit. 
I'd love to have a conversation to see if the job piques your interest. Do you have 10 minutes for a call this week?
Looking forward to connecting.
[Recruiter name]
Why it works
This message works because it's timely–you're contacting them about a job opening. It also shows them the 'why' by citing the skill that makes them a good fit. 
Expand the message by naming one or two of the more exciting duties this role is responsible for, if possible. Giving the candidate examples of what they'd be working on daily is a great way to help them envision themself in the role. 
2. The company pitch
Hi [Candidate name],
I was scrolling through my news feed, and your post about [post topic] caught my eye. At [Company], we're always looking for people who are enthusiastic about [topic/mission/values/interests]. I could see someone like you thrive on our team. 
We offer a competitive compensation package with [benefit 1] and [benefit 2]. Employees love working here because [benefit 3].
Do you have a few minutes to hear about our current openings that strongly match your background?
Let me know what your schedule looks like.
[Recruiter name]
Why it works
This message has a better chance of receiving a response because it's not asking for anything from the candidate. Instead, it's focused on how the company could benefit them and positioning the candidate as an asset that could bring value to the team.
If the recipient is open to new opportunities and your benefits align with what's important to them, they'd only naturally want to hear more. 
3. The congratulatory message
[Candidate name],
Congratulations on [accomplishment]! What an exciting achievement.
I'm [Recruiter name] with [Company], and I wanted to see if you're at all open to new job opportunities. We have an immediate opening for a [job title], and I think you'd be a shoo-in for the role.
I'd be happy to send over more details or hop on a call to discuss. Let me know.
Thanks!
[Recruiter name]
Why it works
In this message, the recent accomplishment is a door opener to get your message read. From there, it gets straight to the point and puts the ball in the candidate's court if they are, in fact, amenable to your opportunity. 
4. The admirer
[Candidate name],
I loved your recent post on [topic]. I totally agree with you about [post detail]. I've been following your [blog/Instagram account/other channel] for a while now, and you really hit the nail on the head with your take on [topic].
I hope you don't mind me reaching out, but my company is looking for a [job title], and you immediately came to mind. I remembered that [detail that makes them a good fit], and I thought I'd put the job on your radar. 
Would you be interested in setting up a call to discuss it?
Hope to talk soon,
[Recruiter name]
Why it works
This message takes a little more work on your part, requiring you to do some deeper digging on the candidate and what they're interested in. However, it can have a big payoff by showing them that you're not merely spamming recruiting messages to any candidate with a pulse. 
Starting out with a compliment builds goodwill and may be a welcome change for a candidate feeling undervalued in their current position. 
5. The mutual friend
Hi [Candidate name],
My name is [Recruiter name], and I'm with [Company]. I noticed that [Mutual connection] is your coworker; I went to college with them. 
[Mutual connection] mentioned you might be a good fit for a role I'm recruiting for, and I was hoping I could tell you more about the job. Are you available for a call in the next few days? It will only take about 10 minutes.
Thanks in advance!
[Recruiter name]
Why it works
Naming a person the candidate knows establishes a sense of familiarity. Just as we trust referrals from family and friends, a candidate is more likely to respond to outreach from someone already within their network. 
Just be sure to name a person you have an actual connection to, as the candidate will likely ask your mutual contact about you. 
6. The 'nice to meet you'
Hi [Candidate name],
It was great to meet you at [event name]. It's always nice to connect with someone who [cite something you have in common or a topic you discussed during your prior interaction].
As I was telling you, I'm a recruiter with [Company]. After giving it some thought, I think you would really fit in on our team. I would love to set up a call to learn more about your career goals and see if any of our openings can support them.
Are you free tomorrow afternoon?
Best,
[Recruiter name]
Why it works
Your recent in-person interaction provides an authentic opening for a message. By expressing interest in THEIR career goals, you're establishing yourself as someone here to help rather than sell them on a job, which takes the pressure off. 
7. The friendly follow up
[Candidate name],
I hope this message finds you well! You applied for a position with [Company] a few years ago but accepted a position elsewhere. Since it's been a few years, I figured I would touch base and see how things are going. 
Our hiring manager was really impressed with [details from their last application]. We have an opening for [job title] that would give you the opportunity to [appealing job duties]. Would you be interested in being considered?
If so, I'd be happy to send over additional information. I look forward to hearing your thoughts.
[Recruiter name]
Why it works
Because you've spoken in the past, you already have a foot in the door. This message works even better if you have a prior messaging history with the candidate–you can send your follow-up as a new message in the old thread to remind the recipient who you are.
Additional Tips For Recruiting Messages
With recruiting outreach, the follow-up is as important as the initial message. Send a follow-up message one to two weeks after your initial outreach to ensure your messages don't slip through the cracks. 
If a recipient does take you up on your offer to connect, get a meeting on the calendar as soon as possible. You can even give them a head start on hiring by sending over any requisite hiring materials before your call. Great candidates are snatched up quickly, so you don't want to wait a minute longer than you have to to take advantage of the results of your outreach efforts.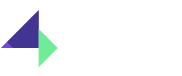 Searching for your next great hire?
Our expert recruiters are ready to deliver.