When it comes to the daily operation of a company there are a lot of moving parts. One of the most crucial to consider is your administrative staff. Those people who can handle whatever tasks come up and can pave the road for the rest of your staff to keep moving forward unimpeded. These are the positions that touch many facets of your business and can be the difference between everything running smoothly and frustrating gridlock.
Since we were founded nearly two decades ago we have placed hundreds, if not thousands, of exceptional clerical and administrative staff at our clients.
We have the experience and talent necessary to find those individuals who will bring the organizational skills, problem solving, and personality necessary to take care of daily issues and keep your teams running at peak efficiency.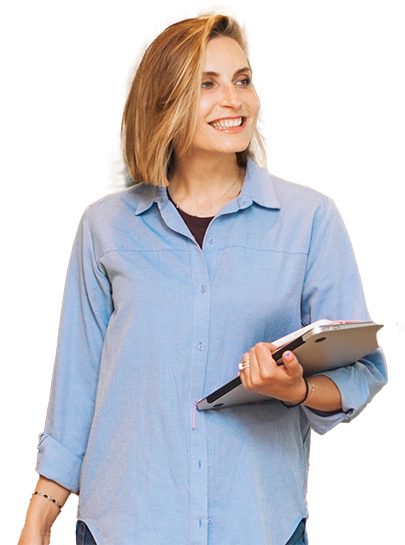 ---
Administrative and clerical professionals we place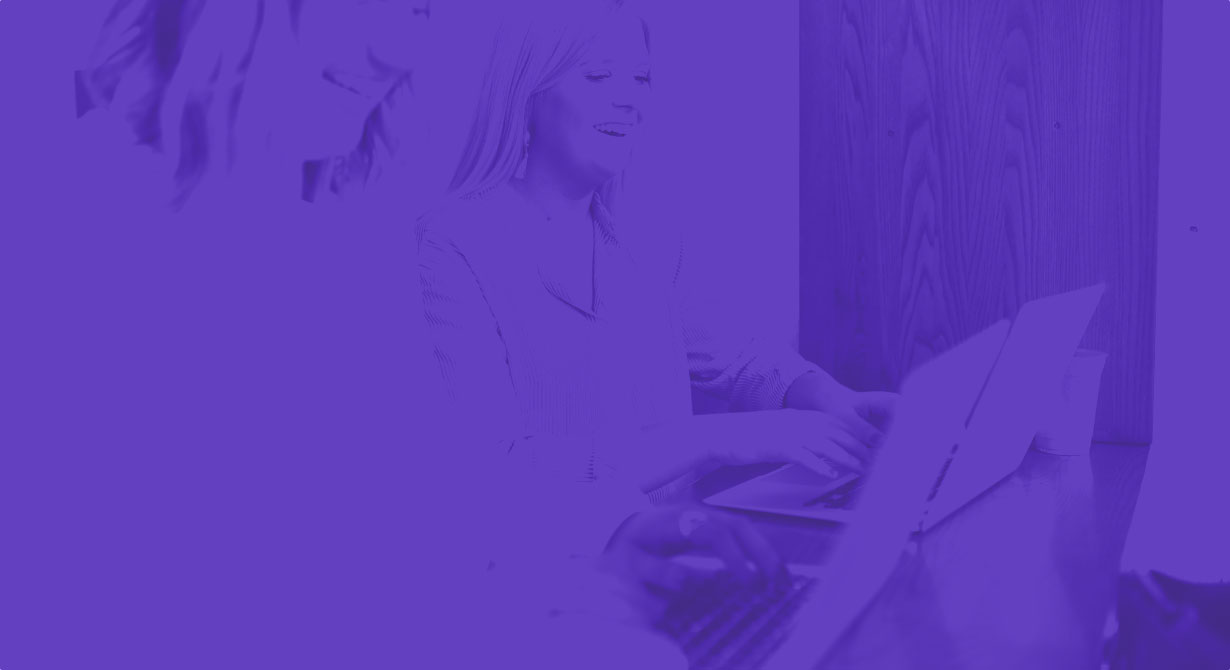 I love 4 Corner. The professionalism and caring I received to help and guide me through the process was wonderful. You guys exceeded my expectations.

Yarah C, Operations Specialist
Browse A-Z Job Descriptions