From concept to project completion.
A successful construction project has a lot in common with a successful recruiting effort: A thorough understanding of the client's goals and objectives, a comprehensive project, and then, of course, the tools, knowledge, and experience to execute the plan!
Our team of construction recruiters takes the time upfront to thoroughly understand your hiring needs before leveraging our proprietary recruiting process that's built for efficiency and effectiveness.
Count on our team to deliver the industry's top talent – on time and under budget!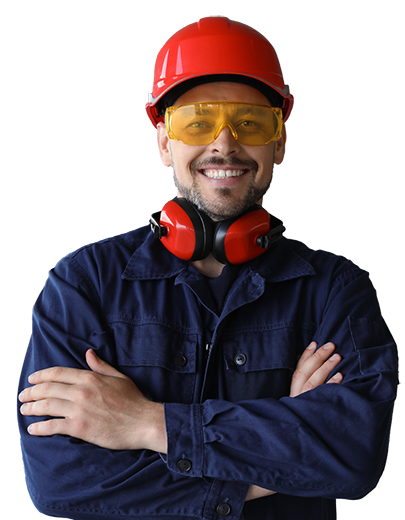 ---
Ready to hire better people?
Connect with our recruiting professionals today.
Construction professionals we place
Our construction recruiting process
Like our construction clients, we meticulously plan our workflow ahead of time. Our recruiting procedures are designed to be fast without compromising quality, so you get the right candidates that meet your skill requirements and fit seamlessly into your company culture.
Sourcing resumes: To source a pool of candidates matching your project requirements, we search our extensive database, use advanced search algorithms, and tap into industry-specific networks.
Qualifying skills & experience: Every potential candidate is rigorously assessed for their technical skills and previous experience. We ensure each candidate possesses the expertise you need, from cost estimators to project managers.
Screening soft skills: Besides technical abilities, we examine communication, problem-solving, and leadership skills. These traits are often the hidden drivers of project success, and we make sure they're present in the talent we recommend.
Reference checks: We conduct thorough reference checks and cross-reference claims and qualifications to ensure that the candidates we present have a proven track record of success in similar positions.
Recruiting should be as easy for you as possible. We take extra steps to ensure the candidates we source won't only meet your immediate needs but will also be valuable assets for years to come. Working with us goes beyond meeting deadlines; it builds a team capable of tackling any construction challenge.
Construction recruiting services
Expert recruitment for challenging-to-fill positions or when your in-house team is stretched thin.
When you require skilled construction experts who can immediately contribute to time-sensitive or project-specific needs.
Recruiting top-tier construction leadership with meticulous attention to detail, industry expertise, and confidentiality.
Our contract-to-hire staffing solutions offer unparalleled flexibility for quick talent acquisition.
Our most cost-effective option delivers quality resumes tailored to your team's job requirements.
Dedicated search services to fill specialized roles that require focused recruiting efforts.
FAQs
What is your turnaround time for filling construction positions?
Construction is a fast-paced industry, and our process is designed for efficiency. It varies greatly depending on your specific needs, but we will always discuss expected timelines upfront so that you know what you're getting.
Do you specialize in any type of construction roles?
We have experience sourcing candidates for a variety of roles, from skilled drafters to project managers and executives. We know what it takes to meet your specialized staffing needs.
What's included in your candidate vetting process?
We vet candidates based on skills and experience, screen for soft skills, and check references. As a result, we're able to recommend qualified and trustworthy candidates.
Can you accommodate contract-to-hire projects?
Absolutely. Our contract-to-hire solutions is one of our most popular services and offers you the flexibility to assess a candidate's performance on the job before making a long-term commitment.
Is your service cost-effective?
Yes, we have staffing solutions for every budget. With our most affordable option, you get vetted resumes sent directly to you that match your job specifications.
How do you ensure the recruited candidates are a cultural fit?
In addition to skills and experience, we assess soft skills and spend extra time interviewing candidates to get to know who they are beyond their resumes. As a result, we can ensure that we submit only candidates who will be a perfect fit for your company culture.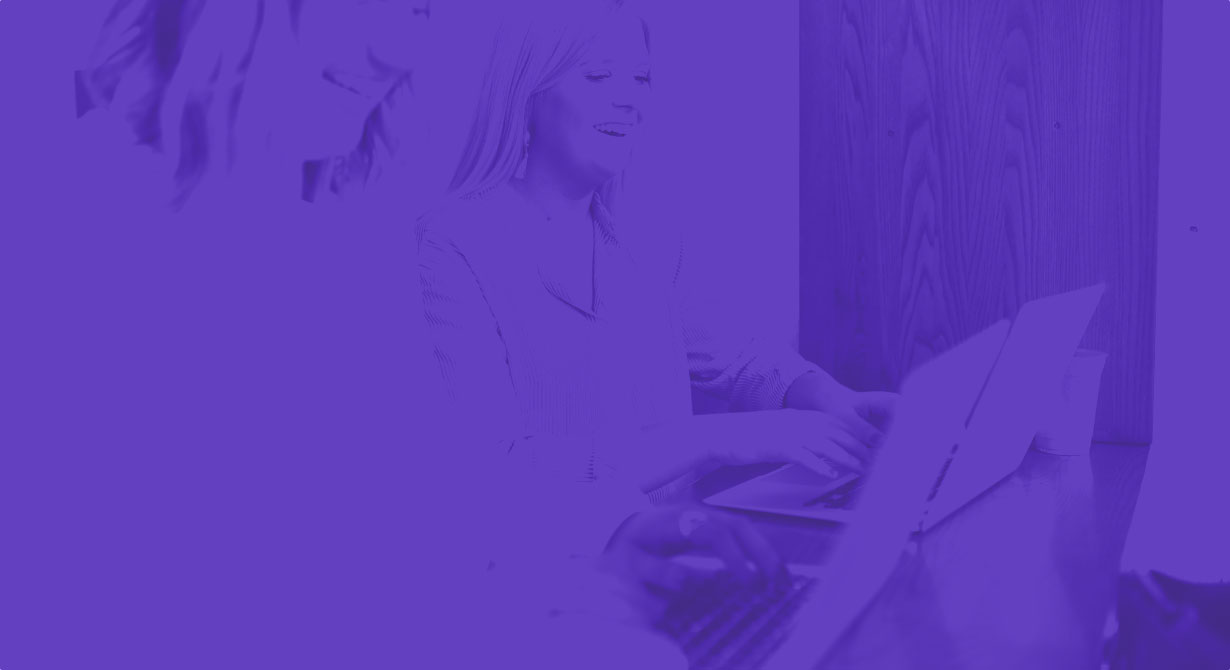 Honest and forthright from the first phone call through the day I started with the company. My all-around experience could not have been any better and I ended up with a position I really wanted. Thank you!

Robert D, Project Manager
---
Hire construction professionals today