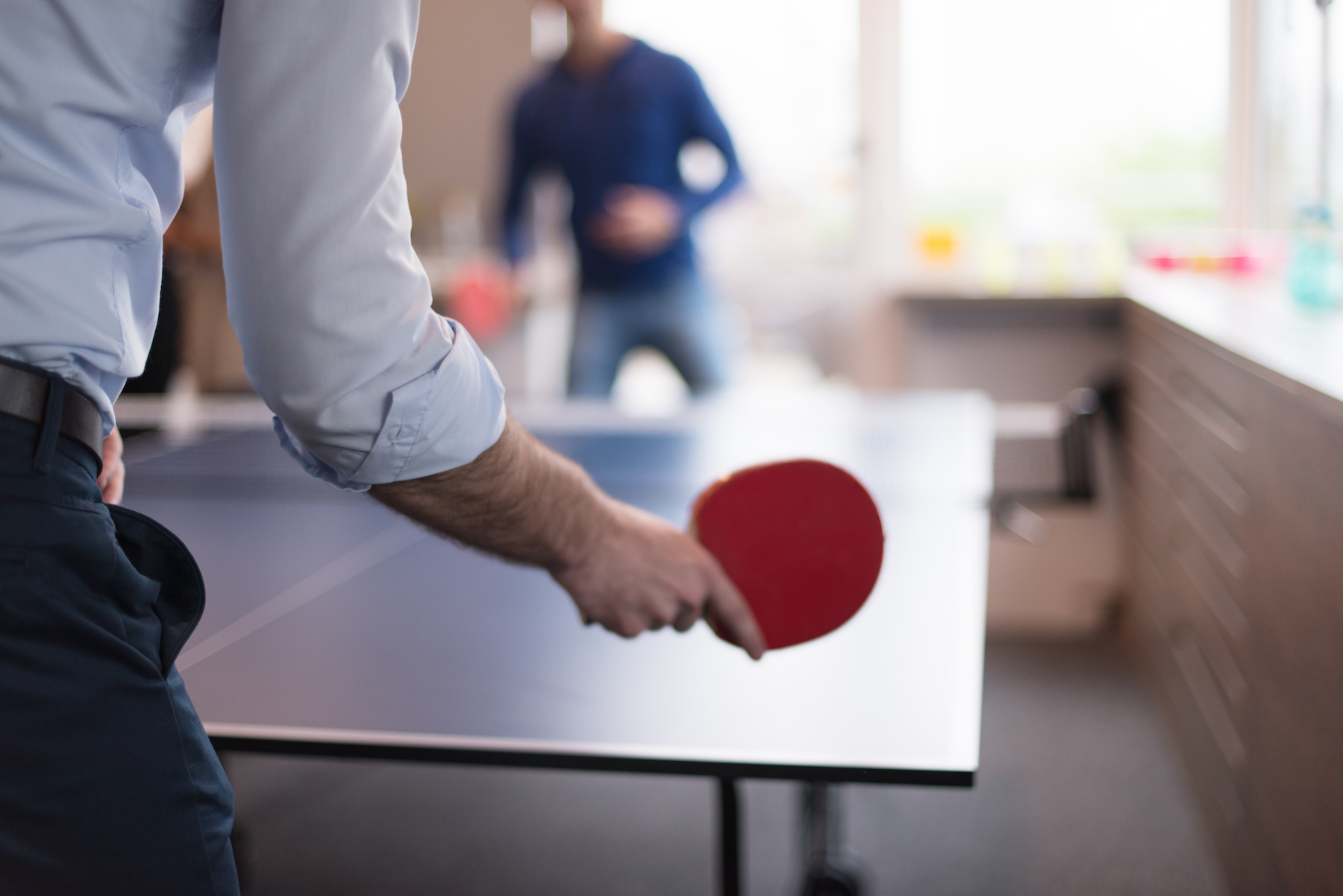 As an employer trying to hire the top talent in a candidate's job market, finding ways to help set your company apart from other employers can be challenging. This is particularly the case for companies that have limited finances and need to find more creative ways to attract applicants.
If you run a quick search online, you'll see that there are millions of resources all over the internet that speak to the advantages of traditional employee benefits such as healthcare, insurance, retirement plans, and paid time off (PTO) for employees. But these employer paid benefits are not the only types of employee benefits that attract talent. As an employer, are there potential advantages to offering non-traditional employee perks in lieu of traditional benefits?
What Are Some Beloved Non-Traditional Employee Perks?
Not all companies can afford to offer cushy salaries and employee benefits. As such, it's important to first address what some of the most important benefits to employees may be that are not financial or insurance-oriented. Then we'll launch into how each of these employee perks can benefit the employer as well.
Here is our list of employee benefits and perks that fall outside the conventional benefits offerings:
Employee Perk #1: Fun, Laid Back, and Collaborative Environments
Many businesses are trying to embrace a hip or more modern company culture that offers a variety of cool office perks. Examples of some of these employee perks include yoga classes, quiet spaces for offices with open environments, employee games and competitions, and access to on-site ping-pong and air hockey tables.
How Creating a Fun, Laid-Back Environment Benefits Employers:
Many conventional office environments are siloed. When companies create these fun and engaging environments, it provides a creative outlet for employees to interact and develop relationships with their colleagues — which also helps improve employee retention. This leads to greater cross-team and cross-departmental collaborations throughout an organization. Furthermore, workplaces that offer classes such as meditation or yoga help to increase employee well-being and productivity.
According to a 2017 study published by the U.S. Centers for Disease Control and Prevention (CDC), these mindfulness practices are beneficial to businesses:
"Our finding of high and increasing rates of exposure to mindfulness practices among U.S. workers is encouraging… Approximately 1 in 7 workers report engagement in some form of mindfulness-based activity, and these individuals can bring awareness of the benefit of such practices into the workplace."
An Example of an Employee Perk One of Our Clients Offers Their Employees:
Our client, a health sciences company headquartered in Orlando, Florida, has a full-size National Basketball Association (NBA) basketball court for employees to use.
Employee Perk #2: Flexible Schedules
Flexible schedules as employee benefits are in high demand by employees in large and small organizations alike. According to Mercer's 2018 Global Talent Trends Study of more than 7,600 HR leaders, board directors, executives, and employees, "71% of thriving individuals say their company offers them flexible work (compared to 32% of non-thriving)" and "51% of all employees want more flexibility."
How Offering Flexible Schedules Benefit Employers:
Not all employees perform at their best during standard work hours — some individuals work best starting in the early morning hours and others may be rock stars at night. For jobs that qualify, offering a flexible schedule gives employees the autonomy to work at times that meet their needs and provides greater work-life balance. When employees can work on their own schedules rather than the traditional 8 a.m.-5 p.m. shift, they are more effective and productive. Studies show that happiness leads to spikes in productivity that range from 12% to 20%.
An Example of an Employee Perk One of Our Clients Offers Their Employees:
Our client, a professional services firm, offers employees the ability to work a set number of hours per week (25) at the office and then the remaining hours (15) are flexible for their location and time.
Employee Perk #3: Remote Work Opportunities
Much like offering flexible schedules, another significant perk that falls outside the realm of traditional employee benefits is the ability to work remotely. According to 1 Million for Work Flexibility, this opportunity saves them money and time commuting to the office, improves morale, increases employee productivity, and reduces employee turnover. Furthermore, it shows that your company's leadership trust employees enough to let them work away from the office.
How Offering Remote Work Opportunities Benefit Employers:
In addition to the advantages of increased work productivity and reduced turnover, another significant perk of allowing employees to work remotely is that it opens the doors to greater recruiting and hiring opportunities for your business. If your company is not limited to only considering applicants who live within commuting distance, it means that you can attract and hire more diverse and experienced talent who can work remotely.
Employee Perk #4: On-Site Gym or Fitness Benefits
A significant benefit for direct hire and contract employees alike is having access to an on-site gym or providing gym membership discounts or related benefits. This shows employees that you care about their health and want to support them in achieving their health and fitness goals.
How Offering Health-Related Perks Benefits Employers:
Sick or unhealthy employees are a drain on any company and result in illness-related absenteeism, downtime, and decreased productivity. According to a Harvard report, offering these types of health-centered benefits is a strategic move because healthy employees are not only healthier, but they also work harder. Furthermore, this type of investment in employees can help support an organization's culture and build employee commitment, pride, and trust in the company.
An Example of an Employee Perk One of Our Clients Offers Their Employees:
Our client, the parent company for several specialty hospitals in the Orlando, Florida area, pays a percentage of gym memberships for their employees.
Employee Perk #5: Free Food and Beverages
An unconventional perk that many companies are starting to embrace is keeping the workplace stocked with free food and drinks. Not only does this provide a sweet (and tasty) benefit to employees who can walk to the fridge and grab a bottle or water or another beverage of choice, but it also shows that the company cares about its employees.
How Offering Free Food and Drinks Benefits Employers:
Keeping food and drinks in stock makes employees feel at home and like you are willing to invest in creating a positive work environment. Furthermore, having a mix of fun and healthy snacks and beverages on hand contributes to reducing the amount of time employees spend traveling and eating lunch elsewhere.
Learn More about How You Can Benefit from Employee Perks
As a recruiting and staffing firm that works with companies across the United States, the 4 Corner Resources (4CR) team sees many company cultures and workplace environments because of the nature of our work with clients. We hope that this list of employee benefits and perks gives you ideas for non-traditional employee benefits you can use to attract and retain new talent.
Speak with one of our recruiting experts today to learn more about how your business can stand out in a candidate's job market.