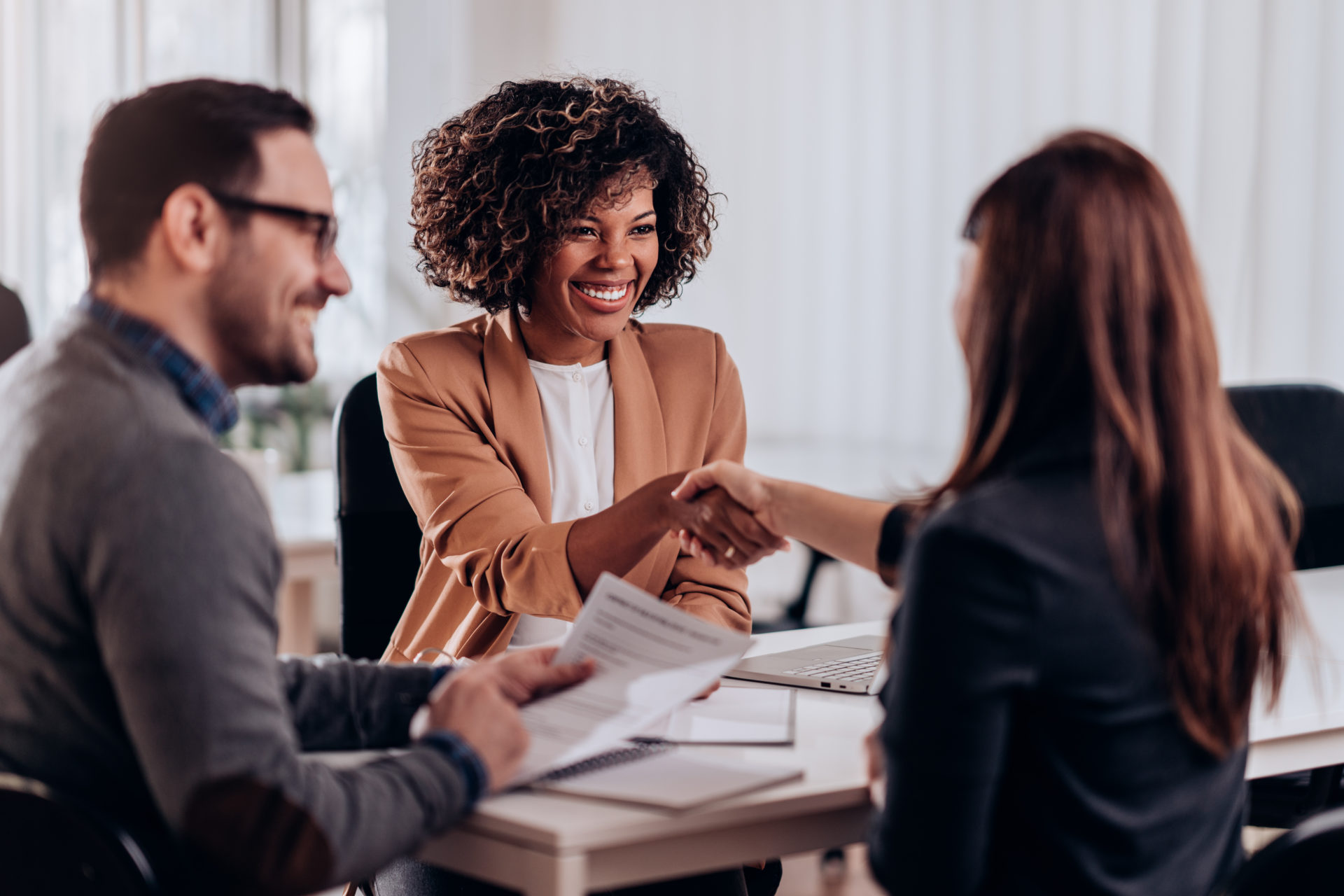 The Benefits of Using a Staffing Agency
With recruiting professionals covering all verticals and roles, we can access the best temps with the right skill-set for your business.
A good temporary staffing firm will:
● Enable you to quickly scale your workforce
● Give you access to reliable, trusted, and proven temporary staff
● Take the time to understand your business and each role in detail
● Offer a good ROI, allowing you to stay in control of staffing costs
● Relieve you from administrative tasks, such as payroll and holiday pay
We are trusted to help employers across a broad and diverse range of sectors meet their temporary staffing needs. We also provide supporting payroll and background checking to make sure your experience of hiring temps is easy and effective.