Sign-up and Receive $500 in Bitcoin (or cash) for a Successful Referral
What is it?
The 4CR Staffing Referral Program offers financial rewards to those who successfully refer candidates for an open position. A referrals can be made via a short online form. For a successful staffing referral*, participants will receive $500 in either bitcoin (BTC) or cash once the qualification period is complete.
The 4CR team broadcast all open jobs via a weekly email, sent exclusively to Program Ambassadors.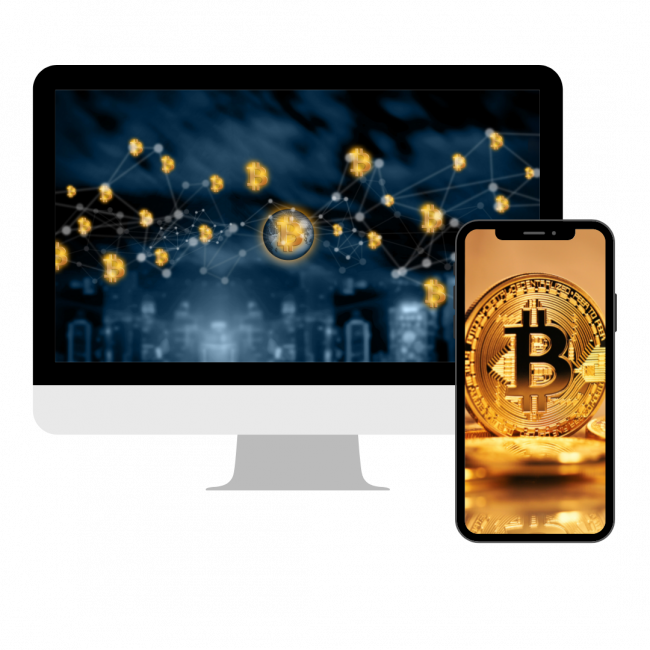 Who can get involved?
Anyone can join our Referral Program and become an Ambassador, and no previous staffing experience is needed. Referrals can be made by either sending the candidate a unique link to apply, or by entering contact information on their behalf via a short online form.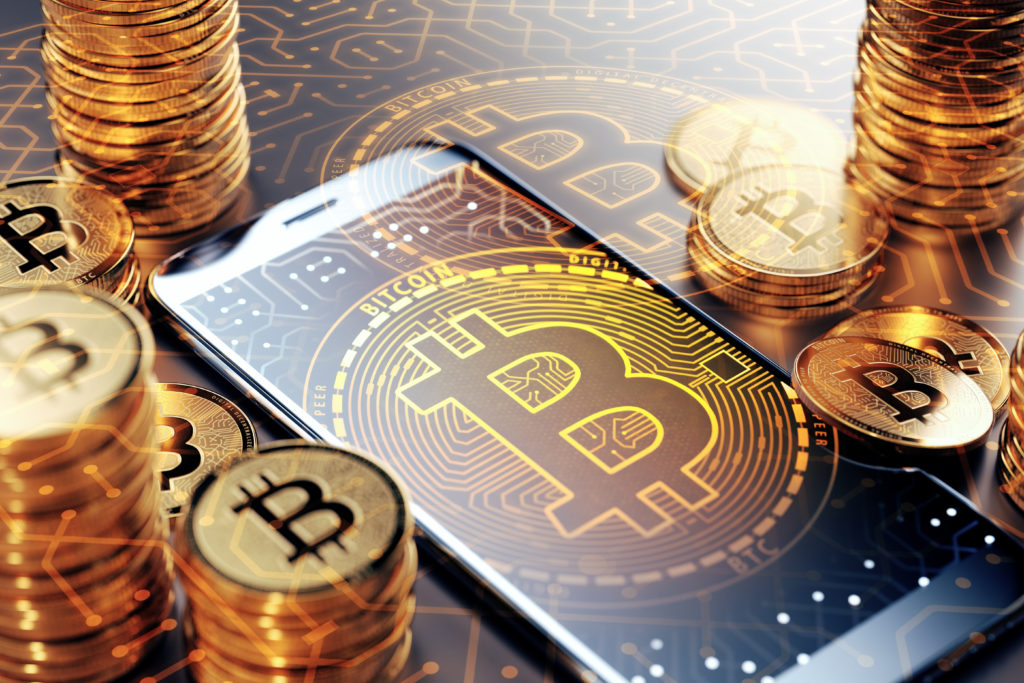 How does it work?
It's quick to sign-up and easy to make a referral.

1. Sign-up as an ambassador via the form below and receive a unique referral link via email.
2. We send a single weekly email to notify you of our open roles.
3. If you spot a vacancy and know someone who'd made a great candidate, use your referral link to make the referral.
4. We send an acknowledgment to confirm your referral has been received.
A member of the 4CR team will let you know if your referral is successfully placed, and once the qualification criteria* is met, we pay a $500 referral bonus, either in bitcoin (BTC) or cash.
You will receive $500 for each successful referral*
Best In Class Staffing Referral Program – Get Paid in BTC
Referrals have always been a great source of talent for us, and we like to make sure we reward people well. As the first national staffing firm to offer bonus payments via bitcoin, we are proud to combine this with an uplift in the overall value of the bonus to $500.
We send out weekly vacancy reminders to help you always know. what jobs we have open; and our team is always on-hand to provide support.
Useful Links
Follow us on social media to see our live job listings.
* Payouts are at a flat rate of $500 per person, per referral. Ambassadors can choose to receive payment in Cash or BTC. Bonus payments are subject to approval after placement, and a minimum term of 90 days.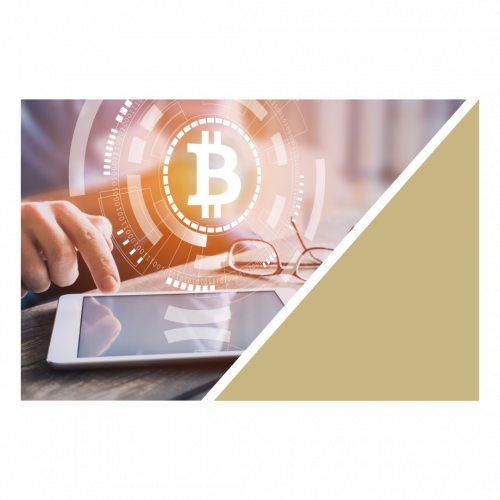 FAQs
Do I need to be a business or a recruiter to sign-up?
Not at all! Anyone can register to become an ambassador.
I've never worked in recruitment, can I still join the Program?
Absolutely! The program doesn't require any experience whatsoever. If you see one of our job listings and believe you know someone who is a good match for the role, you can refer them to apply for the position. In a sense, you're being rewarded for helping us connect great candidates with great jobs!
How do I know my referral has been received?
Once you refer a potential candidate to us, you will typically receive a confirmation with seven days via email.
What types of jobs do you have open?
We are a national staffing firm that covers almost all specialisms and sectors. We have jobs in IT, Marketing, Aviation, Energy, Customer Service, Healthcare, Engineering, HR, Legal, Manufacturing, Finance, Education, Environmental, Construction, Logistics, and more.
How do I receive my payout?
If you choose to receive a payout in BTC, we will send you instructions on how to do this – Cash App. We use a trusted and established business to handle our BTC transactions, and the payout process has been rigorously tested with various people to ensure it is quick and easy to access. For cash payouts, we use Cash App, traditional bank check, or ACH.
How long does it take before I get my BTC?
Once the eligibility criteria are met and the individual you referred has completed their initial 90-day period, we will set the payout in motion for the end of that calendar month. Regardless of whether you choose the BTC or cash payout method, your funds will clear within 24-hours or less of us sending the instruction.
If I don't want BTC, can you pay me cash instead?
Yes, of course! We can make referral payouts in either cash or BTC. This can be specified when you register for the program. It can also be updated or changed at any time of your choosing.
I have never used BTC in the past; what are the risks?
As with any financial matters, it's important you understand the potential risks and rewards that apply to your individual situation. As a business, we cannot offer any guidance on BTC or any other cryptocurrencies. The decision to receive a payout in either BTC or cash remains in the hand of the individual.
Why are you doing this?
The ultimate goal of our staffing referrals program is to help match great candidates with open roles. A referral program, in any form, is designed to motivate and incentivize referrals to our business. While we have an extensive national network of clients, we are always looking to find great people to place in companies where they can flourish. The program aims to reward those individuals or businesses who help us in our search for high-quality candidates and refer people they know are a good fit for our vacancies.
What are the qualifying terms for referrals?
If you make a referral, and the candidate accepts a job offer; there is a 90-day qualification period. As long as the person you referred is still working for their new employer after 90 days, you will qualify for a referral bonus of $500 in either BTC or cash.
Sign Up To Become An Ambassador Today
Once you sign up we will automatically send you weekly updates with our latest jobs.
If you think you know someone who would be a good candidate and they get the job, we pay $500, per placement*.