The retail industry has been through change at a rate unheard of in many sectors. From new regulations to online shopping and at-home delivery, there has been a major shift in what today's retail landscape looks like from just a few years ago.
All of this is why it's more important than ever that you have innovative and adaptable staff to drive your business forward. We have recruited and placed some of the key positions that are required for your company to thrive.
Whether it's store associates, managers, or corporate support staff, we have vast reserves of knowledge and experience to help your team grow. So reach out to our team and see how we can put together a solution that will allow you to focus on what matters in the retail industry: happy and loyal customers.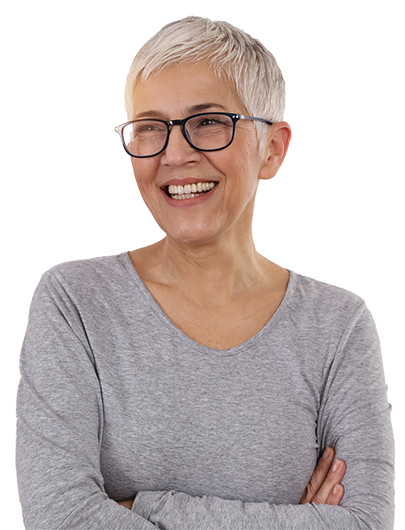 ---
Ready to hire better people?
Connect with our recruiting professionals today.
Retail professionals we place
Our retail recruiting process
The retail industry is a chameleon, constantly changing its colors to adapt to new consumer behaviors, tech innovations, and market trends. This demands a recruitment process that's as agile and customer-focused as the best operations. Here's how we make that happen:
Sourcing the right talent: We don't just pull resumes; we look for individuals whose skills can adapt to evolving retail landscapes.
Qualifying skills and experience: Beyond just relevant work history, we gauge each candidate's ability to provide top-notch customer service and adjust to changing roles within your organization.
Soft skills screening: In a sector where soft skills can make or break customer satisfaction, we pay special attention to characteristics like communication, problem-solving, and a customer-first attitude.
Managerial reference checks: In retail, your managers are often the face of your brand. We take extra steps to speak with previous employers to ensure your potential managers have the leadership qualities to inspire your teams.
You can't afford to make recruitment mistakes in today's fast-paced retail environment. Leave it to us to find candidates who are not just skilled, but also adaptable, customer-focused, and aligned with your brand values. Reach out to us, and let's build your dream team together.
Retail recruiting services
Tap into our specialized recruiting services for those niche roles or when your in-house HR team is stretched thin.
For immediate staffing solutions in a fast-paced retail environment, count on us to deliver experienced pros who are ready to make an impact.
A timely staffing solution to reinforce your team precisely when and where demand peaks.
Benefit from our flexible contract-to-hire options that speed up your recruitment process, making it easier to scale your team as needed.
Delegate your hiring process to us with our comprehensive recruitment process outsourcing services, the most all-encompassing solution we offer.
Our temporary staffing services are your go-to for tackling unforeseen and short-term personnel needs.
FAQs
Do you provide staffing for seasonal retail needs?
Yes, we do. We understand that the retail industry has high seasonal demands. We offer flexible staffing solutions to help you manage those busy periods effectively.
How do you ensure candidates are the right fit for retail roles?
We go beyond resumes and skills. We assess candidates' adaptability, customer service mindset, and cultural fit to make sure they're not just qualified but also aligned with your retail business objectives.
What types of retail positions do you specialize in?
We cover the full spectrum of retail roles, from in-store associates and managers to corporate support roles in areas such as logistics, human resources, and marketing.
How fast can you fill retail roles?
We pride ourselves on our quick turnaround times. However, the exact time frame can depend on the role's complexity and your specific needs. Our team will discuss expectations up front so everyone is on the same page.
Do you offer contract-to-hire options?
Yes, we provide a contract-to-hire service to allow you a trial period with potential permanent employees, giving you the flexibility to assess their fit for your organization.
How do you handle bulk recruitment needs?
For large-scale recruitment needs, we offer tailor-made solutions that can include mass interviewing, on-site recruitment coordination, and other customized strategies to make certain you get the talent you need when you need it.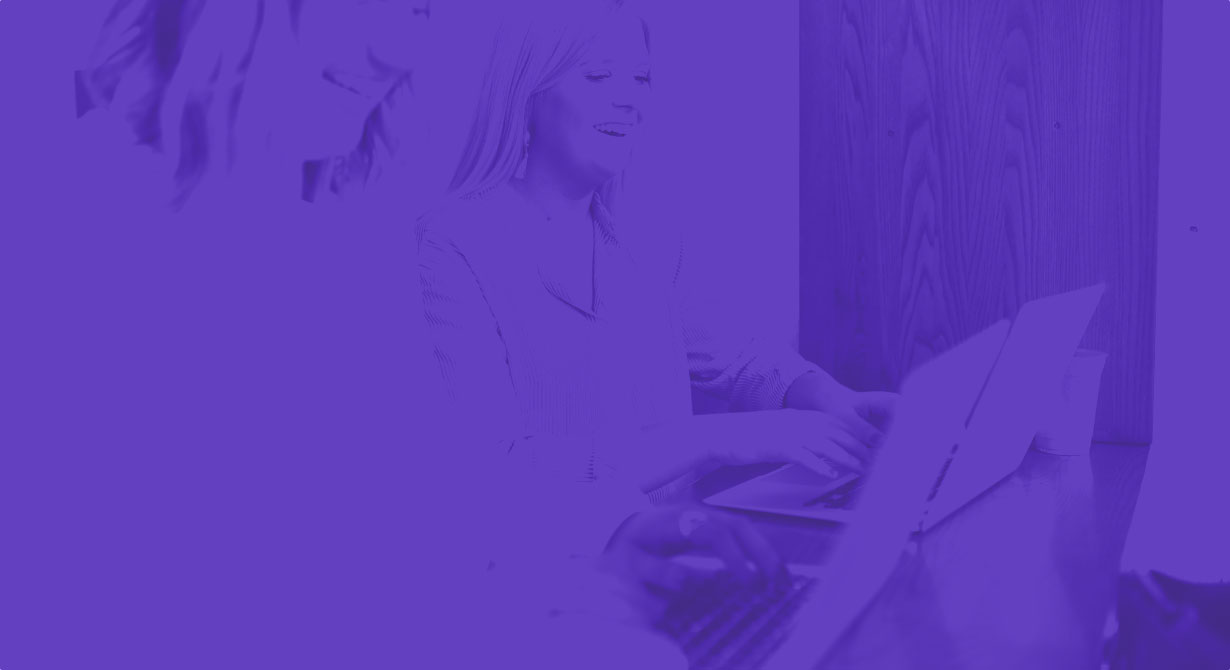 Everyone I have dealt with is not only professional and outgoing. They have also been extremely helpful. Working with them is a very positive experience.

Yashica F, HR Manager
---
Hire retail professionals today