Combining Market Knowledge and Experience with Industry Expertise
The Orlando market is growing at a rapid pace, and with historically low unemployment, it is more important than ever to have the right staffing partner in place to serve your hiring needs. With our corporate headquarters in downtown Orlando, the recruiting industry's most effective team of headhunters, and a long history of consistent success in the Central Florida market, 4 Corner Resources is the partner you can rely on. At 4 Corner, our
internal recruiting methodology
exists to produce the ideal match for any and every position you need to fill. Our team of headhunters looks well beyond the resume when building a candidate's 4 Corner Profile (4CP) – our proprietary tool that allows us to thoroughly assess a candidate's soft skills, motivations, culture fit, and the potential to be a great addition to your team. Whether you need to hire for contract roles or direct positions, 4 Corner Resources has you covered.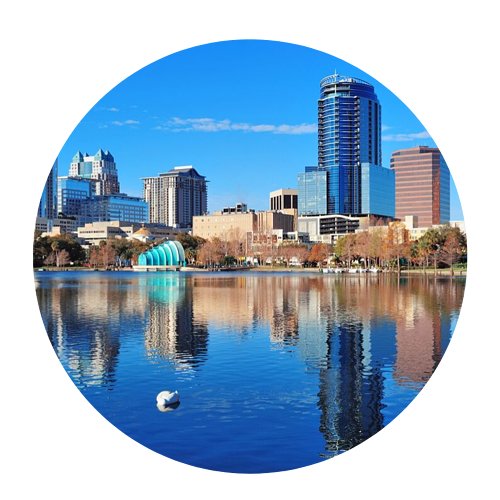 Orlando Industry Verticals
To be a top Orlando headhunter, it requires recruiting expertise and a depth of knowledge across many
industry verticals
. Since opening in Orlando in 2005, our headhunting team has built a reputation as a trusted and reliable staffing partner to businesses large and small. Our Orlando staffing verticals include:

Hospitality
Our Orlando headhunters work with the area's top hospitality organizations; including some of the world's most recognizable brands.

Timeshare
Orlando is often referred to as the timeshare capital of the world, and our Orlando headhunters and recruiters are the experts when it comes to staffing this industry.

Healthcare
Orlando is home to nationally recognized hospitals and medical facilities. Our Orlando headhunters partner with the area's leading healthcare facilities.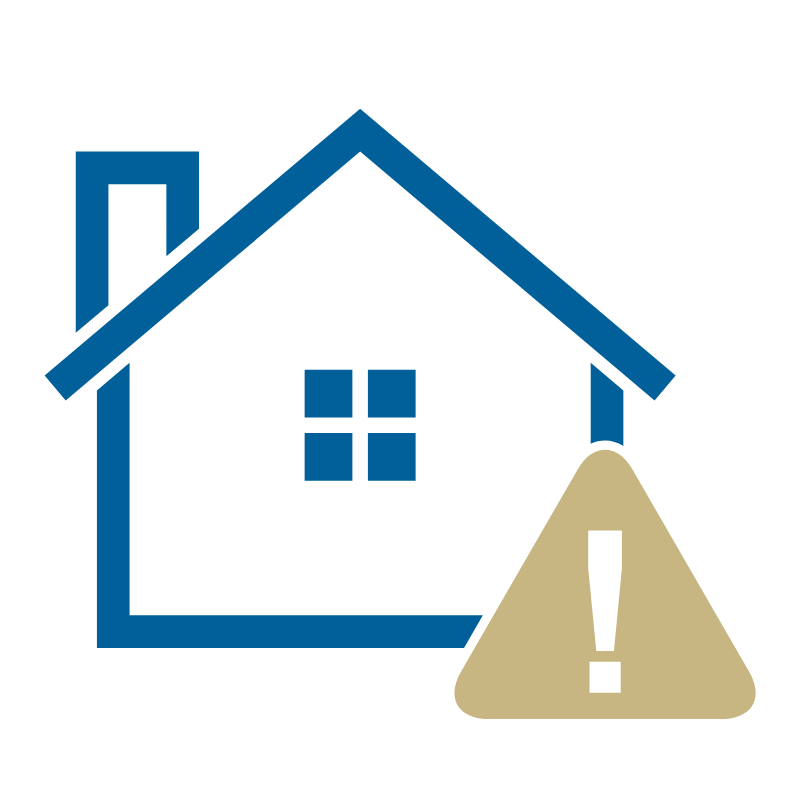 Insurance
There are a number of top tier insurance companies who call Orlando home, and supporting their hiring needs is a strength for our team of local headhunters.

Education
From trailblazing virtual learning for K-12, to one of the fastest rising universities in the nation, the central Florida market is a national leader in the education space. We love our UCF Knights, with more than a dozen grads included in our Orlando headhunter team.

Legal
Orlando is a legal powerhouse, and our Orlando headhunters know this industry better than anyone. Our downtown Orlando office is located among the area's top law firms.
Orlando Recruiting Services
Direct hire recruiting: Ideal for both hard-to-fill staff level roles and senior positions. Our Orlando office offers flat fee and percentage-based options.
Contract/ Temporary Staffing: 4 Corner Orlando offers custom staffing solutions for businesses of all sizes to address temporary, seasonal, and long-term hiring needs. Our headhunters recruit the ideal candidate for your specific requirement, who works as a (W2) contractor on our payroll.
Contract-to-hire: Our contract-to-hire option provides limitless flexibility for fast hiring. It's the perfect staffing solution when headcount isn't immediately available or when the future workload is hard to project.
Retained search: For executive level and niche recruiting, our retained search option allows for the highest level of focus and dedication. In a retained search, our Orlando headhunters are able to operate as an extension of your team to achieve hiring success.
Payrolling services: Payrolling allows our clients to take advantage of our efficient onboarding process, insurance, and benefits offering when a candidate has been selected in advance. Our team of Orlando recruiters provides this value-added service upon request.
Statement of Work: Our SOW option is the perfect solution for our Orlando clients when they require more flexibility than a standard staffing solution.
Orlando Recruiting Specialties
4 Corner Resources was originally founded in Orlando as an IT staffing agency, but due to client demand we have evolved to support nearly all position types. Our Orlando recruiting team specializes in the following areas:
Technology: Born to be the area's premier IT staffing company, our Orlando headhunters are technology recruiting experts. Titles include Business Analyst, Business Intelligence, Data Architect, Database Administrator, Desktop Support Technician, DevOps Engineer, Help Desk Technician, Program Manager, Project Manager, Quality Analyst, Security Analyst, Software Developer, Systems Administrator, Network Administrator, Technical Writer, UI Designer, UX Designer, Web Developer, Web Designer.
Marketing & Creative: Our Orlando recruiters have earned a reputation as the top marketing headhunters in Central Florida. We place creative professionals with employers ranging from global enterprise organizations to local agencies. Positions include: Artist, Copywriter, Creative Director, Email Marketing Specialist, Front End Designer, Graphic Designer, Illustrator, Media Buyer, Photographer, SEM Strategist, SEO Manager, Social Media Coordinator, Technical Writer, UX Designer, UI Designer, and Developer, PPC Specialist.
Finance & Accounting: Another large practice area for our team of Orlando headhunters is finance and accounting headhunting, we regularly recruit for titles that include Staff Accountant, AP Clerk, AR Clerk, Auditor, Collections Specialist, Controller, Credit Specialist, Bookkeeper, Data Entry Clerk, Financial Analyst, Payroll Specialist.
Legal: 4 Corner's Orlando legal recruiters cover all of the functions found in a successful law firm or corporate legal department. In addition to recruiting attorneys by specialty area, other titles include Paralegal, Legal Secretary, Clerk, Contract Administrator, Intake Specialist, Firm Administrator, E-discovery, and Investigator.
Call Center & Customer Service: 4 Corner has been Orlando's top call center staffing agency for more than a decade. Our recruiters are committed to filling volume-based needs without sacrificing quality. Position titles include Call Center Manager and Director, Customer Service Representative, Collections Representative, Help Desk Specialist, Inside Sales Representative, Dialer Administrator, Telecom Administrator.
Administrative / Clerical: To meet client demand and a market need for improved administrative staffing options, our Orlando headhunters have become the local recruiting experts in the clerical space. We regularly recruit for Admin / Clerical positions with these titles: Data Entry, Receptionist, Executive Assistant, Office Manager, Human Resources Assistant, Administrative Assistant, File Clerk, Purchasing Assistant.
Non-Clinical Healthcare: When it comes to healthcare staffing in Orlando, our team of headhunters has both the market knowledge and network that only comes from many years of consistent success. We recruit a wide variety of positions, including Credentialing Specialist, Claims Examiner, Medical Biller, Medical Coder, HEDIS Coordinator, Reimbursement Specialist, Registered Dietician, Pharmacist, Pharmacy Technician, Provider Operations Technician.
Community Involvement in Orlando – Beyond Staffing and Recruiting
Beyond our goal of being the best recruiting and staffing agency in Orlando for our clients and candidates, the 4 Corner team remains very active in the community. The 4 Corner Orlando office and headhunter team is committed to sponsoring and participating in the events and institutions that make Central Florida a great place to live, work, and play. From donating recruiting expertise for UCF student athletes, to helping build new facilities for a local high school, to sponsoring local youth teams and charity events, you can see our name and feel our presence continue to grow throughout the area.