Connecting Job Seekers and Candidates
4 Corner Resources is a recruiting firm whose staffing services connect job seekers and candidates with their ideal employer. Using proven strategies and processes, we will match your skills, experience, knowledge, and career goals with the needs of our clients.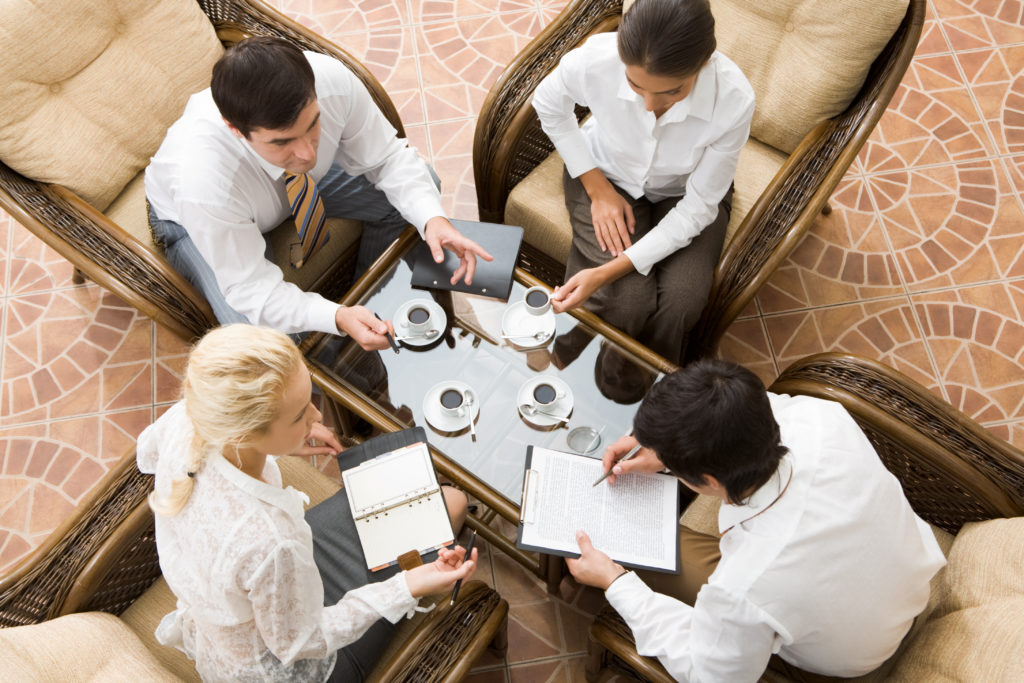 COVID-19 FFCRA Notification
If you are an existing contract employee through 4 Corner Resources and need to file a claim due to being impacted by COVID-19 please see the below link for information on the Families First Coronavirus Response Act and notify us at Payroll@4cornerresources.com
Applicants and Candidates
If you are a job seeker or candidate who is interested in being considered for employment, be sure to check out our current job openings. Other job seeker and candidate resources include:


Background Authorization Form


If you're a job candidate looking for a job, please visit our Job Openings page or email your resume to us at 
connect@4cornerresources.com 
.