Recruiting The Most Analytical and Technical Aerospace And Aviation Professionals To Propel Your Business Foward
4 Corner Resources is a nationally-renowned staffing firm with a recruitment focus in aerospace and aviation. We help organizations source and extensively screen candidates for high-volume and hard-to-fill roles. 
Our aerospace and aviation headhunters, stay up to date on the latest industry trends and technological advances to connect you with the best talent for your business. With over a decade of experience, we can help navigate your business through hiring challenges that will lead to higher retention and lower costs.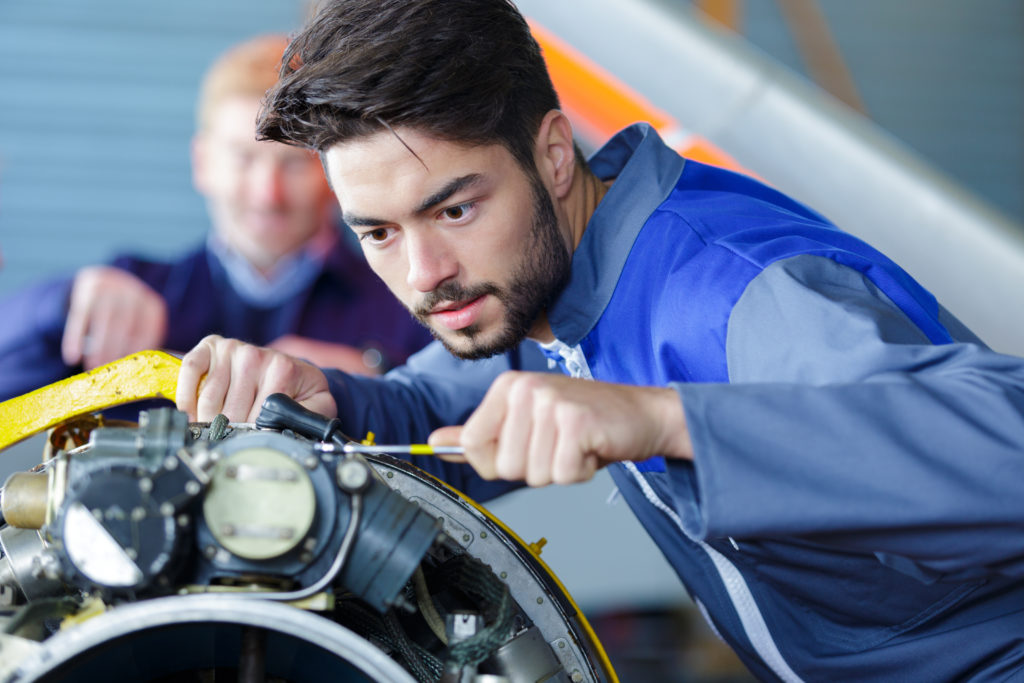 Aerospace and Aviation Professionals We Place
As a premier aerospace and aviation recruitment firm, our headhunters fill a variety of industry roles, such as:
Our Aerospace And Aviation Staffing Services
Our aerospace and aviation recruiters offer a wide range of staffing services to fit your timeline and budget. 

On-demand short and long-term hiring options to support urgent needs, new projects, and unexpected or rapid growth.

Direct Hire Recruiting
Our direct hire headhunting and recruiting services are ideal for hiring long-term employees for high-value or hard-to-fill customer service roles.

Contract-to-Hire Staffing
Experience unmatched flexibility for effective and efficient staffing when workload is hard to project or you'd prefer a trial period when making a new, full-time hire.
Make It Easy To Hire The Candidates You Want With 4 Corner Resources
Our team of aerospace and aviation recruiters are guided by our four principles: Relationships, Resources, Responsiveness, and Results to deliver unmatched personal client service. We will take the stress out of talent acquisition and the only thing you have to worry about is making that final hiring decision.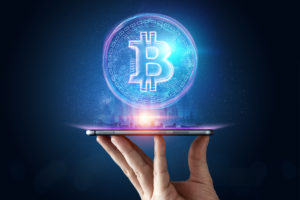 Cryptocurrency is a digital or virtual currency that uses a secret code, known as cryptography,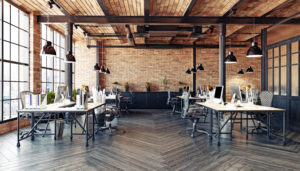 Remote work has been a lifeline in helping businesses keep their operations going during the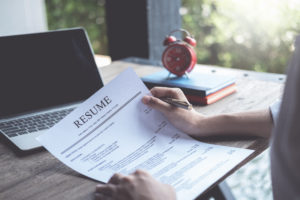 It's time to find a new job, which means you need to polish up your
Have further questions about how to recruit tech talent?
Ready to partner with us for your Aerospace and Aviation staffing needs?
Contact our team today.