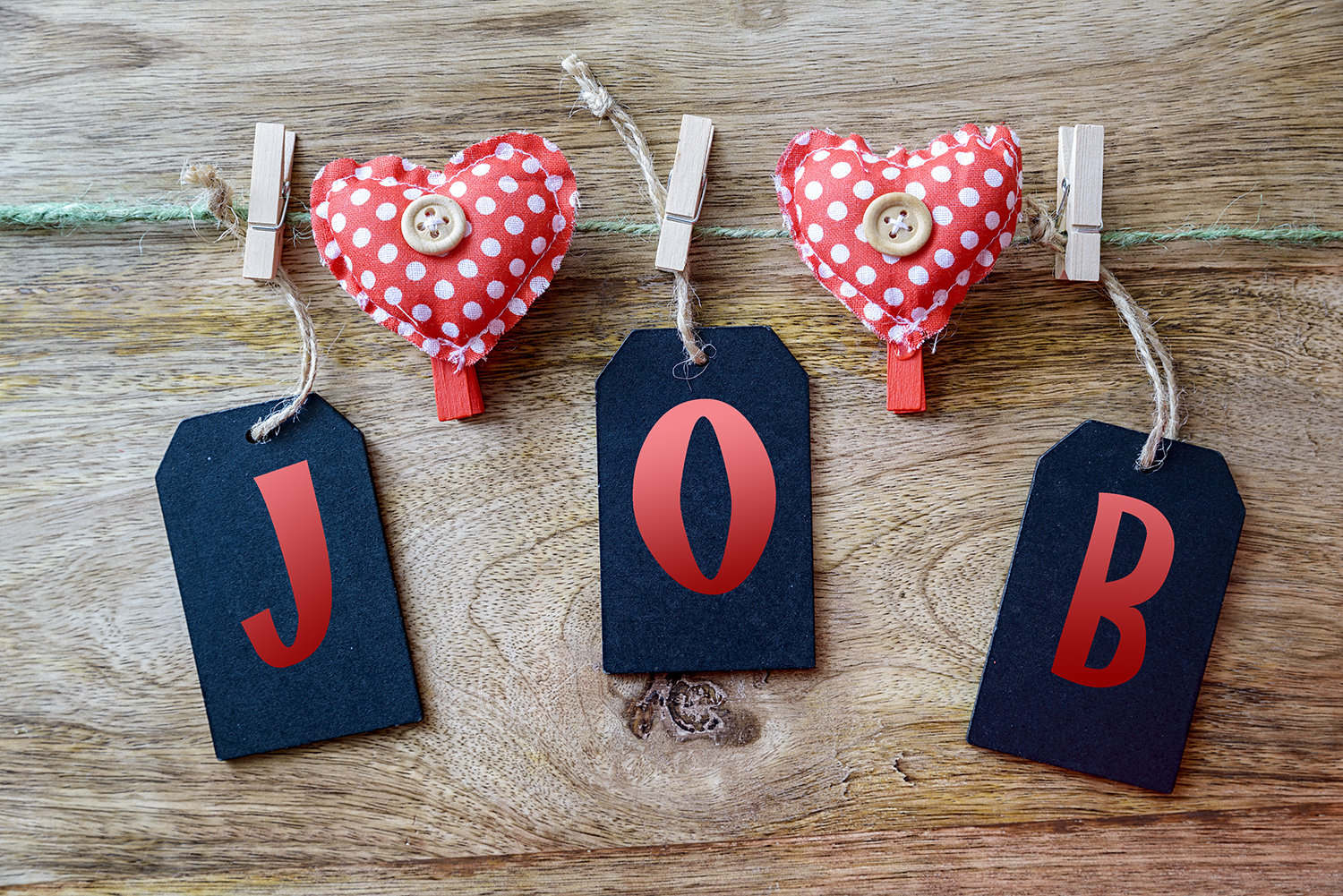 Love is in the air — and it's the kind that doesn't involve chocolates, heart-shaped everything, or flowers. It's the overwhelming love for job applicants and candidates that employers are feeling in what is one of the tightest job markets in more than a decade. And, from the look of recent employment outlook surveys and hiring trends, it doesn't look like that trend is changing anytime soon.
What is the future job outlook for 2019? Global recruiting and staffing firms and headhunters are churning out publications as quickly as possible to share their anticipated hiring outlook for 2019. As a national recruiting firm headquartered out of Orlando, Florida, the team at 4 Corner Resources (4CR) thought it appropriate to share some insights of our own, as well as discuss the anticipations of other industry professionals.
The Anticipated Hiring Outlook in 2019
Hiring Outlook 2019: Taking a look at the future job outlook in the U.S.
The latest Employment Outlook Survey for the United States by ManpowerGroup, a Milwaukee-based global staffing agency, indicates the hiring outlook for U.S. employers in Q1 2019 is positive. In the first quarter alone, 23% of U.S. employers anticipate increasing their workforce while 71% expect no changes to their workforce.
According to the survey, "Once the data is adjusted to allow for seasonal variation, the national Net Employment Outlook for the U.S. is +20%, reflecting the strongest hiring intentions in 12 years." The top three increases are anticipated in the following markets as part of ManpowerGroup's job outlook examples:
Leisure & Hospitality (33%),
Transportation & Utilities (30%), and
Wholesale & Retail Trade (29%).
And this survey isn't an anomaly — other groups predict the job outlook will remain rosy. For example, the National Association of Colleges and Employers (NACE) also anticipates that hiring will be up in 2019. According to the organization's Job Outlook 2019 survey, employers plan to hire nearly 17% more new graduates from the Class of 2019 for U.S. positions than they did the previous year with the Class of 2018. Of the surveyed employers, 57% reported maintaining their college hire rate while nearly 39% indicate their plans to increase their college hires.
The positive hiring outlook continues with a survey from the Associated General Contractors of America (AGC) and Sage. The survey indicates that of more than 1,300 surveyed contractors, 77-78% anticipate adding headcount in 2019, although more than two-thirds also indicate that contractors are concerned that hiring personnel in the next year will become increasingly difficult.
What We Anticipate for the 2019 Hiring Outlook
What is the job outlook we anticipate? Based on our conversations with employers in central Florida and around the U.S., our job outlook is also positive for the new year. We anticipate that hiring will be up for employers, as few companies are reporting economic fears as a concern or cause for slow or reduced hiring.
According to the U.S. Bureau of Labor Statistics (BLS), the national unemployment rate is still low at 4% (up from 3.7% in November) — a number which includes 175,000 furloughed federal workers who reported temporary layoffs due to the government shutdown.
Based on statistics from the BLS as well as our interactions with local and national clients, some areas in which we identify future growth in 2019 as part of our hiring outlook include:
Professional and Business Services — This industry has grown by 546,000 jobs in the past year. We anticipate this trend will continue as employers continue to grow more confident in the national economy.
Leisure and Hospitality — This industry has added 410,000 jobs in the past year. We anticipate this trend will continue as more people take vacations or travel locally and around the U.S.
Construction — This industry has grown by 338,000 jobs in the past 12 months. The employment trends for this industry could continue to be positively affected by the destructive weather from 2018 as areas try to rebuild after hurricanes, floods, wildfires, and other events.
Healthcare — This industry has added 368,000 jobs over the last year. We anticipate this trend will continue as the population continues to age and requires medical care.
Fill Your Workforce with Top-Quality Talent
Cue the Valentine's Day card with a handwritten message inside: "Will you be my employee/employer? <3"
If the hiring outlook is in line with your future hiring plans and you intend to hire the ideal candidate for any of your open positions, you can either use in-house recruiters, headhunters, or work with a third-party recruiting firm. Our clients don't need flowers; they choose 4 Corner Resources because of our proven recruiting strategies, resources, and extensive candidate networks.
An additional benefit to businesses is that we can pursue passive candidates from their competitors to source and place the best individuals. We understand the sensitivities surrounding hiring candidates who are current employees at a competitor's company. As a recruiting firm, however, we aren't bound by the same "gentlemen's agreement" that impedes a company's ability to poach employees from competitors. As such, by working with a professional recruiter, you won't have to potentially miss out on hiring the perfect candidate.
While it may not be a box of chocolates, working with a professional staffing agency like 4CR is still a pretty sweet deal for employers and candidates alike and can improve your organization's hiring outlook.