Experienced headhunters and recruiters. Excellent results.
The unemployment rate in the pharma job market is close to zero. The top talent is already employed, and the demand is increasing day by day. Recruiting in the pharmaceutical industry has never been more challenging.
You need a competitive advantage to attract and secure the best available talent in today's highly competitive market. You need an ally and advocate, a team of professional headhunters with the resources, acumen, and recruiting network to not only meet but exceed your hiring needs and expectations.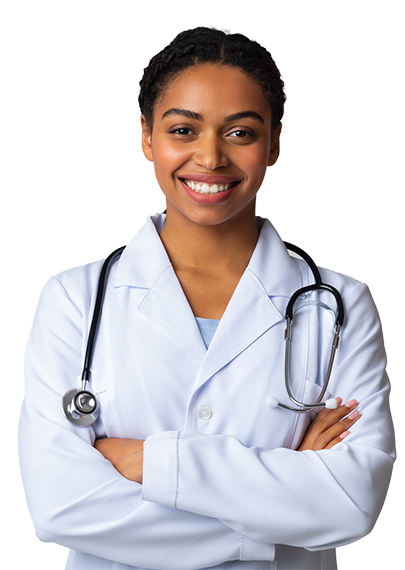 ---
Ready to hire better people?
Connect with our recruiting professionals today.
Pharmaceutical professionals we place
Our pharmaceutical recruiting process
We get it—time is of the essence, but quality can't be compromised. Our process combines speed with accuracy to get the right candidates into your pipelines.
Sourcing tailored to the industry: We leverage our extensive network and proprietary databases to find candidates who not only meet your job criteria but also fit into the complex landscape of the pharmaceutical industry.
Qualification checkpoints: Our in-depth interviews assess candidates on both the hard skills and industry-specific knowledge they'll need. Whether it's R&D, regulatory affairs, or clinical trials, we ensure they match your unique requirements.
Soft skill scrutiny: In an industry where teamwork and communication are key, we also focus on soft skills. We carry out psychometric tests and situational judgment tests to ascertain candidates' ability to thrive in your corporate culture.
Reference validation with a twist: We don't just stop at contacting previous employers; we also engage with colleagues and direct reports to build a comprehensive picture of the candidate's track record and reputation in the industry.
With our streamlined yet comprehensive approach, you can be confident that the candidates we recommend are more than just a good skill match—they're a complete fit for your organization and the nuanced roles you need to fill in the pharmaceutical sector.
Pharmaceutical recruiting services
Specialized talent acquisition for niche positions or when your in-house team is stretched thin.
Focused search solutions tailored for sourcing senior and specialized roles that demand a committed recruitment strategy.
Our contract-to-hire options offer unparalleled adaptability for swift recruitment decisions.
An agile staffing approach designed to deliver the right talent exactly when and where you need them during your peak seasons.
For times when you require seasoned experts who can dive right into critical projects without missing a beat.
Our budget-friendly option delivers pre-screened resumes tailored to your specific requirements.
FAQs
How do you source candidates in the competitive pharma industry?
We leverage our extensive industry network and utilize targeted recruiting methods to identify the best talent, even those who may not be actively seeking new opportunities.
Do you have experience recruiting for specialized pharmaceutical roles?
Absolutely. Our team has a track record of successfully filling roles that require highly specialized skills, from R&D to regulatory affairs.
How do you ensure cultural fit within a pharma setting?
In addition to evaluating skills and experience, we also conduct soft skills assessments and personality tests to ensure that candidates are a good fit for your unique organizational culture.
What are the advantages of your contract-to-hire options in the pharmaceutical sector?
Contract-to-hire allows you to evaluate both the candidate's performance and fit before making a long-term commitment. This is particularly valuable in a fast-paced, evolving industry like pharmaceuticals.
How quickly can you provide candidates for urgent staffing needs?
Our agile recruiting process enables us to source, vet, and present candidates in a timely manner, helping you meet project deadlines without compromising quality.
Do you offer any guarantees on the placements you make?
Yes, we stand by the quality of our candidates. Should a candidate not meet your expectations within a specified period, we will work with you to find a solution.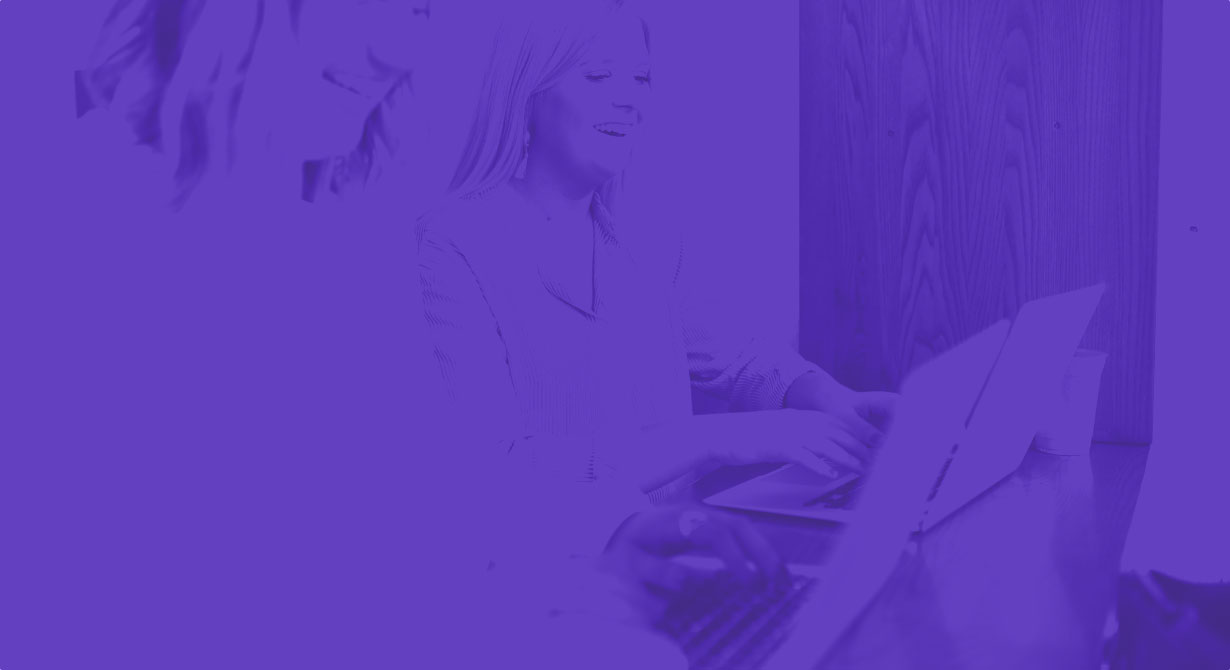 The team at 4 Corner Resources has been extremely helpful, professional, and knowledgeable. This is the best job I've ever had. I am so happy where I work and love that I can make a difference in people's lives.

AM, Clinical Pharmacist
---
Hire pharmaceutical professionals today