We recruit the environmental industry's most investigative and self-disciplined professionals.
From urgent, large-scale staffing projects to recruiting highly specialized engineers, our team of environmental headhunters has the resources and experience to support all of your hiring objectives.
Beginning with a discovery call, we take a consultative approach to determine the ideal staffing solution for your unique situation. From there, we leverage our vast national network of environmental professionals to identify the ideal client and candidate match.
---
Ready to hire better people?
Connect with our recruiting professionals today.
Environmental professionals we place
Our environmental recruiting process
Leveraging our years of recruiting experience, we determine the hiring solution that aligns best with your unique goals. It all begins with that initial discovery call and ends in finding you the most investigative and self-disciplined professionals in the field. So, how do we make this happen? Let us break down our process.
Sourcing qualified resumes: We dive into our national network of environmental professionals to cherry-pick resumes that match your specifications. This isn't a random search; it's a calculated process so that our recruiters only invest time on compatible candidates.
Confirming technical skills and background: Each sourced candidate undergoes a thorough vetting process where we evaluate their technical proficiency, industry-specific knowledge, and past performance. We're looking for those who not only meet your criteria but also bring something extra to the table.
Screening for soft skills: Technical knowledge is necessary, but soft skills are what make an employee great. We look for individuals with personalities that complement your organizational culture. Whether it's an emphasis on problem-solving, communication, or teamwork, we ensure potential hires match your company's values and mission.
Checking manager references: Lastly, we contact previous employers and professional references to verify the candidate's credentials and work ethic. We consider this a vital step to confirming you're getting an individual who's both competent and reliable.
Our process has been refined to meet your staffing needs efficiently without sacrificing quality or candidate experience. This four-step strategy isn't just a sequence of actions—it's our commitment to delivering unmatched value to your environmental hires. So, when you're ready to find the industry's most investigative and self-disciplined professionals, you know who to call.
Environmental recruiting services
For times when you require seasoned experts ready to start immediately, whether it's for project-specific tasks or urgent staffing requirements.
Leverage our contract-to-hire staffing solutions for unmatched flexibility in your hiring process.
Expert recruitment services to seamlessly match your permanent positions with the ideal candidates.
Comprehensive retained search options for those specialized or niche positions that demand focused recruitment attention.
For those unforeseen or temporary staffing hurdles, our temp staffing solutions are your go-to resource.
For budget-friendly staffing, our cost-effective solution delivers curated resumes tailored to your specific needs.
FAQs
How quickly can you source environmental professionals?
Our team is skilled in finding qualified candidates in a timely manner. The exact timeline will depend on the specificity of the role and your requirements, but rest assured, we prioritize efficiency without compromising quality.
What types of environmental roles do you typically fill?
From environmental engineers to field technicians, our expertise spans a wide range of roles within the environmental industry. Whether you're looking for a project manager or a surveyor, we have you covered.
Can you help with project-based or urgent staffing needs?
Absolutely. Our agile approach allows us to quickly source experienced professionals who can hit the ground running, meeting both your project-based and urgent staffing demands.
What is your approach to contract-to-hire?
Our contract-to-hire services offer maximum flexibility, allowing you to evaluate candidates on a temporary basis before making a long-term commitment. It's a stress-free way to ensure a great fit for both parties.
How do you ensure a good fit for permanent roles?
Through a comprehensive vetting process that evaluates both hard and soft skills, along with reference checks, we ensure that candidates are not just qualified but are also a cultural fit for your organization.
Is there a budget-friendly option for small businesses?
Yes, we offer a cost-efficient solution that gives you a list of thoroughly vetted, qualified resumes matching your criteria, offering you excellent value for your investment.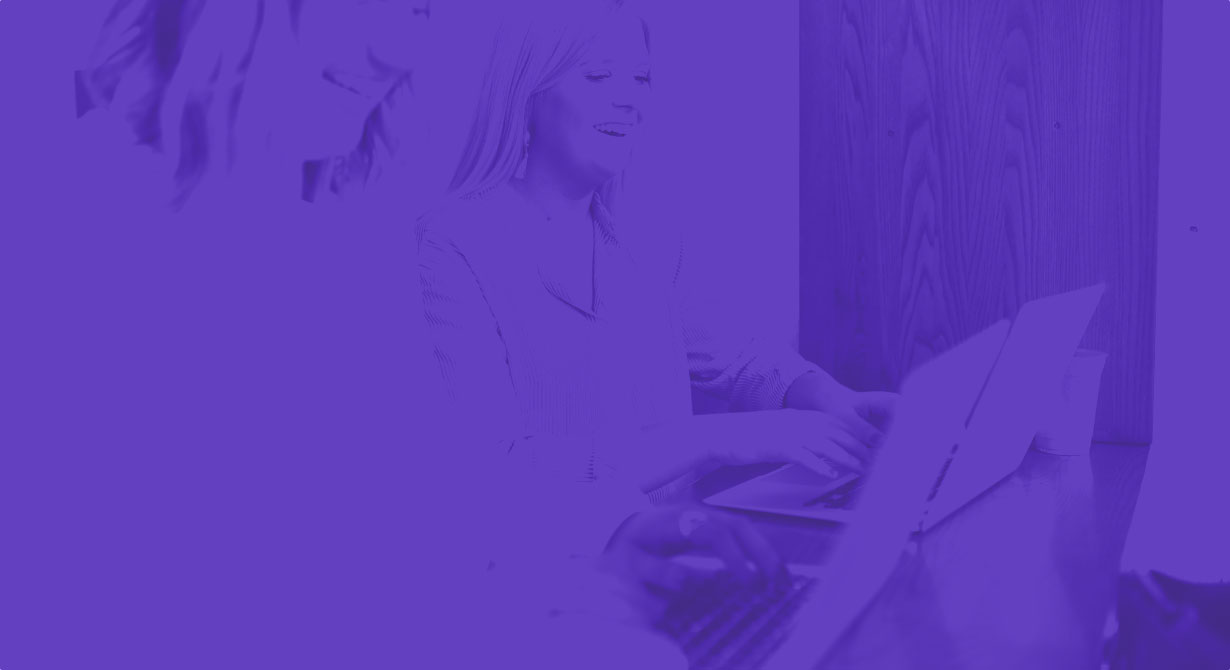 Amazing company to work for, which is why I recommend them to any of my colleagues who are looking for work.

Alexander F, Field Technician
---
Hire environmental professionals today