We're the answer to your recruiting question.
Few industries are as complex and fast-paced as aerospace and aviation. As technology rapidly evolves, your workforce must keep pace. This is no small task in today's tight labor market, which is where our team of recruiters comes in.
Our aerospace and aviation headhunters stay on top of the latest hiring trends and technological advances while maintaining a national candidate network of aerospace and aviation professionals.
From staff-level roles to your most critical senior positions, we have the staffing solutions to help you remain competitive by achieving all of your hiring goals.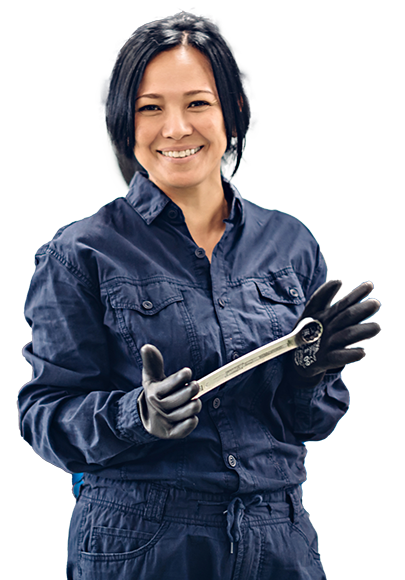 ---
Ready to hire better people?
Connect with our recruiting professionals today.
Aerospace & aviation professionals we place
Our aerospace & aviation recruiting process
As an agency based near the space coast of Florida, our approach to aerospace and aviation recruiting is driven by a deep understanding of the industry and a commitment to identifying talent. Our comprehensive four-step process includes sourcing resumes, qualifying candidates, screening for soft skills, and conducting thorough reference checks.
Sourcing the right resumes
We know that finding the right talent starts with an extensive search. Using our wide network and leveraging our past industry knowledge, we cast a broad net to source resumes from potential candidates. Our goal is to uncover exceptional individuals with proven expertise in the aerospace and aviation sector.
Reviewing candidates
Once we've gathered a pool of potential candidates, we look closer to assess their motivations and abilities. Our experienced recruiters use strategic questioning to gauge each candidate's interest in the role, career goals, and technical and operational proficiency. We are adept at identifying professionals who can thrive in the fast-paced and challenging environment of the aerospace and aviation industry.
Screening for necessary skills
Technical skills are necessary in the aerospace and aviation sectors, but soft skills are equally important for ensuring a strong team dynamic. Our pre-screen interviews are meticulously designed to evaluate a candidate's communication abilities, problem-solving skills, and team orientation. We ensure that each candidate we shortlist matches the job specifications and fits your company culture well.
Speaking to references
We believe in the concept of trust but verify. That's why our recruiting process includes rigorous reference checks, where we confirm a candidate's professional history, skills, and behavioral attributes. This step provides the assurance that our chosen candidates are as outstanding as their resumes indicate.
In the competitive aerospace and aviation staffing world, you should have a recruiting partner who understands your unique needs and challenges. You can trust us to deliver precisely that.
Aerospace & aviation recruiting services
Expert recruitment for challenging vacancies or when your in-house team is stretched thin.
When immediate expertise is required for time-sensitive projects or urgent staffing gaps.
The staffing option tailored to offer immediate assistance during your peak periods.
Our temporary staffing solution is the ideal fit for sudden and brief employment gaps.
Our contract-to-hire staffing solutions offer unmatched agility for quick recruitment.
Our most cost-effective option delivers vetted resumes aligned with your criteria.
FAQs
How does 4 Corner Resources determine its recruiting fee?
Like any service, our fees are determined based on various factors, including the complexity of the job requirements, the level of the position, and the urgency of the role to be filled. Our different services have different fee structures, but no matter the route you go, we aim to provide competitive and value-based pricing that reflects the high-quality service we deliver.
What is the typical turnaround time for filling a position?
The turnaround time can vary depending on the specifics of the role and current market dynamics. However, we pride ourselves on our swift response times and efficient processes, usually providing candidates for review in as little as a day. Our extensive network and industry knowledge allow us to identify and present suitable candidates faster than other agencies.
What sets you apart from other aerospace and aviation staffing agencies?
Located near the space coast, we have a unique proximity to some of the country's most innovative aerospace and aviation companies. This gives us an edge in understanding industry-specific needs and trends. Coupled with our proven track record of successful placements in this sector, we stand out as a trusted staffing partner in the aerospace and aviation industry.
How do you ensure the quality of your candidates?
We employ a comprehensive four-step process: sourcing resumes, qualifying candidates, screening for soft skills, and conducting reference checks. Each step is tailored to the specific demands of the aerospace and aviation sector, ensuring we recommend candidates with the right skills, experience, and mindset.
Can you support both contract and permanent staffing requirements?
Yes, we can assist with both contract and permanent staffing needs. Whether you require a specialist for a specific project or a permanent team member, we offer custom staffing solutions to meet your objectives.
Do you have experience with specific aerospace and aviation roles?
Absolutely. We've successfully filled a wide range of roles in this sector, from engineers to aviation technicians and project managers. Our history lets us understand the unique skillsets required for each role, enabling us to identify the right talent for your needs. See our job description page for a comprehensive list of roles we have experience with.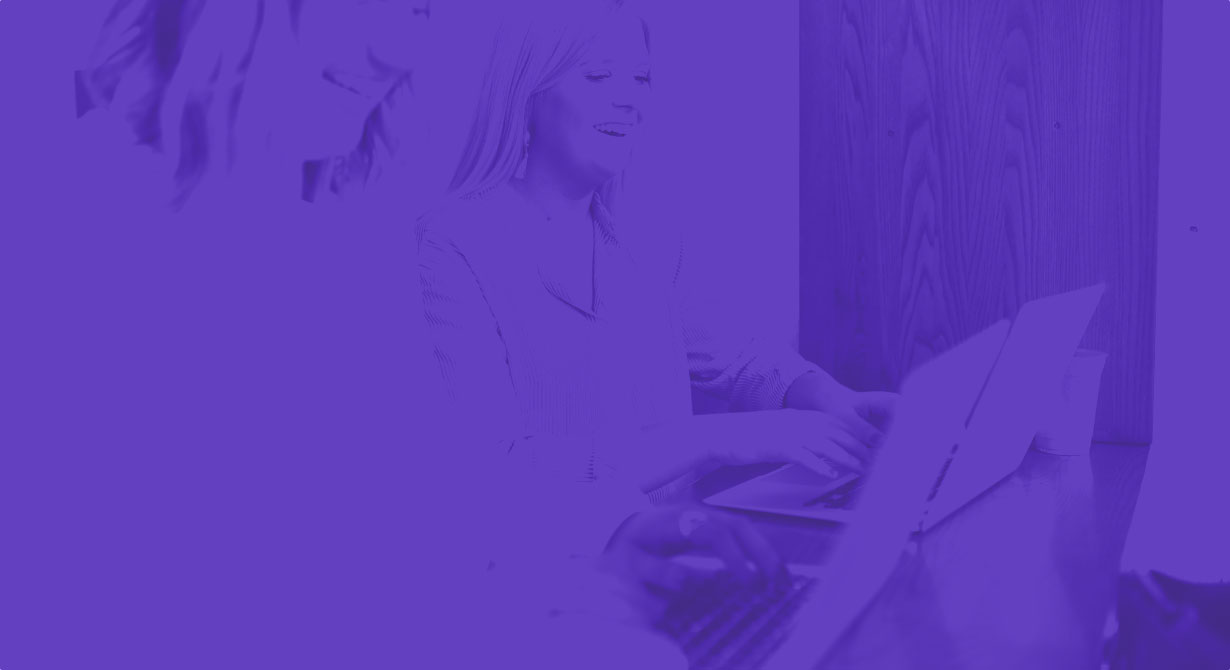 My 4 Corner Client Manager consistently services us with the utmost courtesy and professionalism. He always sends us qualified candidates which is why we only use them.

Chase P, Director of Operations
Hire aerospace professionals today