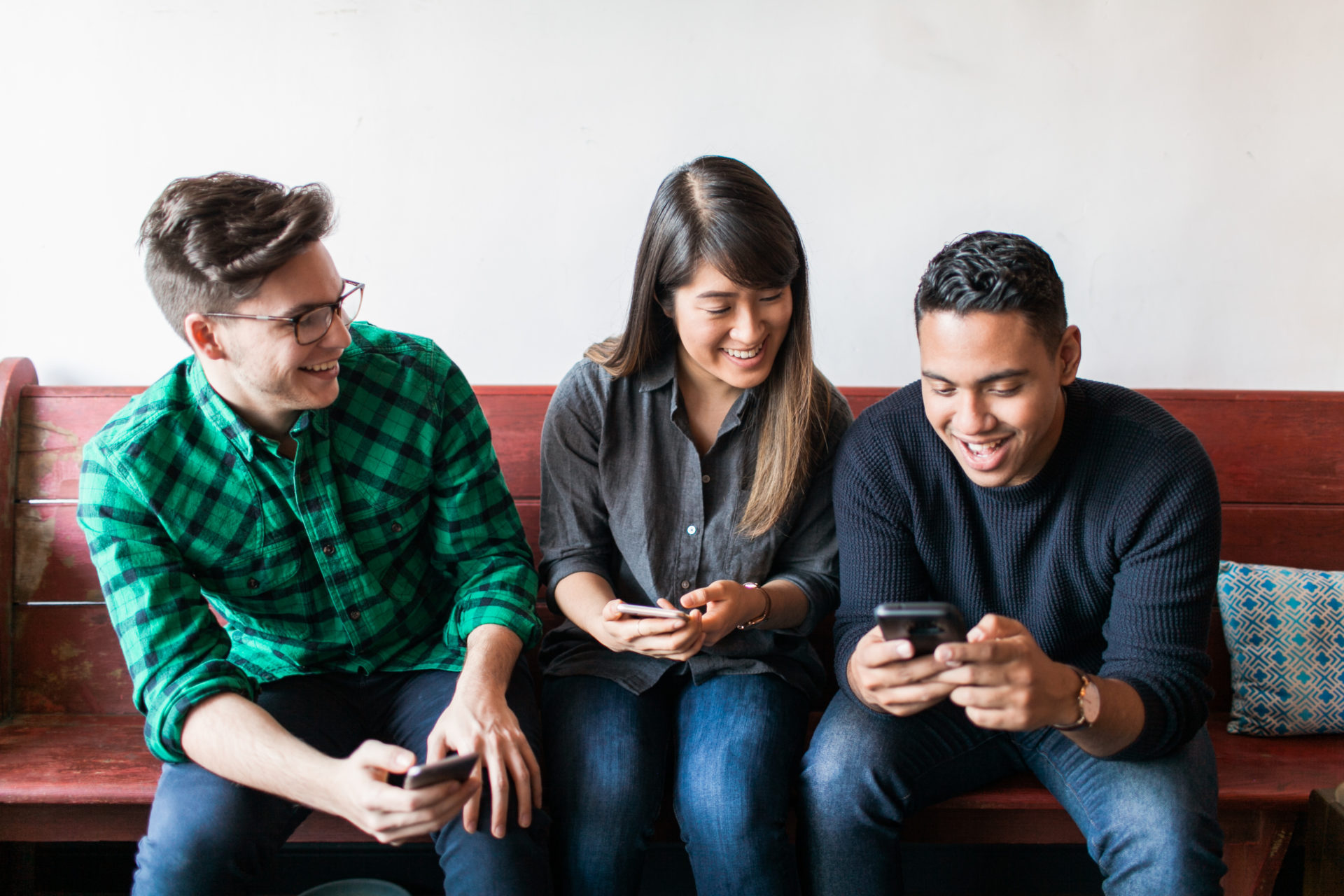 In order to effectively recruit in today's competitive job market, there has to be an appreciation and strategy towards recruiting millennial workers. Why? Because they make up the largest segment of the workforce and they are the fastest-growing group of workers. For example, by the year 2025, millennials are projected to make up 75 percent of all employees in the United States. In addition, it has been noted that many millennials bring a unique skill set (largely in tech) and important, worthwhile viewpoints to the workplace.
Who Exactly is Considered to Be a Millennial?
Millennials are defined as individuals born between 1981 and 1997. They are often derided as enigmatic, non-committal, and generally difficult to please. Though these are broad, and unfair, characterizations, it is worth noting that surveys have shown 91 percent of millennials only expect to stay in their current job for three years or less. In addition, 45 percent of companies report higher turnover rates among millennial workers when compared to workers in other generations, according to MindTickle.com.
Millennials Find Jobs Differently
A big reason recruiting millennials can prove challenging is because their habits and interests are unique and quite different from past generations. For example, surveys have shown that when a millennial learns about a new job opening, they are less likely than members of other generations to know anything about the particular company. When they decide to learn more, they often place a greater emphasis on the culture and values of the company.
So how exactly should a recruiter approach a millennial worker? Here are some tips and advice:
Make the Recruiting Process Personal and Tailored to That Worker
The days of a hiring manager placing an ad in the local newspaper and waiting for candidates to apply is effectively over. Today, more needs to be done to attract high quality millennial workers. For example, you should try to identify specific skills and types of experience, become comfortable searching for, and connecting with, people on LinkedIn, and reaching out to an ideal candidate directly. Why is a personal touch important? Because surveys have shown that millennial workers welcome this type of personal interaction and relationship. For example, a survey conducted on LinkedIn involving more than 13,000 members discovered that more than 90 percent of millennials are interested in hearing about a new job opportunity and 66 percent were open to speaking with a recruiter.
Consider creating a specific message tailored to each candidate that shows you are familiar with their background. Focus on engaging with the individual in your communications with them.
Offer a Roadmap to a Fulfilling and Growth-Centered Future
A great strategy for recruiting and retaining a millennial worker is to show them that there is a fruitful path forward with the company. This is because the millennial workers want to know whether the organization is invested in them. They want to see where they fit into the long-term future of the company and how management and HR will assist them in getting there. Many millennial workers also want to have an understanding of the company's management structure and whether leadership will empower workers and develop them into future leaders within the company. For example, surveys indicate that many millennial workers prefer to have a manager who displays a vested interest in their long-term professional success. In addition, they prefer to view their manager more as a professional coach rather than as a supervisor.
Emphasize Company Culture
Numerous surveys indicate that millennial workers value the culture of the company they work for. Obviously, compensation is important, but one of the main attractions for many millennial workers is whether the company's culture is in alignment with their values. Job seekers want to know if a position will help them make an impact on their community. For example, if you are a recruiter and looking to fill a Graphic Designer position, do not simply list the basic requirements. Instead, describe the opportunity that the position presents. Discuss the organization and its over-arching mission.
Culture is important because many millennial workers are also looking to forge a deep connection with the people they are working with. This is because many young workers prefer to think of their work colleagues as members of their family. These bonds are considered even more crucial for a millennial employee who is new to a workforce. For example, a workplace survey found that more than 20 percent of millennials between the ages of 18 and 25 described their ideal manager as a "best friend" as compared to 12 percent of "older" millennial workers between the ages of 26 and 34.
Get Comfortable Using Social Media to Recruit Millennials
You need to gain an understanding and level of comfort in using social media to project your company's values and mission. You should try to highlight your best employees and emphasize organization-led volunteer opportunities and projects on social media platforms. Tether your social media messaging to your organization's values. For example, if diversity is emphasized, make sure to reflect that fact in the staff images on your company's social media pages. You should also encourage your workers to share photos that align with the company's values and mission.
Another valuable aspect of social media management and recruitment is remaining cognizant of what is being said about your company on various platforms, and then responding when necessary. This is incredibly important because you could have an amazing company website, but if your reputation on social media is negative, it will make recruiting millennials more difficult.
Looking for a Talented Worker to Join Your Company? Contact 4 Corner Resources
4 Corner Resources serves as the staffing agency of choice for companies throughout Florida and across the United States. Contact our team today to speak with a client manager about how our company can source or attract, screen, and place the right candidates for your business.