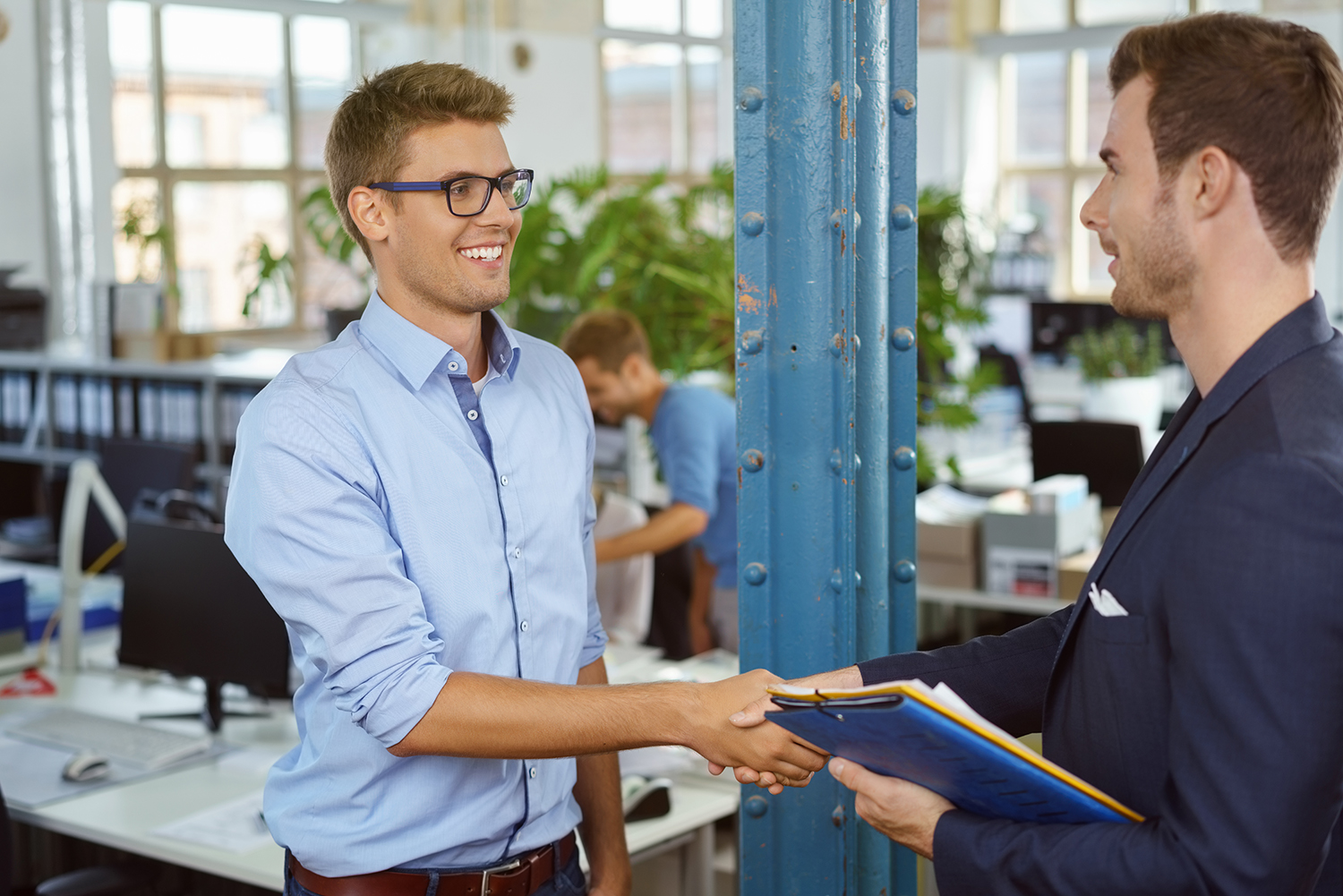 When reviewing job applications for an open position within your business, there are specific considerations that you will want to keep in mind. These include everything from the position's salary range to the skills and knowledge required. It also means looking at fresh graduates vs experienced workers and deciding whether you want to hire someone who has experience or take a chance on someone with little to none.
When choosing between hiring experienced vs inexperienced employees, what are the differences in each type of professional? And, what are the advantages or drawbacks of hiring one over the other?
The Pros and Cons of Hiring Experienced vs Inexperienced Employees
Deciding between hiring inexperienced or experienced employees is much like choosing between purchasing a pre-configured computer that is already equipped with the technology and software and buying a brand new one that you will build from scratch. The pre-configured computer (an experienced employee) has what you need, but it also comes with extraneous software that may need to be edited or erased. A custom built computer (an inexperienced employee), on the other hand, is akin to a "clean slate" — one you must invest time and effort to configure and make it into what you need. So, how do you choose?
Here are some of these advantages and disadvantages of hiring experienced vs inexperienced employees that you should consider:
Differences in the employees' skills, knowledge, and experiences
One of the benefits of hiring experienced employees is that you're not starting from ground zero. An experienced and reliable professional can hit the ground running with little to no training. They efficiently fill the skills gap within your organization and often bring strong communication and leadership skills to the table.
Choosing to hire and train new employees who have no experience in your industry also can result in enormous advantages for your business — just in different ways. They may be more eager to learn new processes than their more seasoned counterparts and may have fresh perspectives on ways to approach situations or processes because they lack knowledge of industry best practices.
According to Forbes, there are five great reasons to hire someone who lacks industry experience:
People fall into mental ruts and don't question processes, decisions, or strategies.
When people are forced to learn a new industry, they apply what they've learned in other sectors.
"Cookie-cutter candidates" who have performed the same job can become entrenched in their go-to methods.
Hiring someone with no experience challenges you as a manager.
You get a diversity of ideas.
Cost differences in hiring experienced vs inexperienced employees
While the benefits of hiring experienced employees are apparent, their expertise often comes with an equally as impressive price tag. Much like the cost of a fully loaded computer, an industry professional with more than 10 or 15 years in the field will demand a significantly higher salary than inexperienced employees.
While inexperienced employees will cost you less in terms of salary, they will require significantly more time, training, and resources to learn about your industry and ramp up their knowledge, skills, and productivity.
Employees form new habits vs breaking old ones
In the debate of experienced vs inexperienced employees, seasoned pros often have a wealth of information and best practices they have learned to fall back on when working. A drawback of hiring these employees, however, is that they may "do what they've always done" rather than taking the time to learn your company's processes. This means that they will need to break old habits and learn how to perform tasks the way your company prefers.
When you hire and train new employees who lack experience, you are able to teach them to operate according to your organization's established processes or procedures. While bringing new employees into an industry means they don't have the prior knowledge that more experienced workers bring to the job, it also means that they won't have potentially bad habits to break.
Establish or grow loyalty in your employees
Experienced candidates sometimes think that they can land almost any of the jobs for which they apply. And there is some truth to it — especially in a low unemployment market, or what is considered a "candidate's job market." Therefore, it can be more challenging to develop loyalty with these seasoned veterans.
When you hire employees who are new to your industry, however, you can develop a relationship that can create loyalty to your business. When you invest the necessary time, training, and resources, it helps your team develop a greater sense of employee satisfaction in your business as their first employer in the market.
Impact of Experienced vs Inexperienced Employees on Company Culture
Choosing between hiring with little to no experience or vast experience is a big decision that can ultimately impact the culture within your organization. Are you looking for employees who will bring change or adapt to your culture?
Inexperienced employees may bring exciting energy and curiosity that challenges your more experienced workers. New employees can either mold themselves to your company culture or bring about change. With some more experienced workers, they may be used to operating a certain way and be resistant to adapting to your corporate culture.
Either way, it's imperative when reviewing job applications to ensure that each employee is either a good cultural fit or have ideas for how to improve your existing culture.
Get the Best Candidates By Partnering with the Right Staffing Agency
There are many benefits of hiring experienced employees; there also are advantages for those who choose to hire and train new employees. What it ultimately boils down to, when choosing between hiring experienced vs inexperienced employees, is determining which option is the best for your business and its needs. This means having access to the right candidates and applicants, which requires a strategic plan in this candidate's job market.
4 Corner Resources (4CR) is a professional staffing agency dedicated to recruiting the best candidates for our clients. With years of experience and access to extensive resources and candidates, we are here to connect you with the experienced or new talent your company needs.
Speak with one of our professional recruiters today to learn how we can recruit and screen the best candidates for your business.