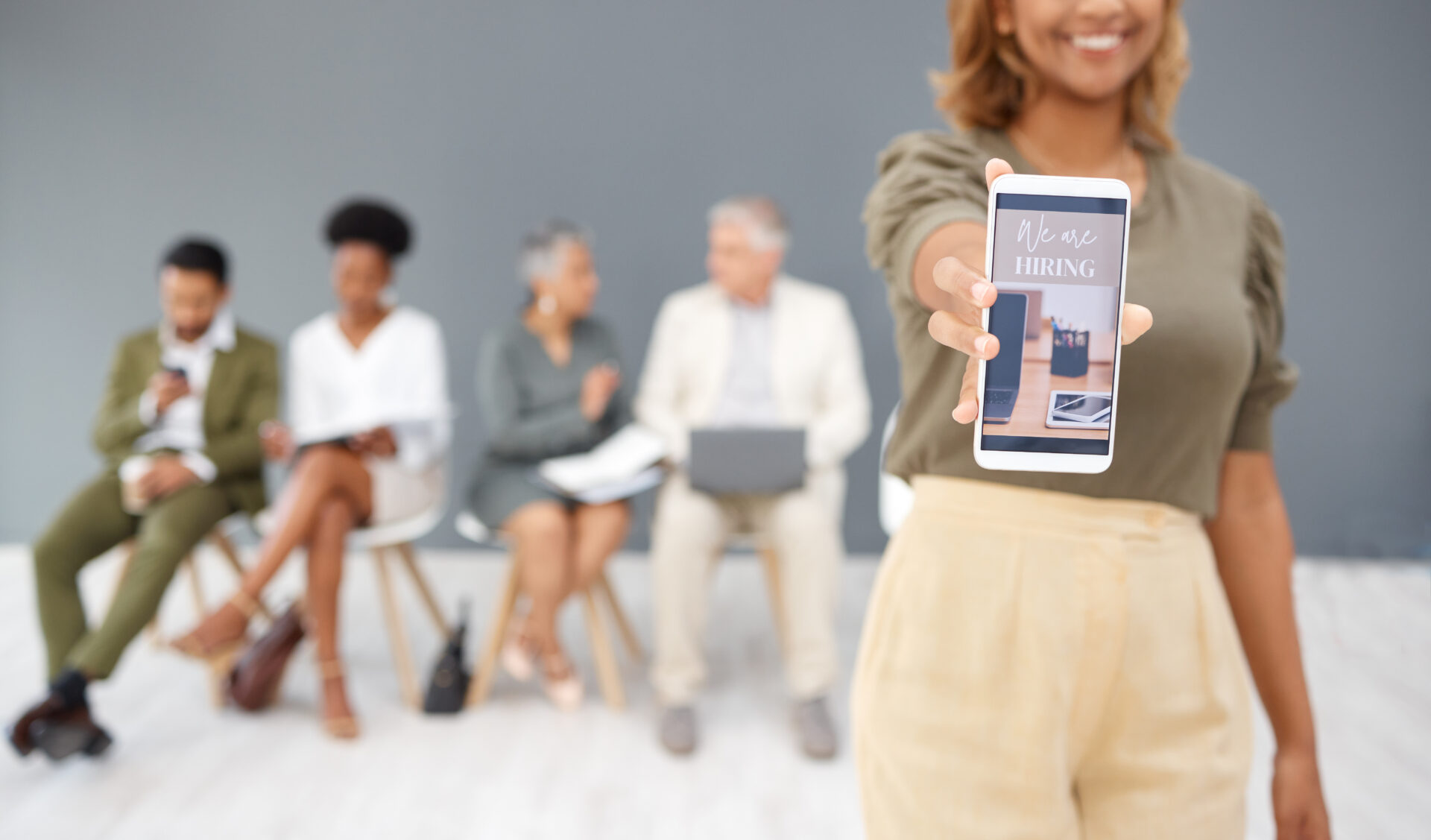 To attract candidates in today's competitive market, you have to get creative. Setting up a booth with some flyers and branded pens at a run-of-the-mill recruiting event is no longer an effective way to derive a meaningful return from those costly event fees. Instead, you'll need to put a bit more thought and effort into your strategy if you want your recruiting events to yield candidates who are actually a good fit. These recruiting event ideas will help get your creative juices flowing.
The Number One Tip for Effective Recruiting Events
There's one strategy that's more effective than any other for maximizing the value of recruiting events, and that's to plan and host the events yourself.
When you host an event yourself, you're in full control rather than being boxed in by the constraints of a third-party organization. You can spend as much or as little as you want to, and you're not competing with dozens or hundreds of other employers for the attention of a limited pool of attendees.
What's most important is that when you host your own recruiting event, the targeting is entirely up to you. The more focused you can be with your intended audience and the channels you use to reach them, the more productive your efforts will be.
That's why you'll notice so many of the ideas below are hyper-focused: they target a niche audience, allowing you to create highly customized messaging that caters to exactly what this specific group of candidates wants to hear from a prospective employer.
With that said, here are 10 recruiting event ideas that can help you attract top talent.
Creative Recruiting Event Ideas
1. Host a competition
You've heard of hack-a-thons for attracting development talent. This same concept can be extended into an array of other industries and can be a whole lot of fun.
If you need to hire back-of-house restaurant staff, hold a local 'Top Chef' cook-off. If you're looking to attract firefighters, invite interested applicants to try their hand at scaling the side of a tall building (in a harness, of course).
Not only will a competitive recruiting event generate buzz within your community, but depending on where you live it could be a gold mine for local media attention, which will further amplify your job opening. 
2. Target laid-off workers
Layoffs aren't a pleasant topic, but the reality of the current market is that many companies are cutting jobs. If you need to expand your workforce, you could benefit from one of those companies losses.
Create advertising that specifically targets laid-off employees who will soon be without a paycheck. Post lawn signs near the location where the layoffs are happening. You may even be able to partner with the downsizing company's HR department to refer departing workers your way.
3. Take your recruiting to the streets
Why limit yourself to a single event location when you can multiply your reach by being on the go?
Invest in a vehicle wrap with your company's branding and conduct "pop-up hiring" anywhere there's a crowd. Street festivals, concerts, and conventions can all make viable recruiting outlets. ]
Related: Out-of-the-Box Recruiting Ideas
4. Recruit stay-at-home parents
In the current economy, many single-income households would love the opportunity to increase their earnings.
If the positions you're looking to fill can be modified to accommodate non-standard or part-time hours, like nights and weekends, host an event targeting stay-at-home parents. Post recruiting materials at playgrounds, community rec centers, the public pool, and even daycares. 
5. Prioritize veterans
You're missing out on a highly trained, specialized talent pool if you don't already prioritize hiring veterans.
If you're looking to recruit veterans who already have previous experience with civilian jobs, host an event in conjunction with a local veterans' organization like the VA, VFW, or American Legion. If you're in an area with a heavy military presence, you could benefit from hiring veterans straight out of the service via an on-base event. 
6. Be inclusive of candidates with disabilities
Recruiting candidates with disabilities can broaden your talent pool and make your workforce more diverse, which is a positive thing for the company. Most organizations aren't opposed to hiring disabled candidates; they just don't know the best way to go about it.
Make it known that you're an inclusive employer by working with a local group that provides resources for disabled people. Stanford's Office of Accessible Education has a comprehensive list that's sure to include at least a few near you.
Related: Hiring for Diversity: Understanding Why it Matters and How to Do it
7. Tap into trade schools
You're probably aware that trade schools are a good place to connect with candidates who are skilled in things like mechanics and plumbing. However, they can also be a gold mine for many other skill sets, including:
Administration
Business
Cosmetology
Criminal justice
Culinary arts
Dental hygiene
Healthcare
Information technology
Veterinary medicine
Developing strong relationships with the trade schools in your area can bring you a steady stream of highly qualified, early career candidates.
8. Welcome candidates back to the workforce
Employees left the workforce in unprecedented numbers over the last four years. With economic conditions changing, some of those employees may feel compelled to go back to work–if the right opportunity presents itself.
Differentiate your company by holding an event that caters to people re-entering the workforce. Create materials that communicate your excitement to welcome them to the team.
You can further strengthen your value proposition to this candidate group by offering opportunities like upskilling and on-the-job training for candidates who are looking to start fresh in a new type of position.
9. Make it a social event
Some candidates will simply never attend a job fair because it's not an environment where they feel comfortable. A more casual event, like a social meetup or activity-based outing, can take the pressure off and help you connect with candidates on a more personal level.
This type of event can work well when co-hosted by a small group of similar employers, like a handful of companies in the tech field or a group of local tourism-based businesses.
10. Host a panel
Panels are an excellent way for professionals to learn from thought leaders in their field, but they're also a great way for companies to reach a highly niche group of prospective talent.
Put together a panel of experts on a specific topic and come up with a few key learning points attendees will benefit from. Though a panel is primarily an educational event, you can sprinkle in your employer branding throughout and wrap up by inviting participants to apply for your open positions.
Additional Tips for Successful Recruiting Events
Offer virtual options
You'll greatly increase your attendance by offering events that are remote-friendly. This also allows you to recruit beyond the constraints of your geographic region.
Related: Tips for Hosting Virtual Hiring Events
Hold on-the-spot interviews
On-the-spot interviews are interviews that are held right there during a recruiting event, versus scheduling an interview in the future via a follow-up conversation.
You'd be surprised how many companies don't do on-the-spot interviews. It's a huge missed opportunity to strike while the iron is hot–that is, while you have a captive, interested candidate right in front of you.
Advertise all your benefits, including pay
In a challenging labor market, you have to lead with your selling points. Top candidates aren't going to waste time submitting an application and waiting for a call back to learn how much the job pays and whether they can work from home. You need to put that information out there up front, which means making it available in the materials you hand out at your events.
Remember, focus on the audience. Niche events allow for niche messaging, which not only helps you access a more targeted skill set but helps you better sell yourself as a desirable place to work.
Related: Attract Top Candidates With These In-Demand Perks and Benefits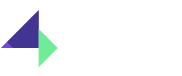 Searching for your next great hire?
Our expert recruiters are ready to deliver.